With the new Adobes document cloud service, you can easily store and share your files and documents. Adobe Acrobat Pro DC is the new version of this family of high-quality PDF applications. You can create PDFs from different file types, also from scanned documents. You can add comments and electronic signatures to your documents. And your documents are encrypted with a password protection feature.
Mostly the Adobe Acrobat Pro DC is very useful for teachers and college/school students to write assignments, thesis. The application comes in handy especially when you are in need of a book a citation from the web. The application is loved by students worldwide. There is no way you didn't think about using the Adobe Acrobat Pro DC.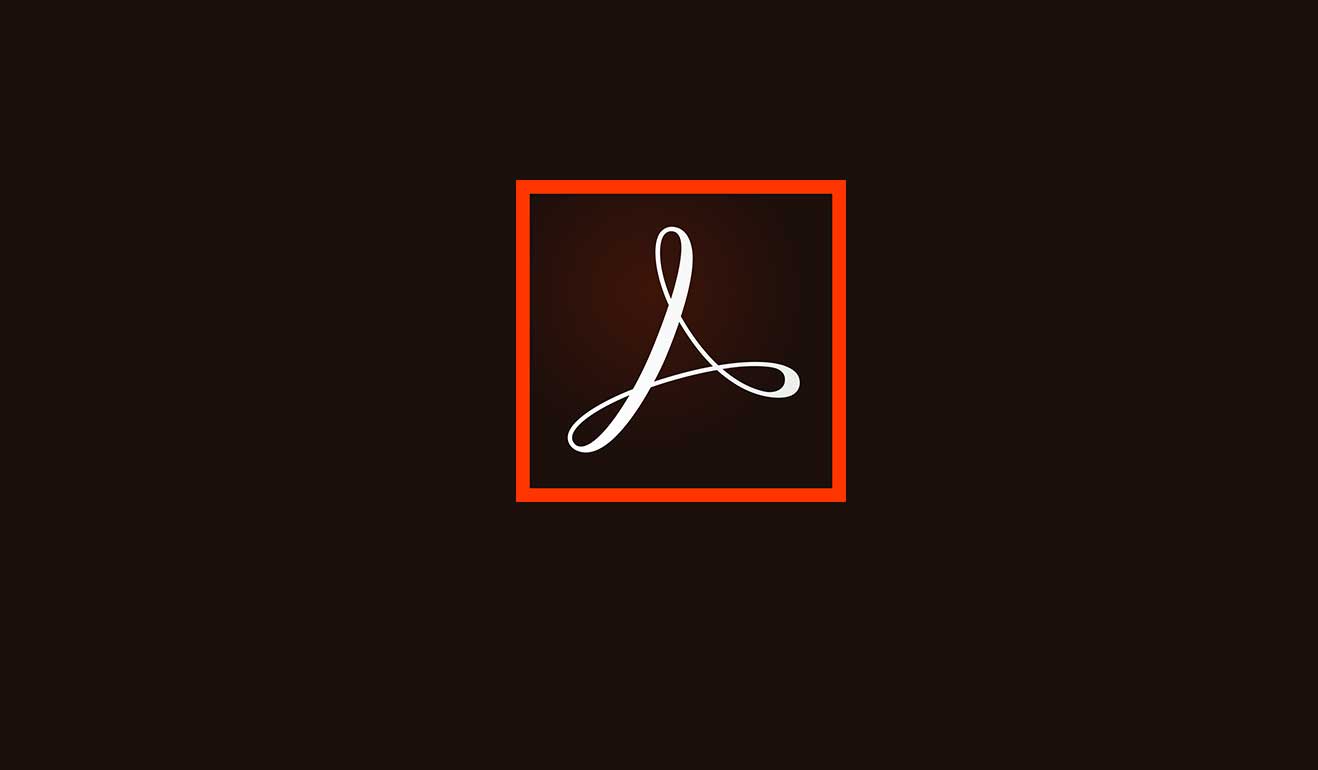 What is Adobe Acrobat?
Adobe Acrobat is known as the best PDF dealing software. It helps you to create, manage, convert, extract, and view PDF files. Adobe's new-generation Acrobat compelling product helps to enhance your efficiency and productivity to run an organization smoothly.
If your Adobe Acrobat Pro DC trial expired, then we have no need to give you any reasons why you should purchase the Adobe Acrobat Pro DC. We have given a short guide on how you can get the Adobe Acrobat Pro DC activation code.
Go to the Adobe Acrobat Pro DC license purchase page by clicking on this link
You can choose the monthly subscription for both Windows and Mac OS at 29,74 € or you can choose the annual subscription at 17,84 €.
Now, you must enter your email, read, and accept the Terms of Use.
Finish the payment by clicking on Continue to payment.
You'll find the Activate button in the tool panel on the right side. Click on it.
With Adobe Acrobat Pro DC Activation Code, you can now control and create reviews, comments on your documents. The application is available for both Windows and Mac OS. You can now discuss any files with your business partners and sign the files with the E-signature feature of the Adobe Acrobat Pro DC.
The application takes care of your privacy and secures your important documents. Though you can also enjoy the affordable Acrobat Standard version, that won't be as good as the Pro features. If you want advanced features then go for the Adobe Acrobat Pro version. If you have any queries or feedback, please write down the comment in the comment box.