Aliens: Dark Descent has been released in June 2023 that's a squad-based single-player action game that leads to a gripping story. It allows players to stop a new and terrifying Xenomorph outbreak on Planet Lethe in real time. Tindalos Interactive and Focus Entertainment have done a tremendous job which is set in the Alien universe available for PS4, PS5, Windows, Xbox One, and Xbox Series X/S platforms. Meanwhile, some users looking for Aliens Dark Descent Steam Deck Settings for Performance FPS and Graphics.
As this title is accessible via Steam for the PC version, Steam Deck users can also play it. But somehow the in-game graphics and the performance ratio aren't going smoothly that's why Steam Deck users are worried about the in-game settings adjustments. It's also worth mentioning that Aliens: Dark Descent isn't Steam Deck verified right now and it's quite expected how good it will perform on Valve's handheld gaming console until the optimizations take place.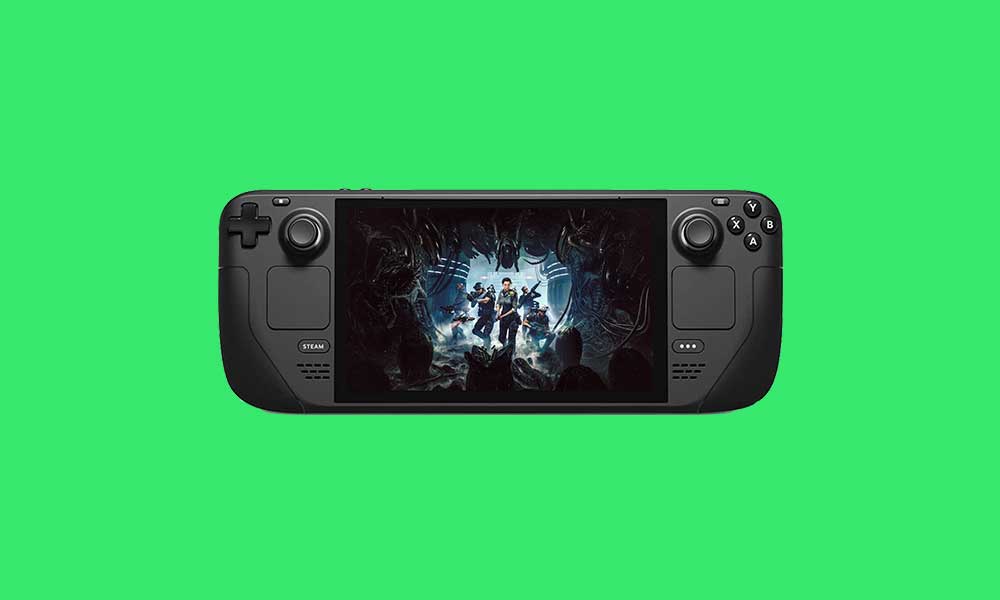 Aliens Dark Descent Steam Deck Settings for Performance FPS and Graphics
Though Aliens: Dark Descent is usually well on Steam Deck, some users are experiencing several issues with the in-game performance or FPS drops that need to be improved. Meanwhile, we've shared with you some Steam Deck settings that should help in running the Aliens Dark Descent game smoothly with better graphics. As the game is in its early days, we're expecting that more and more bugs or stability issues may arrive to the Steam Deck users until it gets verified.
In this article, we have provided the best settings of Aliens: Dark Descent on the Steam Deck that will increase the overall gaming performance. Even if you're not satisfied with the overall settings, make sure to try adjusting some settings to medium or low and then check for the gaming performance again. So, without further ado, let's get into it.
1. Ensure the Sufficient Battery Level
According to Valve, the Steam Deck comes with a 40Wh battery out of the box that can give you around two to eight hours of battery life depending on how intense gameplay you're doing. Additionally, depending on the in-game graphics settings and gaming mode consumes a lot of battery juice. So, make sure to check the battery level is enough to play a game smoothly. A low battery level will obviously prevent the system resources to run properly which will conflict with the gameplay.
2. Aliens Dark Descent Best Settings for Steam Deck
By adjusting the following settings, Steam Deck users can achieve better visuals and better performance altogether.
Display Mode: Fullscreen
Resolution: 800×500
Frame Rate: 30 FPS
Refresh Rate: 60
HRS: No
TDP Limit: No limit
GPU Clock: Disabled
Anti-Aliasing: Epic
Graphics Settings: Low
That's it, guys. We assume this guide was helpful to you. For further queries, you can comment below.