The technology world expands with the greatest reach, and it leads to the need for curated content. People tend to grab the content which curated for them only. The microblogging sites provide such features where you can find the content as per your needs and likes.
Tumblr is the most popular social media and microblogging site. It is one of the most popular social media platforms among Facebook, Twitter, Instagram, and others.
It is less of a social media platform and more of a microblogging website. Tumblr provides you to post the blog, make your blog private to you, follow other blogs & read as well as you can message the person like Facebook, Twitter, and Instagram.
Best Tumblr Alternatives in 2020
Here are the best alternatives you can use instead of Tumblr. Let's see the cool features facilitated by the alternatives of Tumblr.
Reddit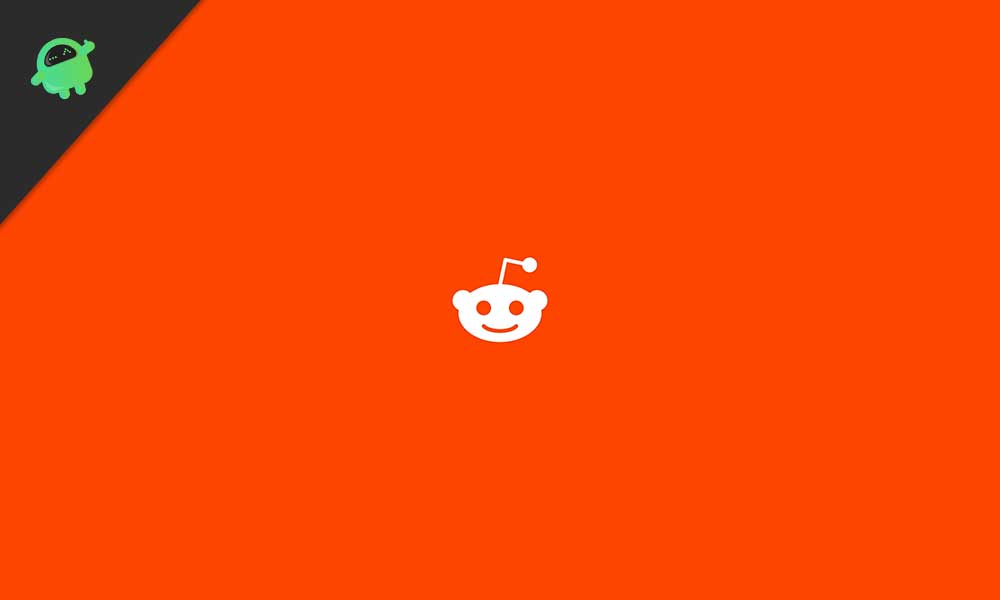 If you are using Tumblr, then you will fall in love with Reddit. Reddit is not the microblogging website, but it will provide you to post images, videos, posts, and blogs too.
You can post curated content as per active communities, or you can follow the community you like and post the content as you like. You can engage in active communities on a variety of topics that you love to engage in.
Reddit is the platform on which you can upvote or downvote any posted content and get into the conversation.
Medium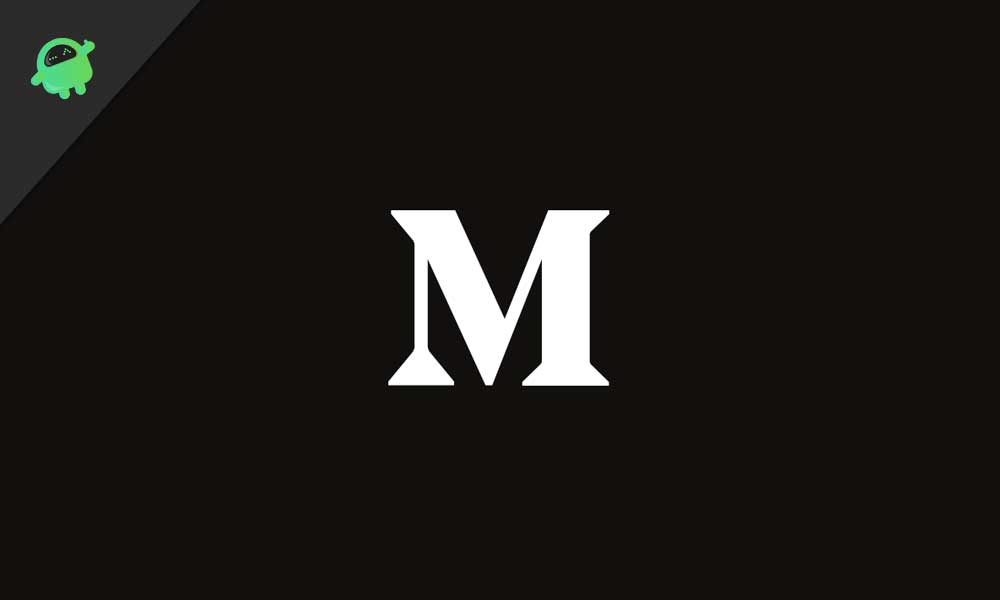 This alternative provides you with an easy framework to post your content. As a blogger, you can schedule your post; it also shows you the traffic, views of your post, and many more options.
It launched in 2014 and gained a lot of popularity. Medium is popular among bloggers as a platform for posting Blogspot and short storytelling platforms. It provides you with the most curated content as per audience need.
WordPress
WordPress has changed the way we create a social media presence. The coolest feature about WordPress is the Search Engine Optimisation improvement feature. Apart from content management, it also helps you to improve the visibility of the content by providing a number of themes for your website. WordPress allows you to use the different plug-in, which adds more value to your website and increases your effectiveness. This platform is particularly designed for the individual and configured to monetize.
Blogger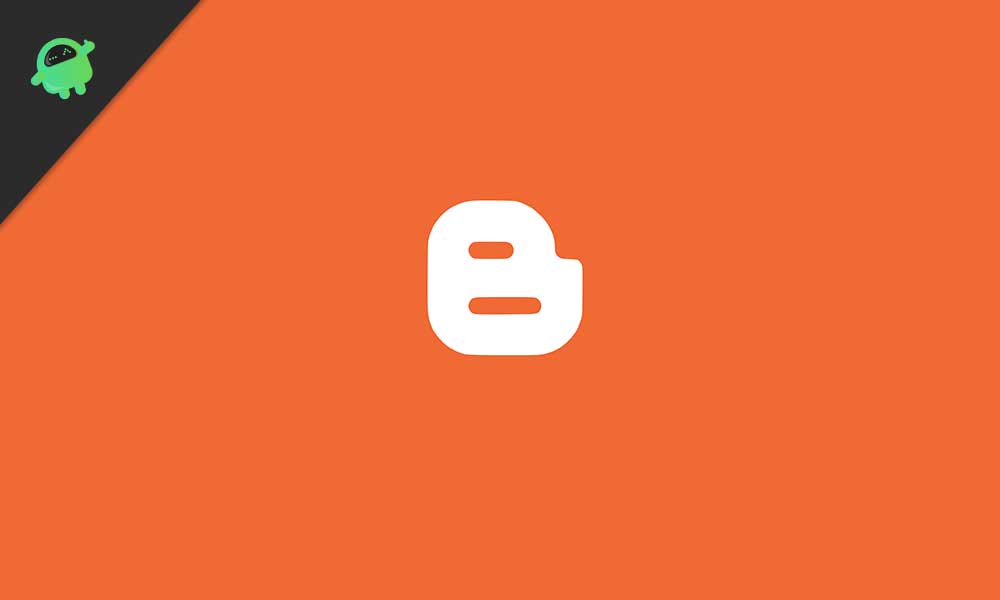 Blogger is the platform developed and managed by technology company Google. It is easy to post a blogging platform. It lets you post 100 blogs on one account. Blogger provides you to engage with traffic by data gathered for different regions of the world, visitors from different platforms, and post wise views too. It becomes easy to write posts as per the likes and dislikes of the viewers.
Again it lets you link with Google Ad-sense to monetize your content.
PillowFort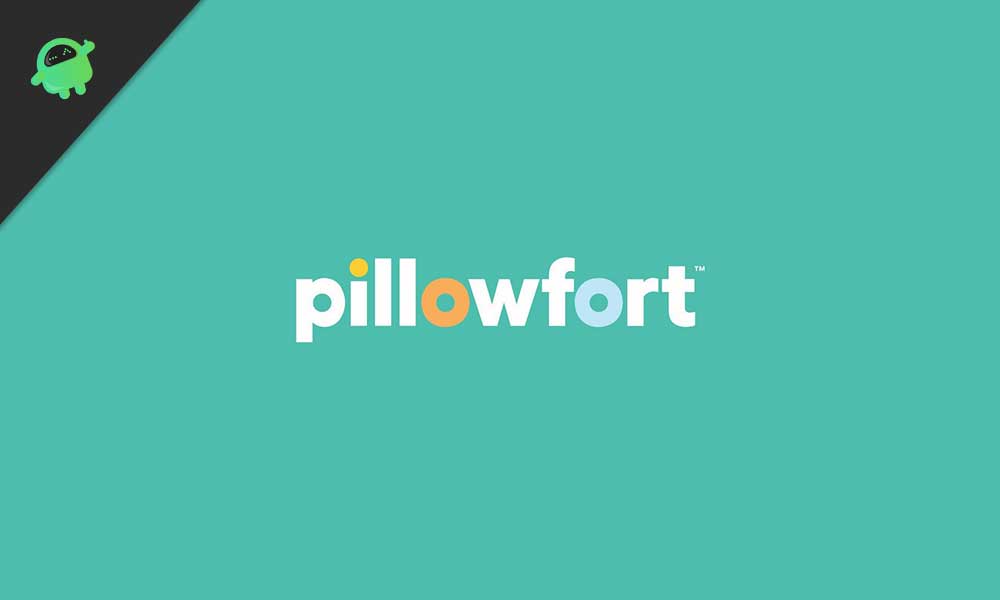 PillowFort is one of the most emerging blogging platforms in trends. The increasing digital footprints among the diverse community helps to reach more people. After Tumblr, PillowFort replaces the art of blogging again. PillowFort has a more way to communicate with different communities, sharing pictures and videos with end-users.
Typepad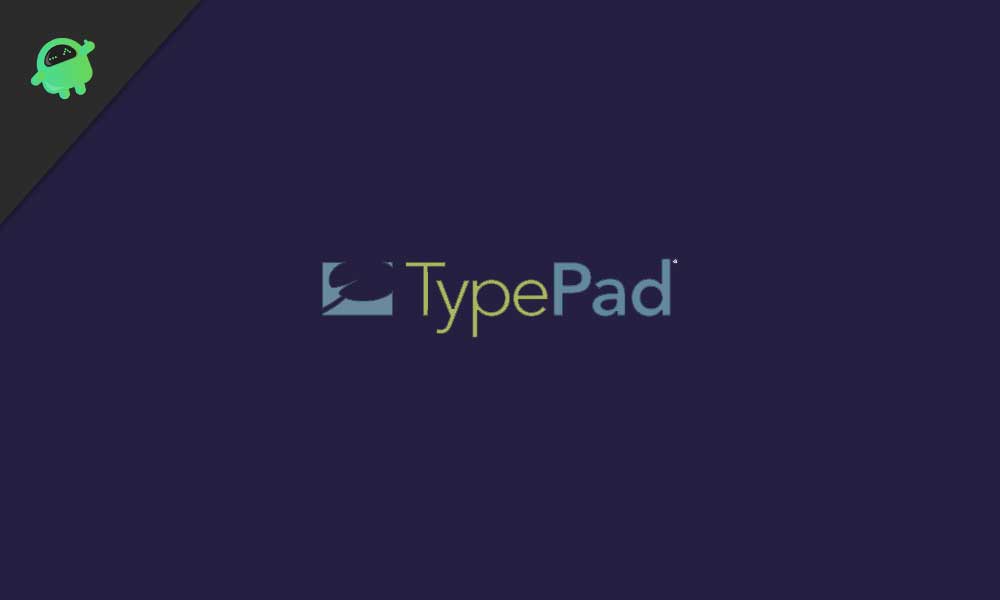 As it's said, "Share your passion with the world," Typepad gives more advanced tools and framework to share your passion with the world. It gives you complete control over your blog posts and brings your passion to the world. Who engages and what are your audiences can check with smart stats.
It has good designing tools, and tons of themes are available for attractive parts of your blog. Typepad also provides you with complete support from its team. Anywhere you are stuck, then connect with them and resolve your issue.
Posthaven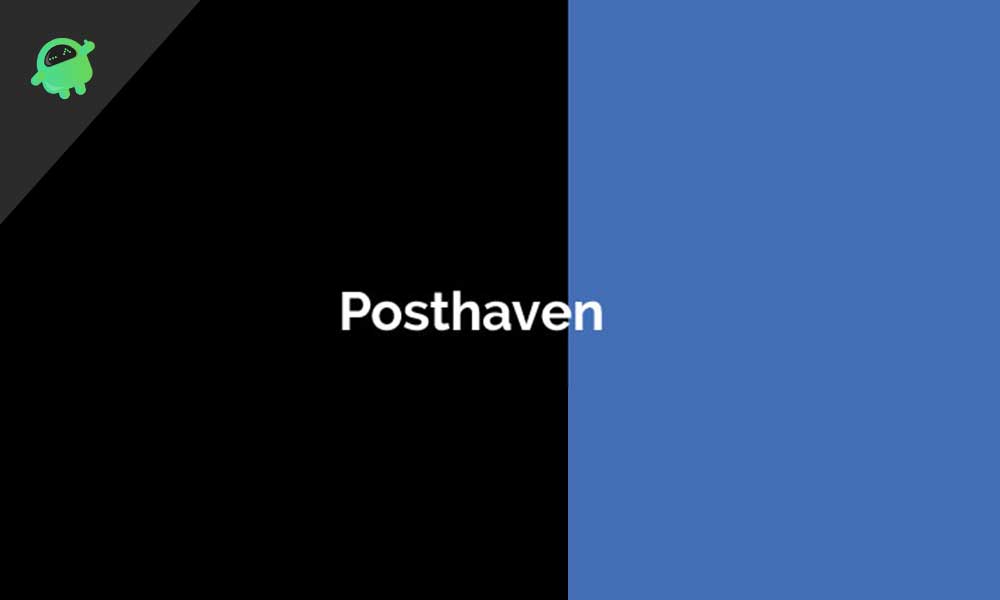 The last one is the Posthaven platform, which is easy to use, minimal, and clean design. Any bloggers who would like to have clean and well-maintained blogs can use Posthaven for blogging. You can post pictures, videos, documents, and blog posts. Easy to manage and well maintained as per the need of bloggers.
There are numbers of alternatives available for Tumblr, and more are emerging by the time passes, but above are the best one which you can use for blogging.
Let us know which blogging platform works best for you and why in the comment section below.