Tumblr is a social media platform used by users to share stuff like art, gifs, memes, and all entertainment content. Tumblr is not a mainstream platform but is popular among the meme and entertainment communities. Unlike other social media, Tumblr has all kinds of content, including NSFW. NSFW or Not Safe For Work is rated as 18+ content and is widely available on Tumblr.
At the beginning of Tumblr, all type of content was available for all the users, but as it got popular, it started getting users of all age groups. NSFW content is not appropriate for kids as it is rated 18+. NSFW content was available for all the users on the feed of Tumblr with other normal content.
Tumblr decided to filter out this content as it was not suitable for everyone. To do this, Tumblr launched a feature called safe mode. This safe mode feature filters all the content that is not suitable for kids as well as pre-teens. As a result, children and pre-teens can use Tumblr without seeing any inappropriate content. Everyone appreciated this feature, but on the other hand, some users didn't have this feature. As they were used to the old feed and had no issue with unfiltered content, they want to remove this Safe Mode. Tumblr provides no information on this, but we have some methods that can help you with removing the safe mode.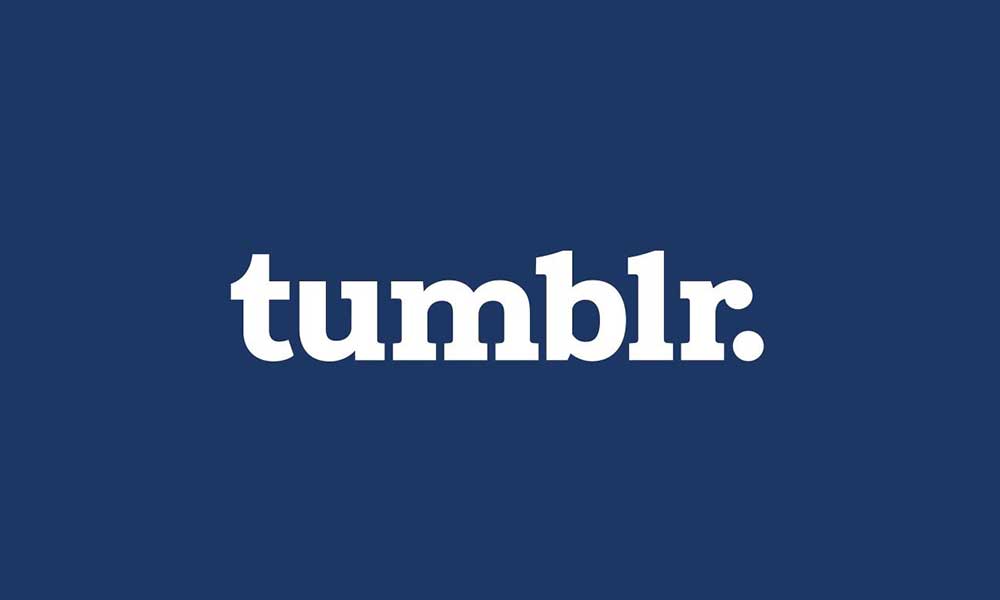 What is Tumblr?
As mentioned above, Tumblr is a great place to give yourself some time and have fun searching for content that suits and interests you. In fact, there are tons of memes or GIFs you can watch and share with anyone on any social media application. You can even search for music, artworks or ideas related to any subject which can be beneficial to work out something you are stuck with. There is other content: Stories, photos, GIFs, TV shows, links, quips, dumb jokes, smart jokes, Spotify tracks, mp3s, videos, fashion, art, deep stuff, etc. Moreover, it is rightly said on the homepage of Tumblr that "Tumblr is so easy to use that it's hard to explain."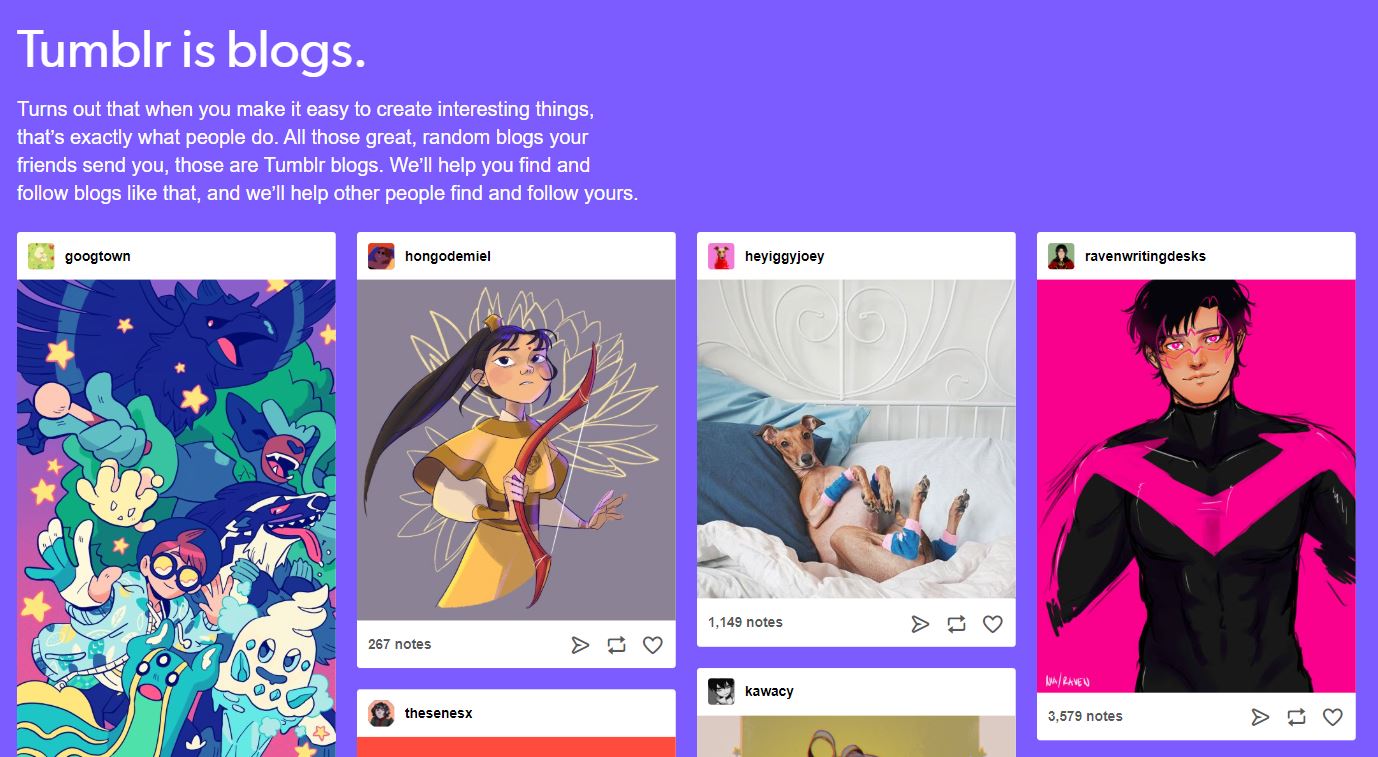 Why do we need to disable Tumblr Safe Mode?
Now anything that is there, it is there for a reason. The same is in the case with Tumblr. With the growing usage of porn and adult content, there are various Tumblr posts, be it images or videos or GIFs, that are suitable for adults, and minors should be kept out of their reach of them. But, if you are over 18, there is no need to enable Safe Mode on Tumblr. By default, the tool called Safe Mode is by default turned on and it is pretty difficult to bypass them without having a Tumblr account. And if you are an adult and want to enjoy some uncut, uncensored content on Tumblr then, there is practically no need to have Safe Mode distracting you every time you come across such posts.
Deactivate Tumblr Safe Mode on Website
Open the Tumblr website on your Desktop.
Log in to your account and tap on the humanoid icon.
Head over to Settings>>Filtering.
Tap the button Safe Search to disable it.
Disable Tumblr Safe Mode on Android Phone
Open the Tumblr app.
In the bottom right corner, click the humanoid symbol.
Tap on the Gear icon and head over to the Accounts menu.
Then tap on General Settings, located at the top of the menu.
Now click on Filtering.
You will see the Safe Mode option visible.
Simply toggle off the Safe Mode and you are done.
Disable Tumblr Safe Mode on iPhone
Open Settings on your iPhone. (for iPhone, you need to head to your Phone's Settings option instead of Tumblr)
Select Tumblr.
Tap on Safe Mode under Tumblr Settings.
Turn off the Safe Mode by tapping Don't Hide Anything.
That's it!
Top Websites to Use Tumblr Without an Account
If you want to get rid of the restrictions on the Tumblr website, there is simply tons of alternative that you can access. Instead, it is of no use to create a Tumblr account just to turn off the Safe Mode and access the content that is blocked. Below is the list of alternatives that you can use in place of Tumblr to feed your needs:
Tumbex
– You can search for the NSFW posts of Tumblr here by typing the name of the post. Its UI is modern and you can also set the quality of the content based on your network speed and limit.

To conclude, you can use the methods we provided to remove safe mode from your Tumblr account. You need to be 18+ to turn off the safe mode, and these methods will not work if your age is not 18+ on your Tumblr account. Tumblr turns on the safe mode by default for all the users, so you need to disable it manually. You need to turn it off again if you change your device as the safe mode settings are not synced with your account. That's all we hope this guide will help you.