AltStore is the latest in a long line of third-party app stores, making it easy to download unofficial content. However, this one works in a different way to other stores, so read on for all the details.
How to Download AltStore on iOS:
Downloading AltStore is pretty simple to do, but you cant download it straight to your device. Instead, you need to install the companion app, AltServer, onto your desktop computer first. Windows users must ensure they have downloaded iTunes from the official Apple webpage and not the Microsoft store. If you are unsure, delete iTunes from your computer and use the links below to install it again.
Now you can begin the process of downloading AltServer and AltStore
Use the official cable to connect your device to your computer

Open your desktop browser and download the

AltServer

app from the

AltStore app page

.

Windows –

go to the icon tray, click on the AltServer icon and place the mouse cursor over the option for Install AltStore; choose your device

Mac –

go to the Toolbar, click on AltStore and then Install AltStore. Click your device from the list

When AltStore has been installed, you can start

installing apps

. To do that, either enable Wi-Fi Sync in iTunes or connect your device and use AltServer to install the apps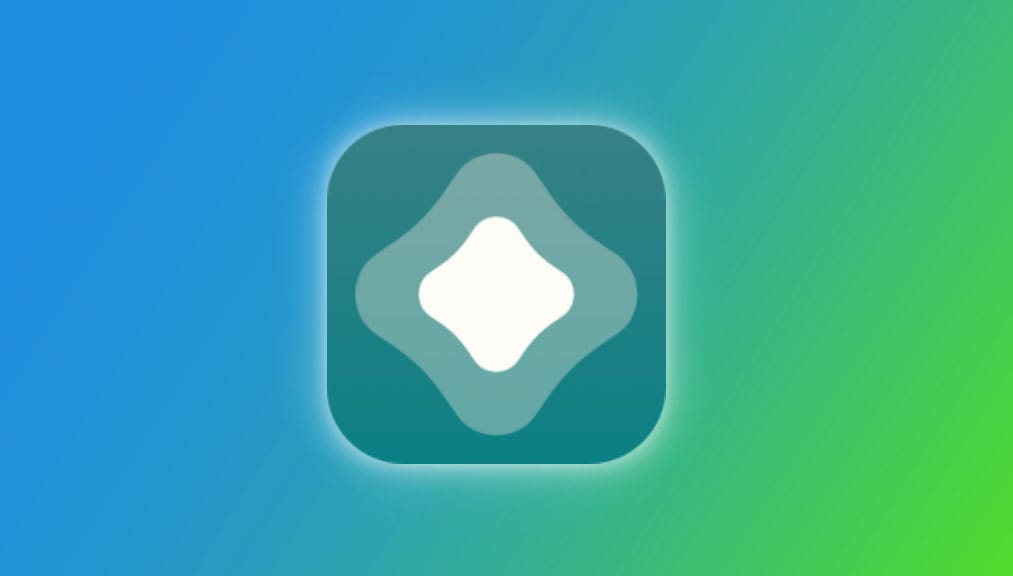 How to Use AltStore
Launch AltStore on your iPhone or iPad

If an Untrusted Developer error appears, go to Settings>General and click on Profiles. Trust the developer

Go to AltStore and tap Settings>Account

Use your Apple ID or app-specific password to sign in

Tap on Browser, find a

game

or app and tap Free next to it to install it
Installing IPA Files
AltStore also lets you install external IPA files too:
Use Safari browser to download an IPA file – only use reputable, safe sources

You should see the AltStore icon on the downloaded app; tap it

AltStore opens, and the app is signed and then installed

Another way is to tap the icon like this one:

Install the file using AltStore

Alternatively, tap the plus icon in AltStore

Go to downloads, tap the file, and wait for it to be installed.

You will see the app on your home screen and in My Apps in AltStore
Pros and Cons
Like any app, AltStore has pros and cons
Pros:
You don't have to install a jailbreak

Apple cannot revoke the app certificates because you create your own developer certificates

It is also possible to sideload external IPA files
Cons:
You are limited to three active apps – one of those is AltStore

AltServer companion app is required on your desktop, and you need to use your cable or Wi-Fi Sync in iTunes to install and refresh apps

You must refresh the apps every seven days to ensure they cannot be revoked
Frequently Asked Questions
Here, we answer the questions we get asked the most often about AltStore:
What is AltStore?
It's one of the latest unofficial app stores, but this one is different. Each user creates developer certificates of their own, enabling them to sign the apps themselves. Plus, there is no need to jailbreak, and it's free to use.
Is it a Jailbreak?
No, AltStore is not a jailbreak. It is nothing more than an app store that lets you sign and install unofficial apps.
How Does AltStore Work?
AltStore was developed by Riley Testut using a developer feature provided by Apple to those who pay for a developer certificate. The feature allows developers to test apps before they put them in the store. That feature allows each user to create developer certificates and sign their own apps, but there are some limits. First, you can only have two apps active on your device at any time. Second, you need the AltServer companion app to install apps on your device, and lastly, the apps must be refreshed every seven days to ensure the app certificates cannot be revoked.
What Apps Will I Find in the Store?
There aren't too many apps right now, but the developer is adding more in the near future. In the meantime, these are the most popular AltStore downloads:
GBA4iOS

Delta Emulator

Provenance

iNDS

Unc0ver
You can install IPA files of your own and sideload them into AltStore too.
How Should AltStore Be Used?
By using these guidelines recommended by the developer:
Set up AltStore, so it automatically launches when your computer is turned on/logged in

Leave your computer in sleep mode when you are not using it and ensure that AltServer is left on. Make sure your device is connected so that your apps can be refreshed.

Make sure you use AltStore once or twice a week to allow iOS to prioritize it. That way, your apps will all be refreshed.
AltStore is one of the latest third-party app stores, very different from the others, and well worth a try.