Amazon is the best online marketplace for the needs of every customer. They hold a wide range of inventory, ranging products from A to Z, just like their logo suggests. They have a pretty user-friendly website and application. However, even though this is the case, some things might get pretty complicated to execute sometimes.
What we're talking about is the ability to hide orders on your Amazon account. In addition to this, the ability to view hidden orders. We can hide orders on amazon by archiving them. In this guide about Amazon orders, we'll get you through everything that'll help you with how to hide and find archived orders on Amazon.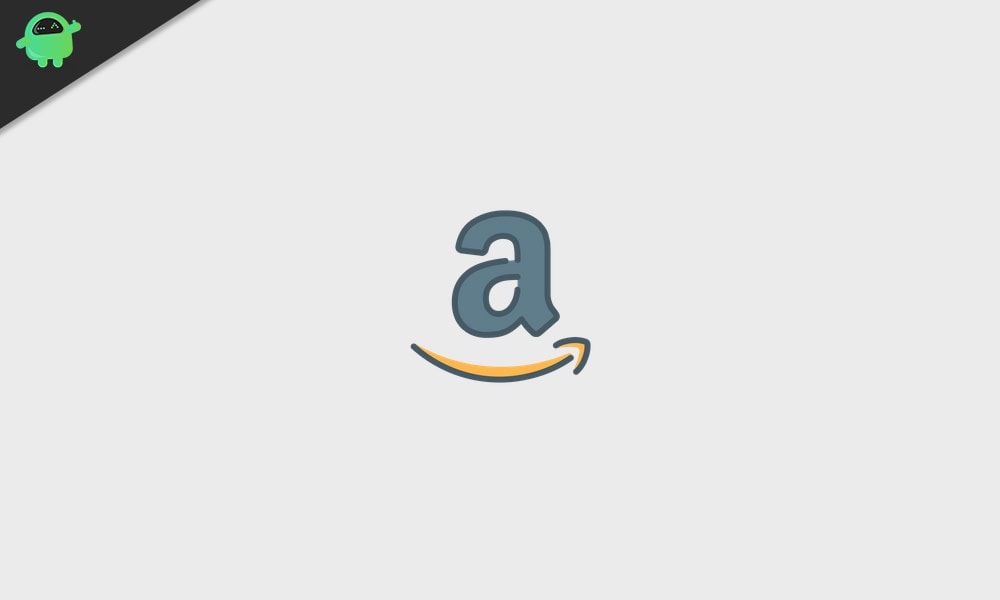 Amazon Orders Guide | How to Hide
Log into your Amazon account
Click on the Returns&Orders option on the top right side of the website

Then, from the list of your orders, find the one you wish to hide
After finding the order that you want to hide, click on Order Details, which is right below the order ID at the top right corner of the order

Next, click on the Archive Order option

Finally, click on the Archive Order option again from the confirmation prompt that appears.

Amazon Orders Guide | Find Archived Orders
To start with, log into your Amazon account
Then, click on the Returns&Orders option at the top right side of the screen

Finally, from the Orders section, click on the dropdown filter at the top and choose Archived Orders.

As we're through with the steps to archive and finding those orders, that covers everything we need to know regarding hiding and finding archived order on Amazon. The steps are fairly simple and you'll easily do it if you know how it is to be done. That said, we hope reading the guide above has brought some valuable information and help to you. Please let us know by commenting down below if you have any further queries regarding the same.
Also, check out our iPhone Tips and Tricks, PC tips and tricks, and Android Tips and Tricks if you've got queries for it or want help. Thank you!