We all want that favorite song or music of ours to play as our ringtone when someone calls us. iPhone has a huge variety of songs in its iTunes library. Users can choose any available song from iTunes and set it as their ringtone. It is easy, but do you know that you can set any song or music as your ringtone without iTunes? Yes! You can customize the song or music according to your choice and set it as a ringtone on your iPhone.
You can create your choice of the ringtone and set it on your iPhone without using iTunes, but it is a bit complicated. Firstly, You need to create a ringtone from your choice of music or song, and after that, You need to save it in your device. Only after that, you can set it as your ringtone. Here we are giving you a full explanation to do it step by step.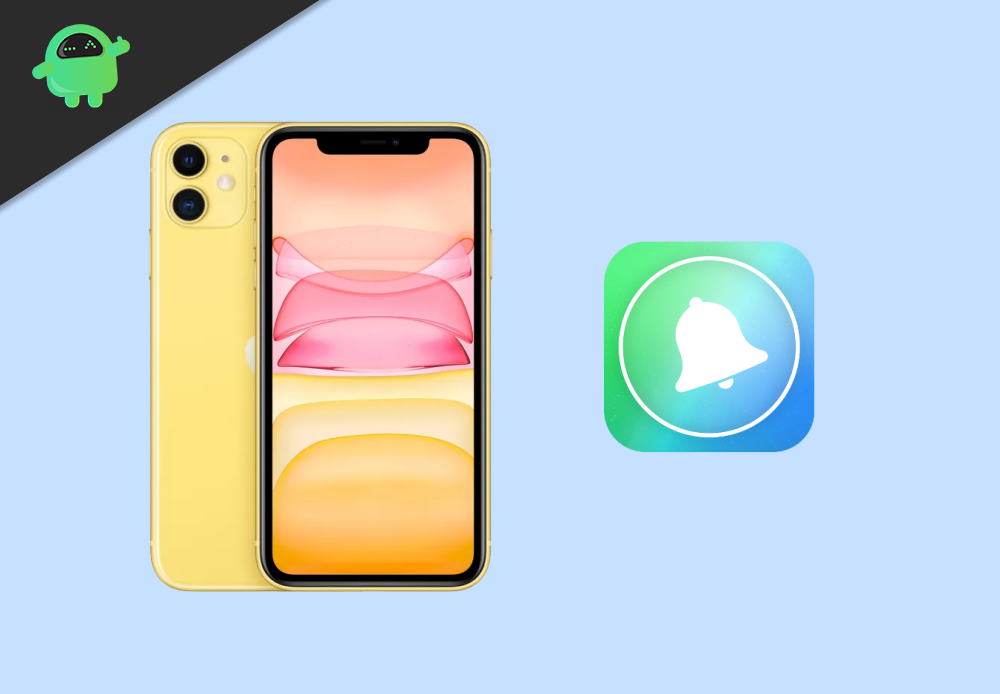 How to Set Any Song As Ringtones in iPhone Without iTunes or Computer
Firstly, you need a few things on your iPhone to create a custom ringtone. The list includes an audio file of the song or music that you want to use and an MP3 or song cutter of your choice. The audio file must be saved in your local storage once you have both follow the below-mentioned steps.
How to make a custom ringtone in iPhone
You can use any mp3 cutter of your choice, or you can also use any online mp3 cutter of your choice.
Here we used an app called Mp3 Cutter – m4a Music Cutter. Every mp3 cutter has almost the same interface.
Now, once you have the mp3 cutter open the audio file, you have in your local storage. After that, trim the portion of the song that you want to set as a ring. This portion should be 30 seconds long and not more than that. Once you do this, save the file as RINGTONE 1.
How to Set Custom Ringtones in iPhone
Open your file explorer and go to the location of your saved ringtone file. After that hold on the file and click on Share > Ringtone> Continue > set file name as ringtone 1 > Export >ok. By doing this, you have successfully created and saved your custom ringtone.
Once you have the ringtone file, you just need to go to the Settings > Sounds and Haptics > Ringtones.
You will find all the available ringtones here, and the ringtone you created will be there too. Just select it to set it as your ringtone. That all your work is done.
Conclusion
To sum up, it is easy to create a ringtone and set it on iPhone as all you need is an mp3 cutter and the method we gave you. Also, the song which is protected with apple music cannot be used as a ringtone. You can skip the trimming part if you already have a trimmed ringtone. iPhone will automatically trim your ringtone to 30 seconds if it is longer then that, so we advise you that you should make your custom tone shorter then 30 seconds.