Does it happen with you that you listen to some cool song but have no idea what are its lyrics? A lot of us like to hum along with the song but without knowing the lyrics it becomes somewhat difficult. So, is there any way by which we can automatically add lyrics to the MP3 song we are listening to.? Yes, it is very much possible to do.
A lot of people buy albums in MP3 format. Some artists these days provide lyrics along with the songs but in separate JPEG files. However, if we need lyrics running on the MP3 in real-time, then how do we do it.? I have found two such ways to see the lyrics while playing our favorite music. We will be using two free plugins. I will tell you how to download and use these plugins.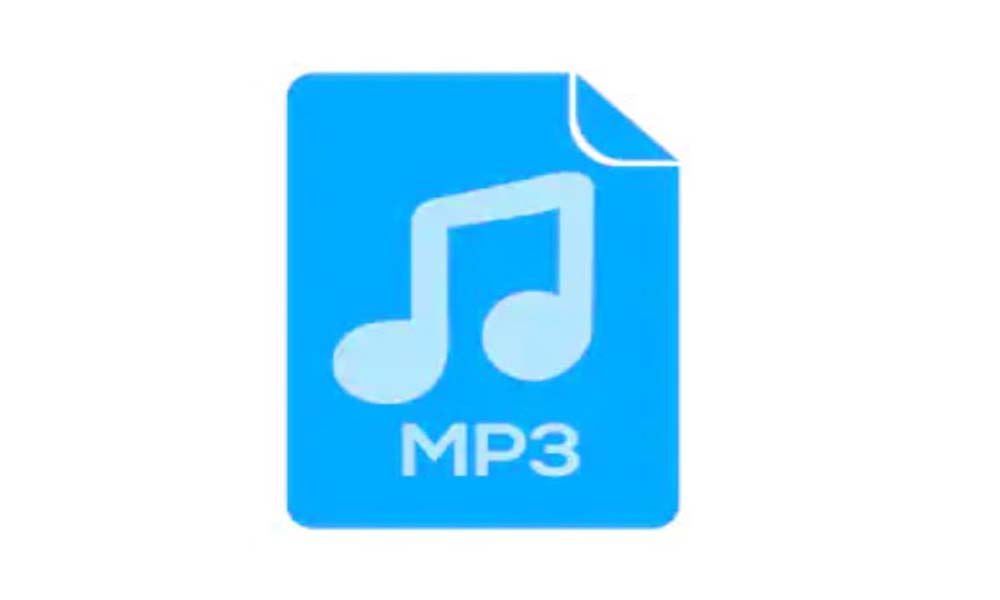 Free Wallpapers | Download Free Android 11 Wallpapers for 2020-21
Automatically Add Lyrics to MP3 Files
Disclaimer
We are not endorsing or promoting the plugins I have mentioned in this guide. After searching a bit on the internet these two free plugins helped in displaying the lyrics for the songs. So, I have mentioned them.
GetDroidTips will not be responsible for any malware issues, software problems that may occur incidentally after you choose to install or use the plugins mentioned in this guide. Use third-party plugins on your devices at your own risk.
We will use two plugins, first the Lyrics Plugin for the Windows Media Player. Secondly, we will use another program called LyricsFinder. Both of these are free to download and support the latest version of Windows 10.
Lyrics Plugin
This a free plugin that you can download from Google.
Go to lyricsplugin dot com
The latest plugin is available for iTunes, Windows Media Player, and Winamp.
Download for Windows PC

Then install it by allowing the permission on your PC
Open Windows Media Player
In the menu bar go to Tool > Plug-ins

You should see that the LyricsPlugin is now present there as an active plugin with a checkmark beside it.
Now play any song. Make sure it is in the MP3 format.
While the song is playing click on the Now Playing option on the right-hand side bottom corner of the Media player.

Now you can see the music playing and the lyrics showing up on the screen.

Using the LyricsFinder Plugin to Automatically Add Lyrics for any Song
Now, let's move on to our second plugin.
Google for LyricsFinder. It is a product that you will find on the MediaHuman website.
You should see a download link that says LyricsFinder.exe for Windows. Download it

Install it as you installed the previous plugin.
Launch LyricsFinder
Tap on the highlighted button on the screenshot to add the album folder.
Then all the songs of that album will be highlighted

Now click on any song of your choice to start playing
On the right-hand side, you will see the lyrics show up instantly as you play the song

So, that's it. These are two free plugins that worked for me to automatically add lyrics to MP3 songs. Try these out if you like to sing along the lyrics of your favorite songs. Let me know if you have any queries about these in the comments section.
Read Next,