Baldur's Gate 3 appears to be the current market trend that millions of users signing up for today. If you don't know Baldur's Gate is a series of role-playing video games designed under Forgotten Realms, Dungeons, and Dragon campaign settings. Numerous developers contributed to this lineup of titles starting from Bioware to Larian Studios. Here Larian Studios is dedicated to the recent release of Baldur's Gate 3.
Similar to previous titles, the recent Baldur's Gate 3 has the same concept of playing the role of a given character and completing the listed tasks. But few things are special that made users go towards it. These things are the New Divinity 4.0 engine, freedom to explore and interact with diversified characters, dangers, and deceit. The game is initially launched for Windows, Mac, PlayStation, and Xbox. Somehow, players are expecting it to over Nintendo Switch. So, let's have a look at what exactly.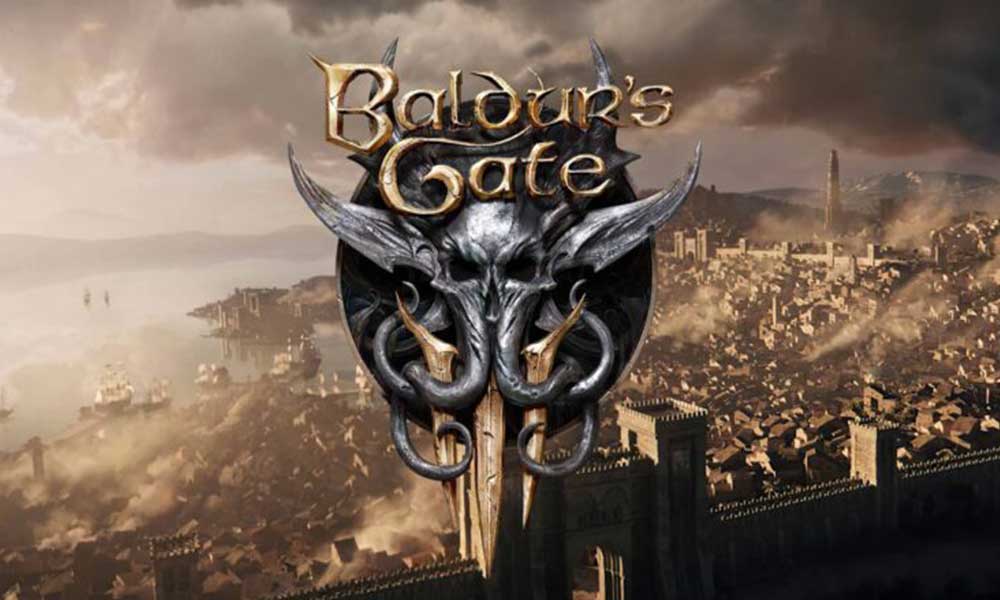 Is Baldur's Gate 3 coming to the Switch?
Undoubtedly the developers from the beginning released the third title from Baldur's Gate 3 to Windows PC, MacOS, PlayStation 5, and Xbox series. But if you don't know the previous Baldur's Gate title was merely dominant for Nintendo Switch. Because the game was prepared in such a way that from every view it comforting to Nintendo Switch players. Somehow this is the reason why players say that the edition Nintendo Switch fit.
Likewise with Baldur's Gate 3 players expect the same hope and ask questions like "Is Baldur's Gate 3 coming to Switch". But In reality, the developers have not made any announcement or specific idea as to when they release Baldur's Gate 3 on Nintendo Switch. Also, In an interview with Polygon the game's developer said "We are currently focusing on PC and we will start thinking for another platform when this is done".
I Agree the statement was made in an interview in 2020 but somehow these indication does not presently hope that developers will release Baldur's Gate 3 for Nintendo Switch. As of now, we have mentioned the platform where you can explore this game. So where you head any news for Baldur's Gate 3 coming over to Nintendo Switch, do not believe in such myths. No one can't tell you anything until the official announcement or any hint.
From the above analysis, it believes that the question people ask for Baldur's Gate 3 coming over to Nintendo Switch is unanswerable. Maybe possible developers release it to Switch in the coming days. Or there might be no plan from developers to land this title over Switch. Until the official announcement just wait for it or better reach you can stay updated with us or either to Baldur's Gate 3 Social media handles.