Baldur's Gate 3's accessibility in accessing the game files is pretty straightforward; anyone looking to access these files can do so very conveniently. You might want to access the saved game files of Baldur's Gate 3 on your PC for different reasons. Maybe you are switching to a separate system or upgrading and wish to resume your gameplay just where you left it. If you have the saved file of the game in person, you can do it quickly.
You might also want to delete the saved file directly from your PC's internal. You can go straight from the game. But you can do the same by simply navigating through the windows explorer. So if you are looking to access the saved files for whatever possible reason, we will help you. We will guide you to the exact location where you can find these files. So without any further ado, let's get into it.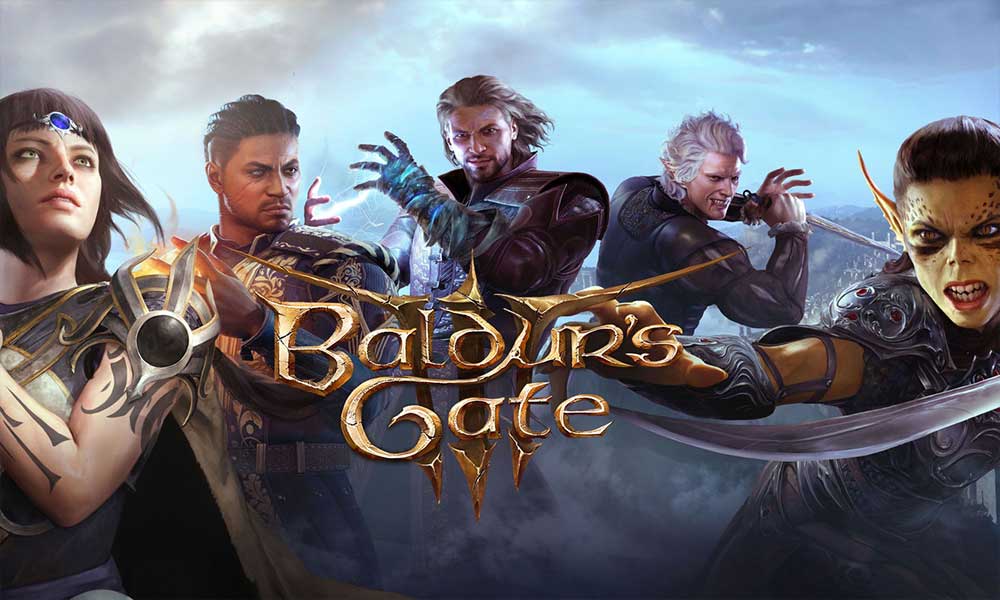 How to Find Saved Game Files of Baldur's Gate 3 on Your PC?
Much like any other game or application, the data of Baldur's Gate 3 is also stored in the AppData folder. Let's look at the steps on which you can access all the saved files using your Windows Explorer.
Open Windows Explorer.
Go to your Windows drive. (Usually, it is the C drive).
Open Users.
Open the Admin account folder.
Double-click on AddData.
Once it opens up, navigate to Local > Larian Studios.
Now you should see the Baidur's Gate 3 folder and all your saved game files.
If you wish to copy these files, you can do so. And even if you want to delete these files, you can simply right-click on these files and choose the option Delete.
How to delete saved game files from the game?
If you are simply looking to delete your game files, you don't need to get into the game data folder on your PC. You can delete saved files directly from the game menu as well.
Load up Baldur's Gate 3 on your PC.
Select the Load Game option.
Select your character's name from the left pane of the screen.
You will see all the saved files for that character. To delete any of these files, select the file, and you will see the option of Delete showing up. Select the delete option, and you are good to go.
So this is all about Baldur's Gate 3 Save File location. If you have any questions or queries about this article, comment below, and we will reply. Also, check out our other articles on iPhone tips and tricks, Android tips and tricks, PC tips and tricks, and much more for more helpful information.