Transport Fever 2 has taken the world of transportation simulation games a whole notch higher with the experience it offers players to rediscover worlds by navigating transport through air, land, and water, going as far back in time as 1850. With that great deal of antiquity, you'll agree that enhancements from time to time will help users enjoy better experiences. That's why Transport Fever 2 Mods have been released for players to take advantage of as they build their empires through time.
In this article, we're going to take a look at 10 of the best Transport Fever 2 mods in no particular order.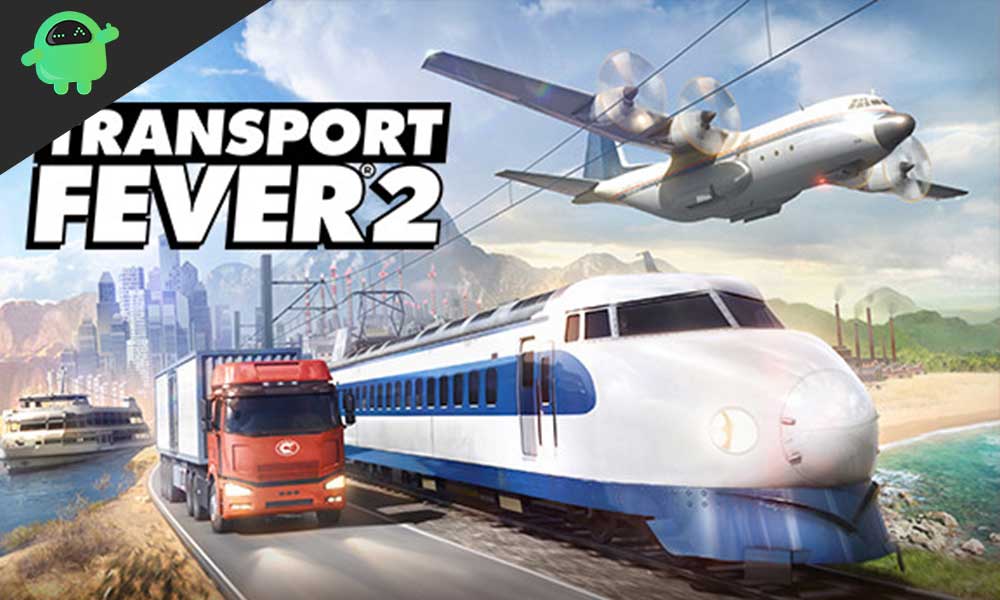 Top 10 Mods for Transport Fever 2
Enhanced Train Station Cargo Capacity Mod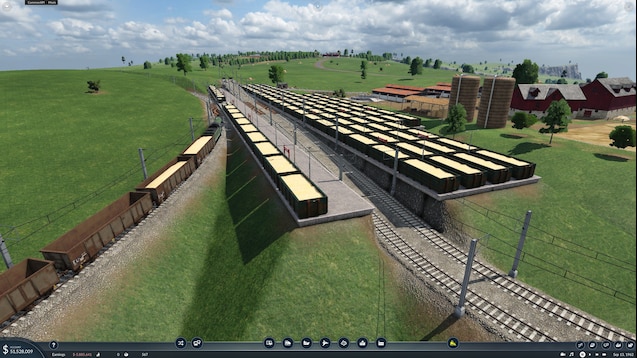 In Vanilla Transport fever 2, awaiting cargo is usually an issue to deal with because of space. The Enhanced Train Station Cargo Capacity mod allows waiting for cargos to be stored on all consecutive platforms next to the rail station track module, as well as beyond the track module ending. If you're lucky to have more terminals at the station, then cargo space will be shared among them. Additionally, this Mod is fully compatible with Sloped Train Station.
Download Mod
Modular Station Roof Mod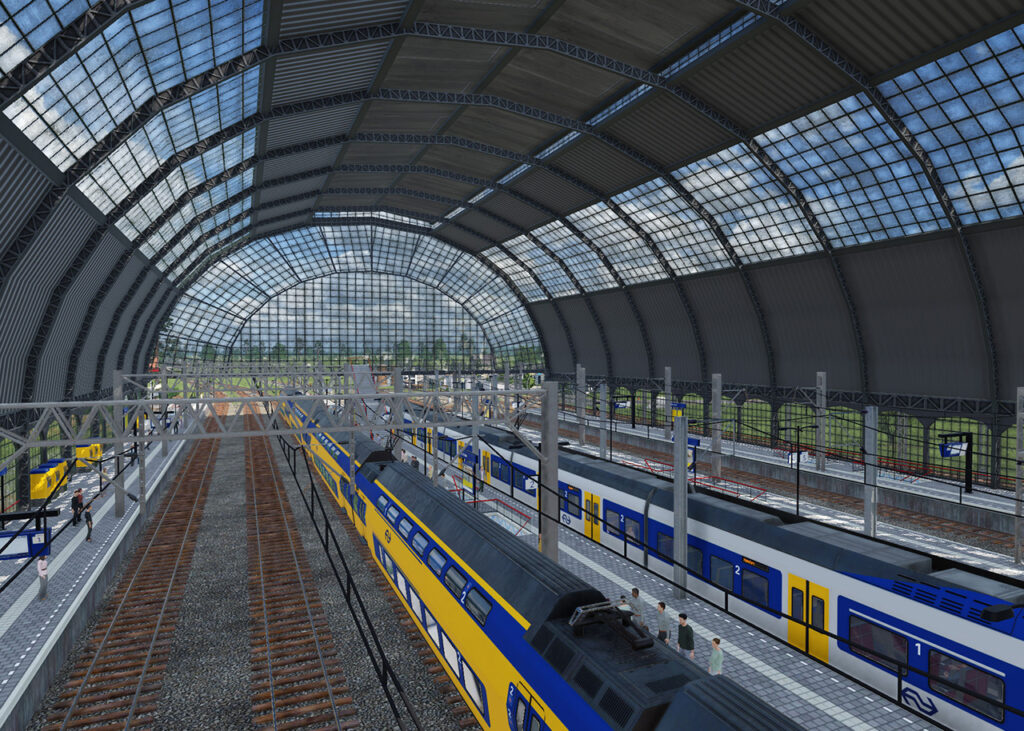 This modular station roof, primarily modeled after the Amsterdam central station though many other cities in the world have similar roofs, automatically adjusts to your station's platform size. With this Mod, players have more freedom when building roofs for their train stations. Though it was originally built with the NL Modular station, it is compatible with any modern station in the vanilla game.
Download Mod
NL Modular Station Mod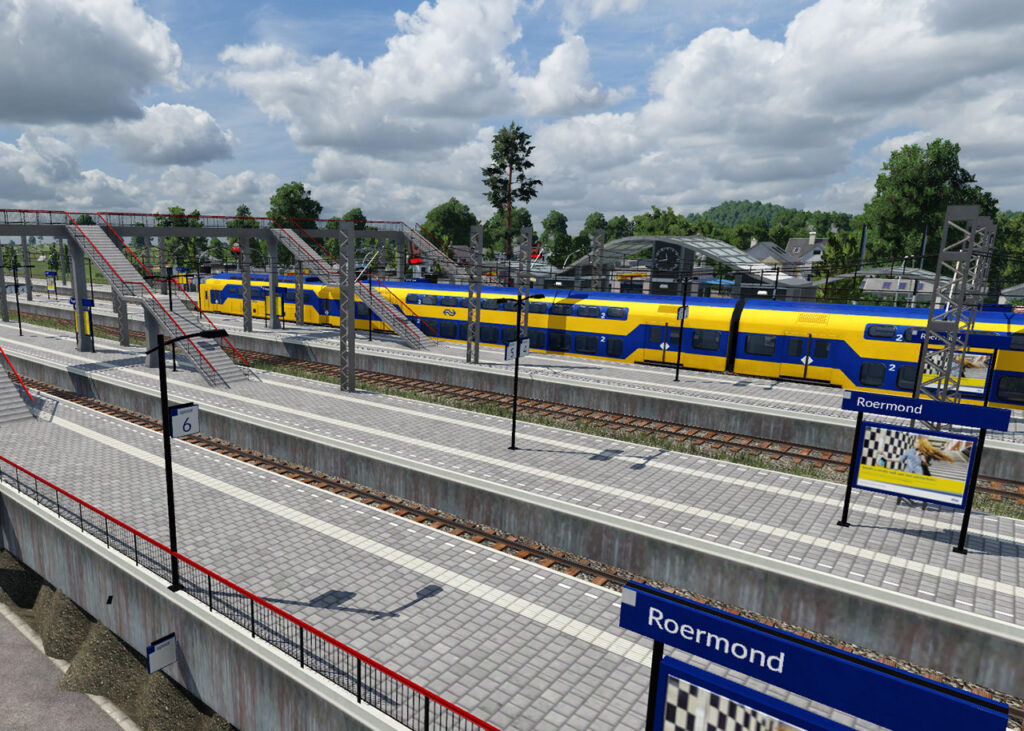 This Mod comes with several features to help players when building stations. Adaptive Platforms automatically sense whether or not there's a track close to them and update their appearance to reflect their status. The NL modular station Mod also features a dynamic display of station names and platform numbers. What's more? The Mod comes with dynamic overpasses that players can use to create bridges between placeable stair modules.
Download Mod
Animals Asset Mod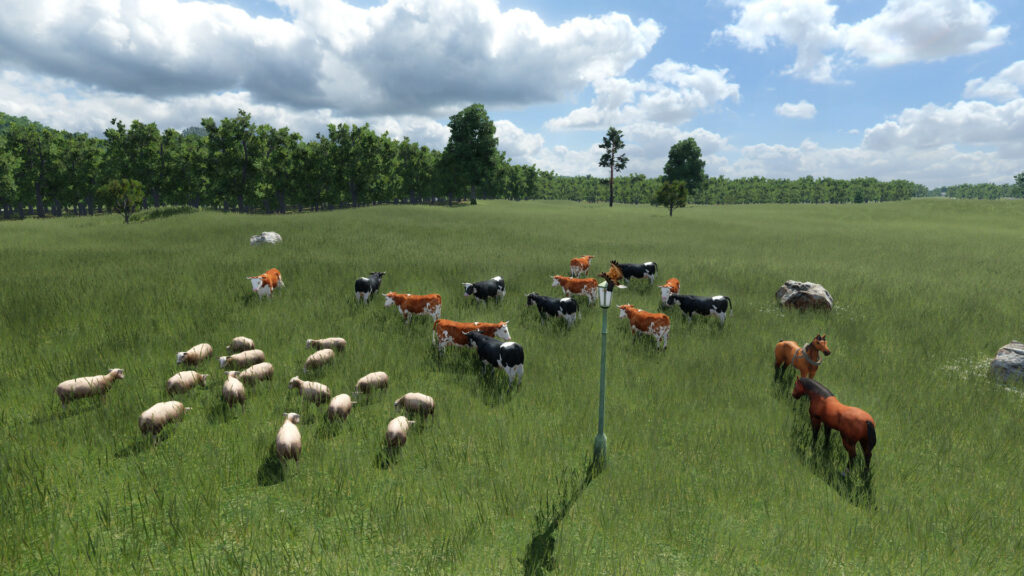 This Mod simply gives Transport Fever 2 a feel of nature with the option of adding animal models of horses, sheep as well as cows, as assets.
Download Mod
Different Cargo Icons Mod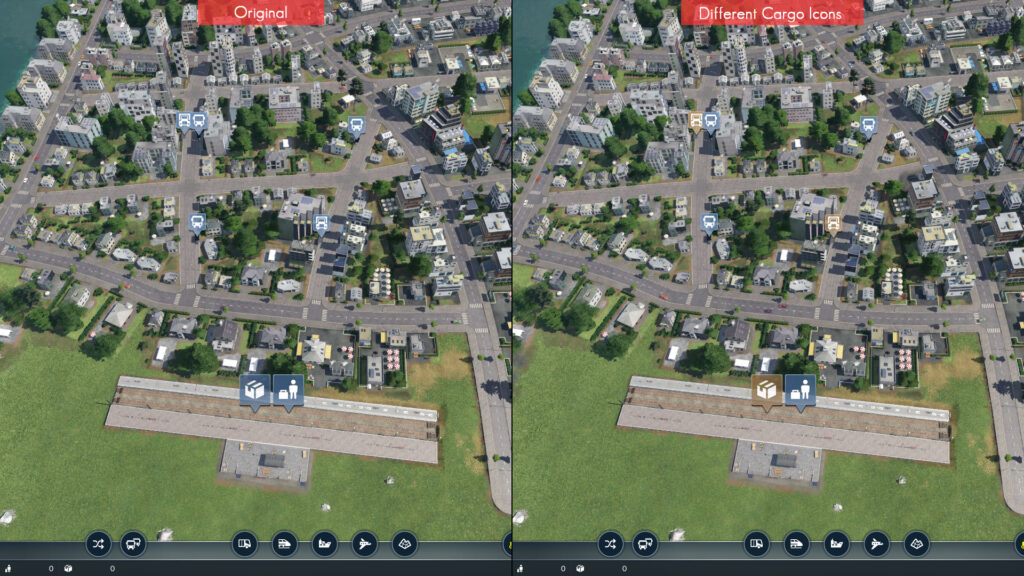 Many times, the small things make big differences. The Different Cargo Icons Mods simply just change the color of the cargo icon to differentiate it from the passenger icon. As insignificant as this might seem, you will come to realize that you do not get to click the wrong icon as frequently as you would without the Different Cargo Icons mod.
Download Mod
Industry Extra Assets Mod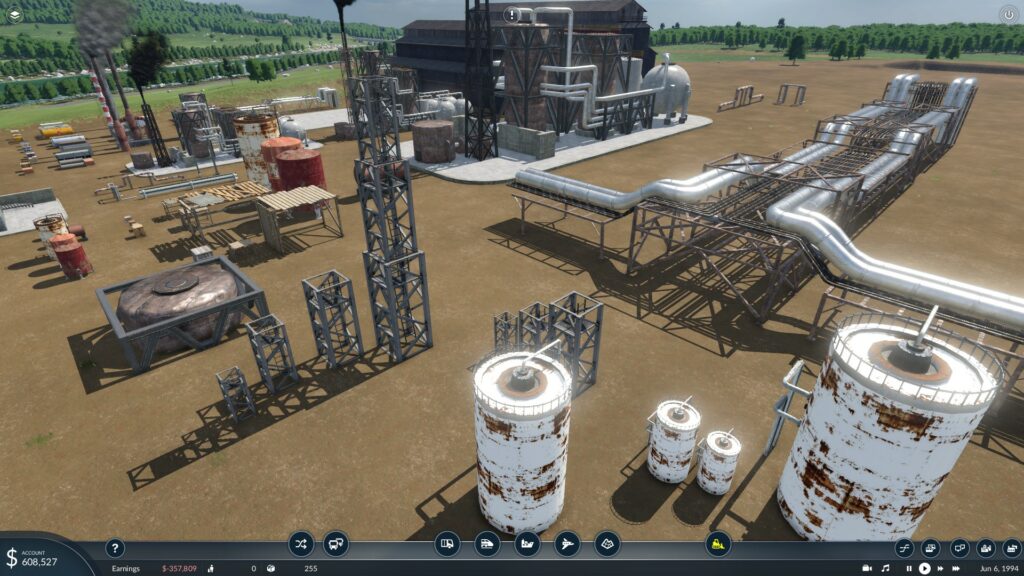 With the addition of the Industry Extra Assets Mod to Transport Fever 2, players have a total of 41 collision-free assets they can deploy in setting up industrial units from structures as basic as wooden sheds to the more complex structures like oil refinery units.
Download Mod
Night Mode Mod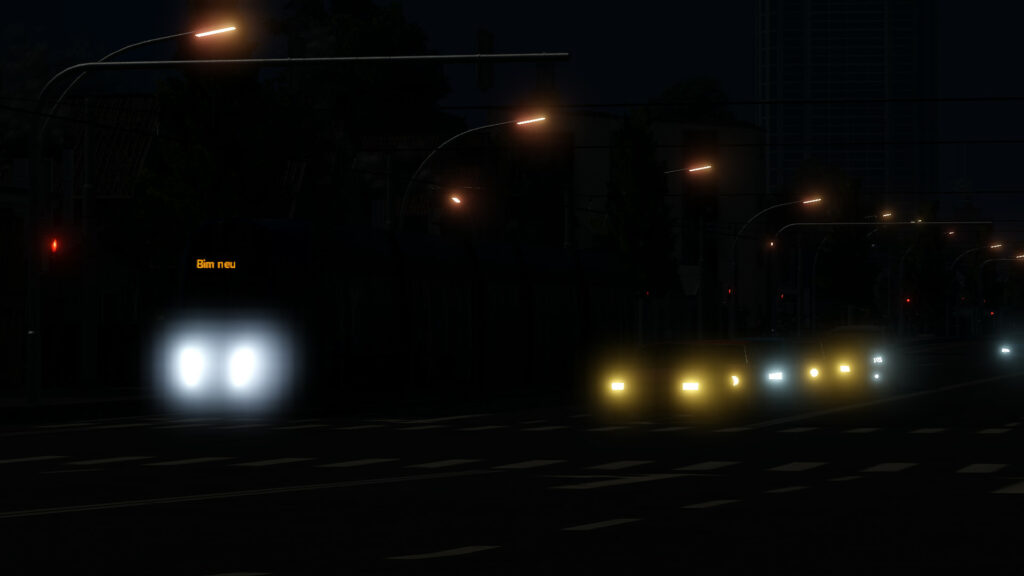 This is one Transport fever 2 mod that just changes the look of the game. Not that there really is a day/night cycle in the game as it is only an experimental mod but all the same, the simulation of a nightlife experience is something that comes appreciated.
Download Mod
Marc's Street and Trampack Mod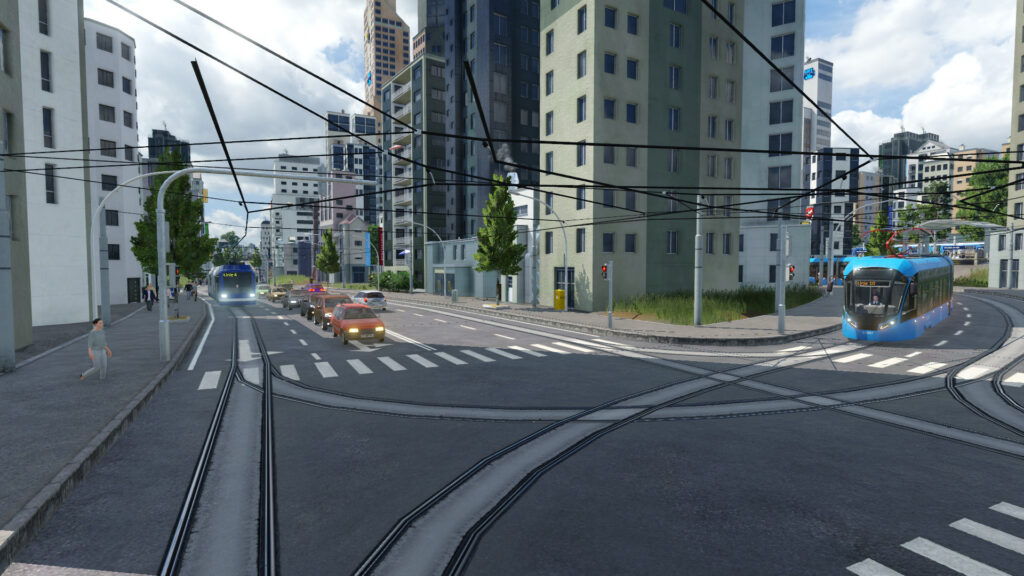 This Mod adds multiple new streets with no priority markings and as well as zero acceptance for AI buildings. It also includes green tracks for trams. All of these can be accessed from under the "Tram category" in the street menu.
Download Mod
Better Roundabout Mod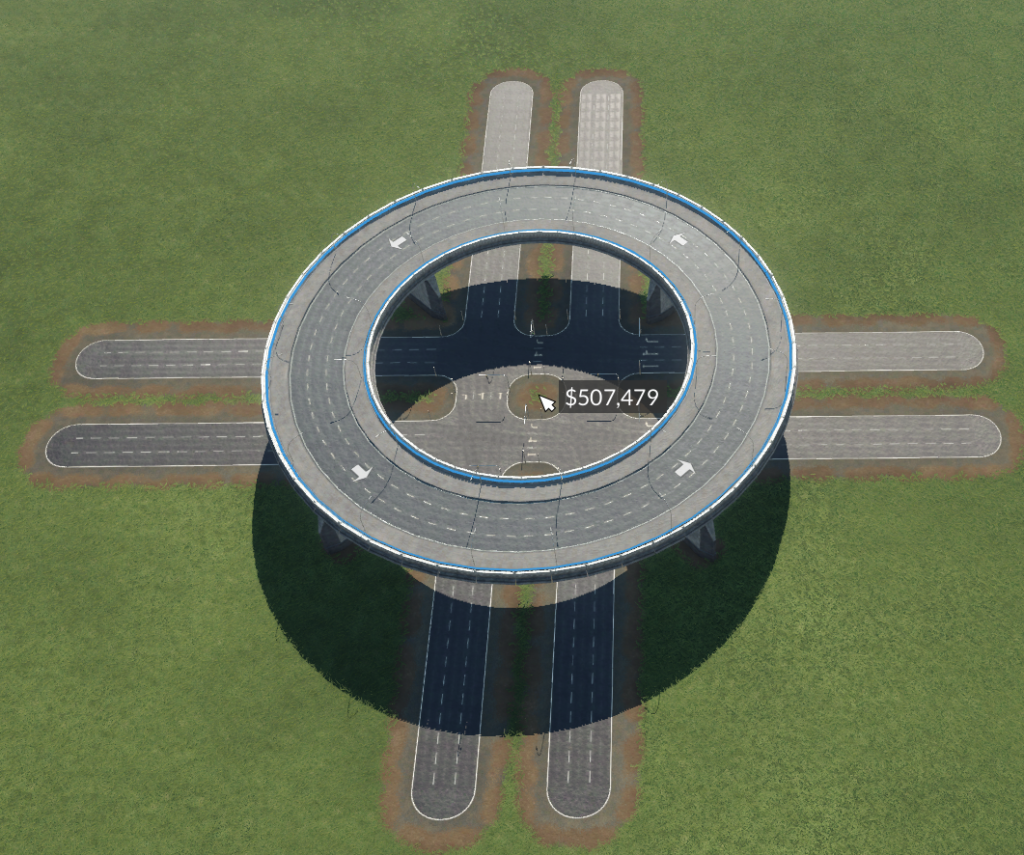 The Better Roundabout mod performs a dual function. One on hand, It enhances the aesthetic value of the game as players can build different kinds of complex roads, suspension bridge-like roundabouts inclusive. On the other hand, this Mod brings more order to the roads as roundabouts are known to help with easing movement on busy roads.
Download Mod
Cargo Asset Set Mod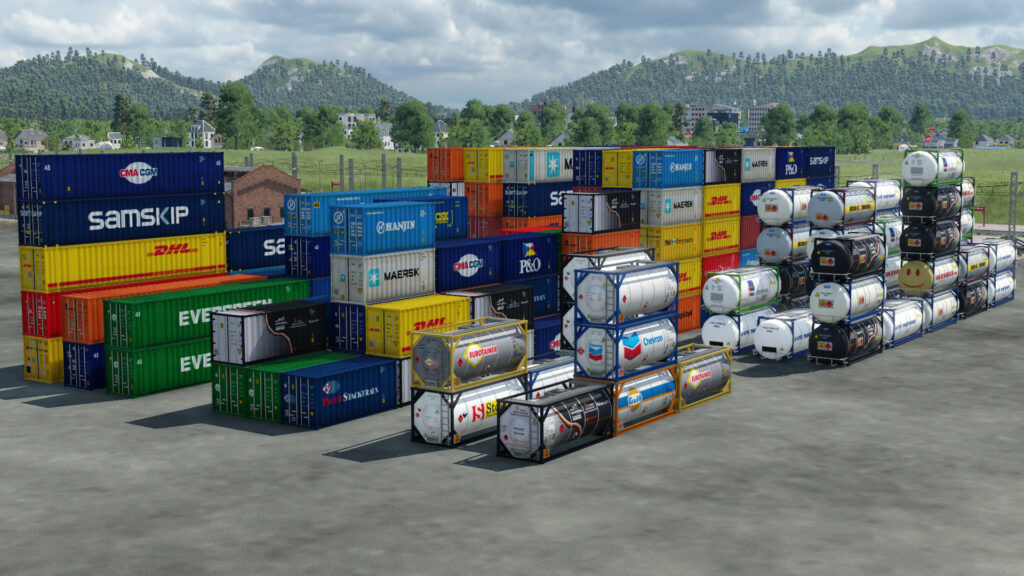 Cargo and cargo carriers are important elements in transport, and so, this Mod is quite essential as it adds tanks, trailers, and decorative trucks modeled after real-life carriers like the DHL. This buttresses the real-life simulation features of Transport Fever 2.
Download Mod
There are quite a number of other Transport Fever 2 mods, but the ones listed in this article are considered to be the essential mods. So, go ahead, get in the game and use these mods to transform your experience in Transport Fever 2!