Call of Duty Black Ops 4 is still one of the best COD franchise games that was released in 2018. It's a first-person multiplayer action video game that was developed by Treyarch and published by Activision. The game is available for three major platforms like Microsoft Windows, PlayStation 4, and Xbox One. It's known to all of us that the Call of Duty games are so much popular for its gameplay, missions, graphics, etc but players also face multiple issues either while launching the game or during gameplay. Call of Duty Black Ops 4 Fatal Error Code 0 is one of them and here we've provided some fix for it.
According to the plenty of COD BO4 PC players, the game literally crashes every time while launching. There is no official fix available yet from Activision and affected players are getting irritated due to this issue. Although some times updating the graphics driver or Windows OS or game patch can fix the issue, that's not the case for all. So, if you're one of them and already tried some of the common methods & still looking for the fix, then this guide is for you.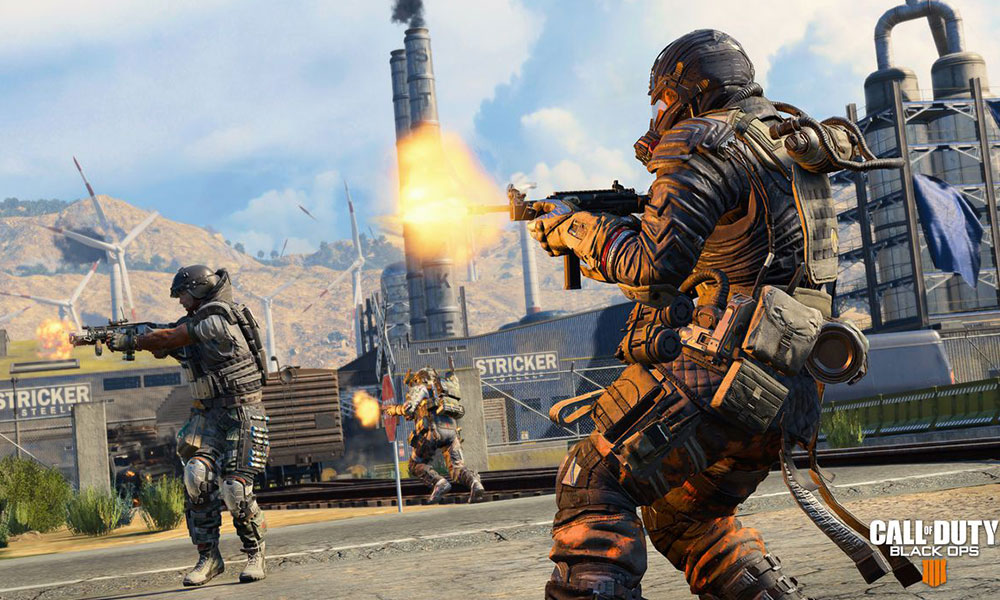 Call of Duty Black Ops 4 Fatal Error Code 0: How to Fix?
There are a couple of possible fixes or workarounds mentioned below that you can try as well.
First of all, you will need to turn off your antivirus program on your PC. (Windows Defender or third-party antivirus)
You can also add the Black Ops 4 game as an exception to the antivirus program.
Ensure that the Windows Firewall program is configured to bypass the Call of Duty Black Ops 4.
If you're using Asus Aura Sync software, then make sure to turn it off temporarily while playing the COD Black Ops 4 game.
Scan and Repair the Black Ops 4 game using Blizzard client.
Always try to run the Black Ops exe game file as an administrator.
You can also reinstall the game in order to fix this issue.
That's it, guys. We assume that this guide was helpful to you. You can comment below for any queries.