Season 6 of Call of Duty is now live for the players of both Modern Warfare as well as Warzone. Sadly though, there is a widespread issue of crashes and bugs all around that have flooded the threads. Besides this, all of such issues are making the game unplayable for some.
Talking about the Season 6, it was much of an anticipated update. While there's still not much known regarding the Haunting of Verdansk still, Activision has given a deep look at what can be expected. Interestingly, Season 6 is based on that. You will be seeing a Verdansk subway system, and that will commute players all over the Warzone maps. According to us, it is one of the safest modes of travel in the game. Now let us move on to see why there are frequent crashes in the game.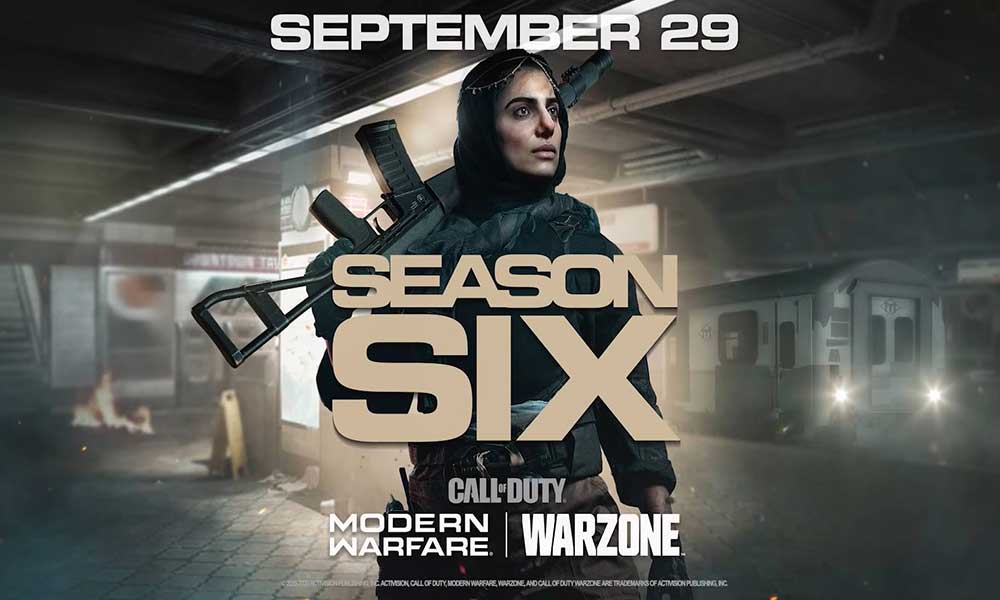 Call Of Duty Season 6 Update Is Causing Crashes
Hoping to play the game with new features and updates is what most of the players look for. Sadly though, Call of Duty players are unable to experience the contents of this update.
The reason behind this is that the players who updated the game started complaining regarding regular crashes too many times. Shortly after the complaints went viral, Activision came up to twitter and announced that they have started working on the update to provide a solution. Below you can see the tweet from Activision.
Update: We're still working on this issue, but do have a fix that we're hoping to release tomorrow, pending any unforeseen issues with testing. We'll provide another update when we have more to share. Thank you again for your patience. https://t.co/0VBkslmr25

— Infinity Ward (@InfinityWard) September 30, 2020
In the first tweet, you can see that they are actively working to investigate and fix this issue. And now recently they again tweeted that most probably they will bring out the update tomorrow.
Moreover, it is wise to remember they are already running under load as they are bringing the most awaited Call of Duty: Black Ops Cold War this November. If you need more information regarding the Cold War, you can check here.
Along with that, seeing the vast and robust community of Call of Duty players, this update came as a significant flaw from Activision, and they are repeatedly trying to fix this issue.
That's all we had with us regarding the crashes of the Season 6 update from Activision. Now, check out our Windows Guides, Gaming Guides, Social Media Guides, iPhone, and Android Guides to know more. If you have any queries, comment down with your name & email ID. Moreover, subscribe to our very own YouTube Channel in order to watch awesome videos on gaming and smartphone tips and tricks.