When it comes to the best World War II-based first-person shooter video game, Call of Duty Vanguard is one of them. It's the latest title that has been developed by Sledgehammer Games and published by Activision in September 2021 under the COD series. Although the game is pretty much improved than other COD titles, it seems that some players are having issues with Call of Duty Vanguard Dev Error 10323.
It's quite unfortunate that the issue becomes widespread and there is no official statement available yet by the developers. So, we're not sure enough how much time will it take for the developers to work on this dev error and fix it out. Although the specific error 10323 seems to be related to the Xbox Series X console only, maybe other platforms can also get affected by this dev error whatsoever. To be precise, COD dev errors can appear on any platform.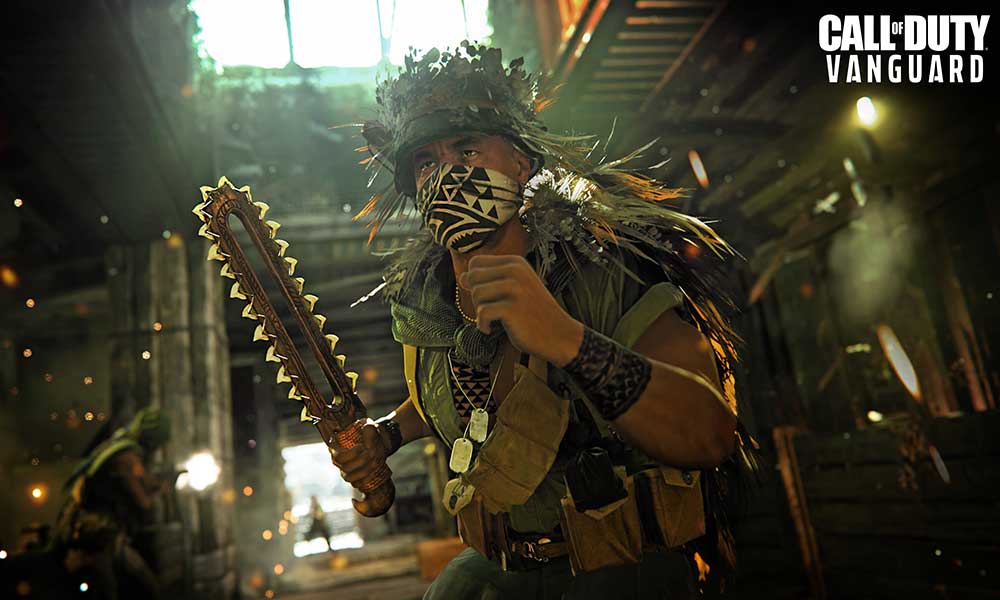 Fix: Call of Duty: Vanguard Dev Error 10323
It seems that the dev error 10323 in Call of Duty: Vanguard isn't easy to fix because there's no actual solution available yet. Whereas the error message doesn't provide enough details or reasons so that the affected players can play with some workarounds. Now, there is nothing to do at the players' end until developers come up with a patch fix or any indications of what'll gonna work for it.
However, we should mention that there are two possible ways to manually fix it out. But keep in mind that not everyone may gonna be benefitted by following the methods below right now. Don't worry, you should try them out to manually check for the issue. The first thing you can do is to simply turn off texture streaming and clear reserve space then you can try reinstalling the game.
1. Turn Off Texture Streaming and Clear Reserve Space
Some players have started reporting that dev error 10323 can be fixed by turning off texture streaming and clearing the reserved space in the Call of Duty Vanguard game settings menu under graphics. Make sure to try it out.
2. Reinstall the Game
As there are no other possible ways to fix this issue, we'll recommend our readers try uninstalling and reinstalling the Vanguard game to check for the issue. Although it's not a permanent solution, it's better to try it out rather than waiting for the official fix.
Open the Battle.net desktop app > Select the COD: Vanguard game icon that you want to uninstall.
Now, select the drop-down arrow icon next to the play button > Click on Uninstall.
Wait for the game to get uninstalled completely.
Then reboot the PC to apply changes > Finally, open the Battle.net desktop app and install the COD Vanguard game again.
It may take some time to install the game completely. Now, the dev error 10323 should be fixed.
Some reports are also suggesting that the particular dev error 10323 may be caused by an incorrectly installed texture pack on the Xbox Series X console. So, you can also contact Activision Support for further assistance if you're not sure enough what to do next.
That's it, guys. We assume this guide was helpful to you. For additional queries, you can comment below.