Social media is now part of people's daily lives. A majority of people can't do without posting selfies, updates on their daily happening, and whatnot. Instagram is one such premier social media app. While it allows a lot of users to stay logged in, some other users may log out or deactivate their accounts for a while. When these guys try to log in to their Instagram account, their access is not allowed.
Also Read: How To View Someone's Private Instagram Account
This issue happens because they forget their credentials. Most people use their accounts from their smartphones. So, they do not save the password. I mean if you create an account from your PC, Chrome allows you to save the unique password for easy access later on. Also, if they stay away for many days without logging into their profile, then Instagram may scrap their account. In this guide, I will tell you a few ways to secure your Instagram account login and get back to your profile. Let's check it out.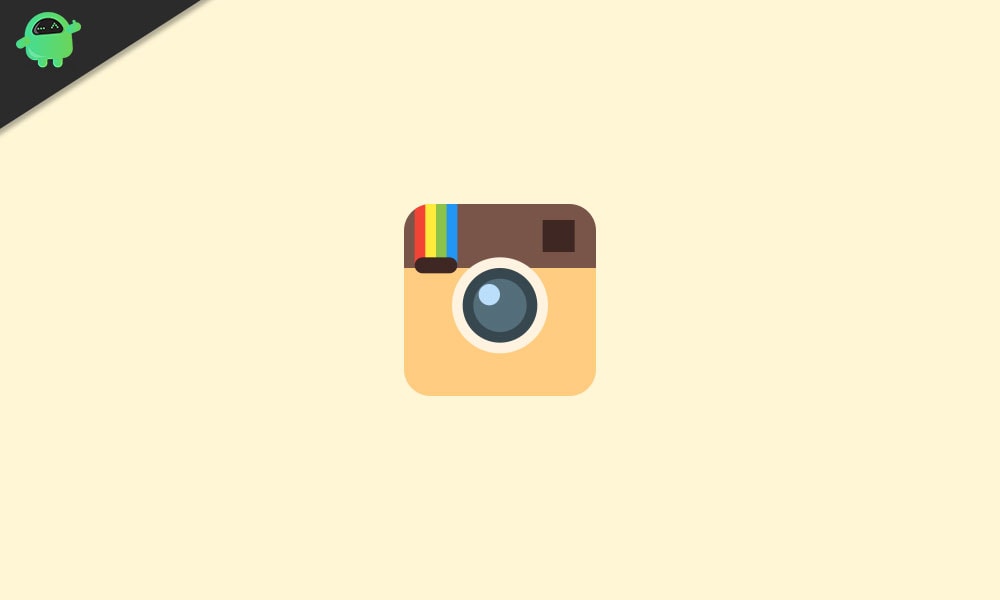 How to Fix: Can't Login To Old Instagram Account?
Instagram provides a lot of ways that enable users to regain access to their accounts. Either they can reset their password, log in through Facebook or phone number in case they forget their username. Even though people are not able to make use of all these still there are a few tricks up the sleeve that will help them to log in to their Instagram accounts.
Forgot the Username? Here is A Trick to Find it Out
Let me share a very helpful trick that will allow you to find your username if you forgot it.
Login to the email ID you used to sign-up to Instagram
In the search box simply type Instagram
Then you will see all the system emails and notifications associated with the Instagram profile you have
Search all the mails or go for that first email from Instagram you received for account authentication after creating your account.
In any of those emails, you should find the username of your account.
If you have deleted those emails from Instagram, then you may not be able to know your Insta username if you have forgotten it.
Alternative for Username
If at all you could not remember or find your username anywhere, then try to use the mobile phone number to login to your profile that you have provided while signing up for your Instagram account.
Resetting the Password
While not many people forget their usernames, a majority of social media users tend to forget the passwords of their respective accounts. It has happened multiple times with me in the past.
To reset a password
Go to the login screen of the Instagram app on your smartphone
Tap on Get Help Signing In
Enter the Username [if you remember the username]
Otherwise, enter the associated email ID or phone number
In this email ID or phone number, you will receive a login link
Through this link, you will be able to rest your account password
You have to authenticate the creation of the new password
The login to your Instagram account with the new password and username/email ID/phone number.
Logging In to Instagram Account Via Facebook
This is another way to gain access to your Instagram profile but the catch is you must have your Facebook account linked ot your Instagram account.
You must be already logged into your Facebook account
Go to instagram.com via PC browser
Click on Login With Facebook
Then click on the Instagram username linked to the Facebook account
That's it you will find yourself in the feed of Instagram.
Important Advice
The best way to secure your password is to save it to the Chrome browser. Normally, passwords are unique and difficult to remember.
I suggest that while setting up an account with any website/application social media or otherwise, try to set it up on your PC through the browser. That way you get the option to save the password to Chrome.
Situations Where you Can't Login to your Instagram Account Anymore
let's talk about the worst-case scenario when you cannot access your Instagram profile in any possible way. These are the few criteria that will decide whether you will ever get back your Instagram account or not. At this point, the only solution left for you is to create a brand new Instagram account.
If Instagram removes your profile to violation of community guidelines due to something inappropriate you have posted on your account. So, be careful of what you share on your profile.
If you do not remember any info regarding your credentials and are not able to find any info about that.
Inactivity for a long time may result in permanent suspension of your account
You have no link-up of your Instagram profile with your Facebook account.
When you have deleted all emails of Instagram from your email inbox from where you could remember your username.
Deleting or losing the email ID through which you have signed up to Instagram.
The phone number you have linked is no more active
How to Keep Your Instagram Account Secure for Smooth Login
Here are a few pointers you should follow to be able to smoothly log in to your Instagram account.
Connect your Facebook account to Instagram
Always verify and add an active phone number that you are using. It will be helpful in the login process if you forget your email ID
Do not delete emails from Instagram that may have your username
Create an account on the PC browser and save the password to Chrome
So, that' all you must know about the Instagram account login errors after you stay logged out or deactivate your account for many days. Try these tweaks that I have specified in this guide. Depending upon whether you have your Facebook linked to Instagram, or have a phone number active you can try logging into Instagram. Otherwise, the last resort will be to start from scratch and create a new Instagram account. I hope that this guide was informative to you.