Here in this useful guide, we'll share with you the easy steps on How To View Someone's Private Instagram Account. Facebook-owned Instagram is a photo and video-sharing social networking service that becomes popular just like Facebook every year. Most of the influential personalities, celebrities, and other public figures are part of Instagram apart from bloggers or bloggers. So, either you can upload photos or up to 15 seconds of short videos on Instagram without any limitations.
By using hashtags and tagging someone on Instagram, users can easily spread the shared image or video to the maximum reach. Now, anyone can search for topics or people on Instagram just like Facebook freely. But those who've restricted their Instagram profile, also known as 'Private Accounts' can't be normally visited.
Basically, in that scenario, the private account user can set specific profiles to have access and not for everyone. However, there are a couple of surprising ways to view someone's private account on Instagram. So, let's check it out.
Also Read: Does Instagram Support GIF? – What To Do If Gif Not Working?
How To View Someone's Private Instagram Account
To be very precise, there are three 100% working tricks or ways to do that. Now, without wasting any more time, let's get into it.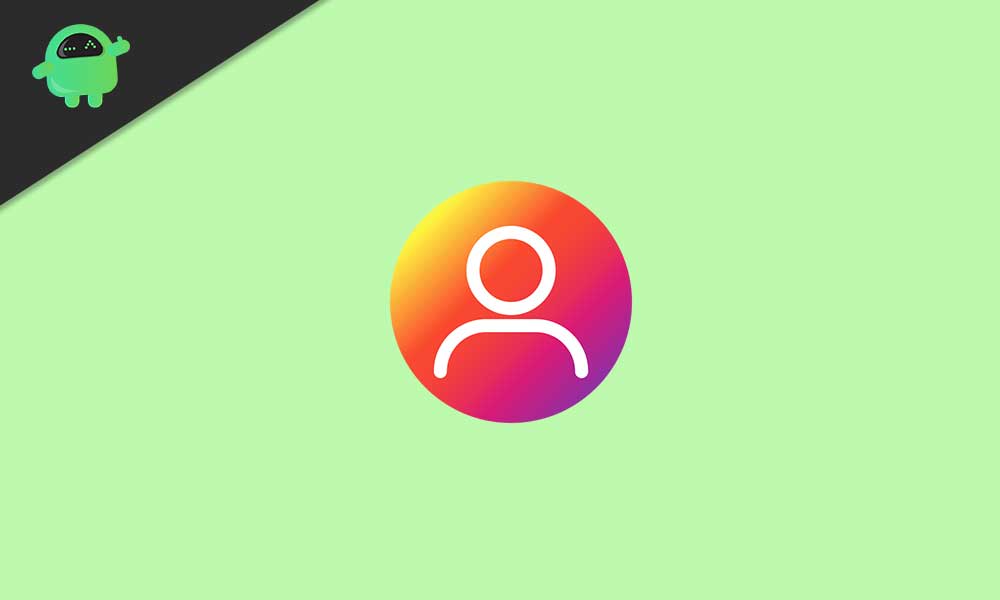 1. Send A Request to Follow
This is one of the authentic ways to get into contact with a private Instagram account if you don't want to be straightforward or don't have enough time to try some other methods. If you see that someone's account/profile is private, you'll need to ask that person to view the profile images or activities.
Therefore, sending a follow-up request to that private profile after visiting the account will be a good, hassle-free idea. If the person accepts your request on Instagram, you'll be able to see the account and even interact as well.
2. Create Another Profile
This process may take some time to create a new profile according to the private account that you want to follow, building your own followers or following to make your new account more reliable, authentic, a few days or weeks older, etc. It's worth mentioning that there is no limit to creating an Instagram account for a person multiple times. So, it's a better idea to create a dummy account (fake profile) as your motive is to just follow any private account for a purpose.
We're not misguiding you, but when you've already an official account, you don't want to have another similar account on Instagram and even when you want to view/stalk someone's private account. So, what to do:
Well, first of all, create a new Instagram account according to the Private account holder or gender whom you want to follow. It means if you want to follow a female then create a male account or vice versa. Hope you understand, because the opposite attracts.
Next, create a good looking profile with proper photos, description, etc.
Make sure not to use your own images or profile details.
Send some follow-up requests to your fans or some random people.
Once you've some followers and some followings as well, your newly created profile will look genuine enough to proceed. (Of course, these processes will take a couple of days or weeks)
You can also set your account Private so that others will become more interested to follow and check your profile than usual.
Finally, you can send the follow-up request to your targetted private Instagram account holder.
If that person accepts your request, you're good to go.
But if this method also didn't work for you, make sure to check the next one.
3. Use a Private Instagram Viewer
There are a couple of third-party tools or apps that claim to offer access to view private Instagram accounts without any issue. So, it fully depends on you whether you want to go with the unofficial method or not. Now, if you have made up your mind to go with the unofficial process, then follow below:
Head over to one of these websites first:
Both websites offer you to simply input the Instagram profile username and proceed to check the full private account without any issue.
That means you just only need to copy and paste your targetted private Instagram Profile username there and proceed. However, you may have to perform the verification process for yourself on these websites first and then you'll be able to check any private Instagram account.
That's it, guys. We assume this guide was helpful to you. For further queries, you can comment below.