Trying to edit or trim PowerPoint videos on your PC but can't because of some error or issues? Many PowerPoint videos come with .mp4 or .webm extension, which are pretty easy to edit. However, in times of a corrupted video import/export or unregistered software, you won't be able to perform any video editing such as crop, cut or trim.
Isn't it a disappointment after seeing that you can't trim PowerPoint Videos on PC? Recently, an enormous number of users reported on Reddit form that they can't able to trim the video they created in PowerPoint. This seems to be very frustrating and became a headache for users, especially when you have a large number of videos or projects.
Nevertheless, you don't need to worry if you are also facing this type of issue on your PC or laptop because we have a guide with us on how to fix it if you can't trim PowerPoint videos on PC. Do follow the guide carefully to resolve the problem.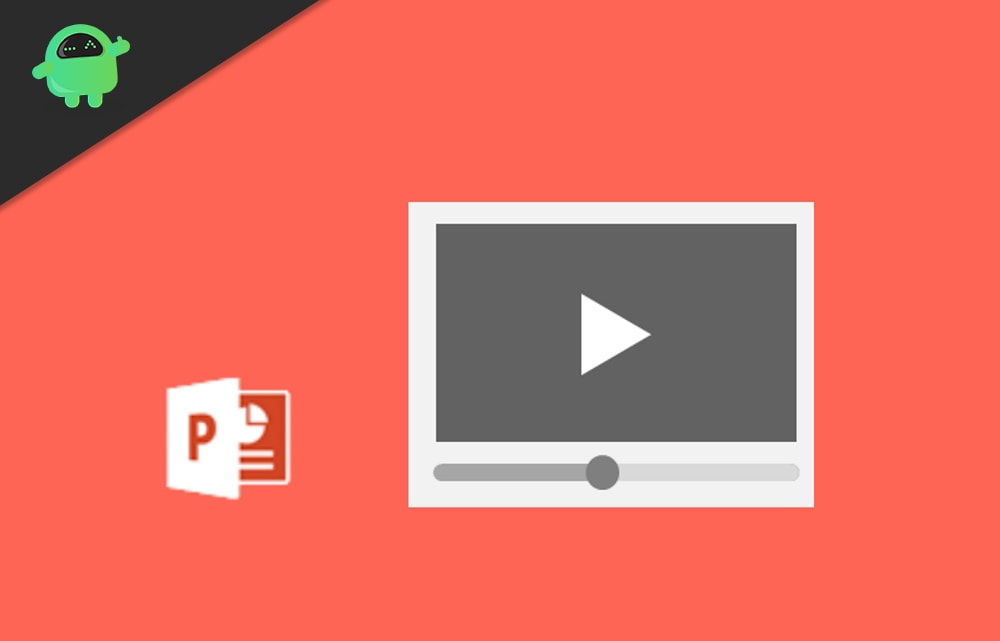 How To Fix If You Can't Trim PowerPoint Videos On PC?
Fixing this problem isn't a tough job. You just need to follow each step to get the right solution for you. Mac users can also follow the same procedure if they want. Our fixes will work on both either you have a Microsoft Windows PC or Laptop or a Mac book.
Fix 1: Update the PowerPoint
First of all, go to the search bar and search for PowerPoint and open it.
Now, find the help option located somewhere on the top menu and click on it.
Then, simply click on Check for Updates button.
A new window appears, so what you need to do is just click on Automatically Download and Install option found under the How would you like updates to be installed section.
At last, select the option Check for Updates.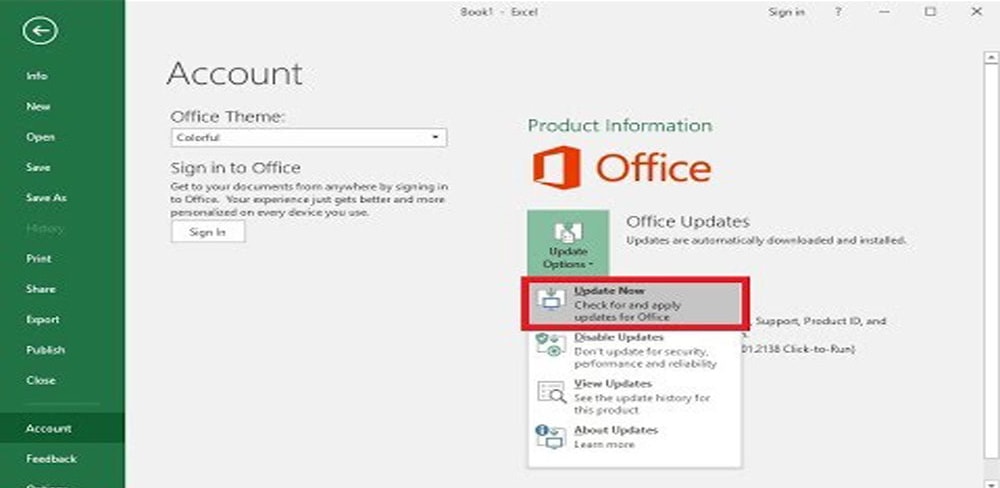 It might be possible that due to an older version of the window, you won't be able to see the Check for Updates option. So, in that case, download and install the latest Microsoft Auto Update Tool. After that, try to check for the update again.
Fix 2: Adobe Spark Might Be The Best Option
Adobe Spark is the best third-party alternative out there to handle such kinds of issues quickly and efficiently. That's the reason why we recommend this third-party application for your Video trimming needs. Adobe Spark is prosperously designed to create visual content that can be used for businesses, social media, education, projects, etc.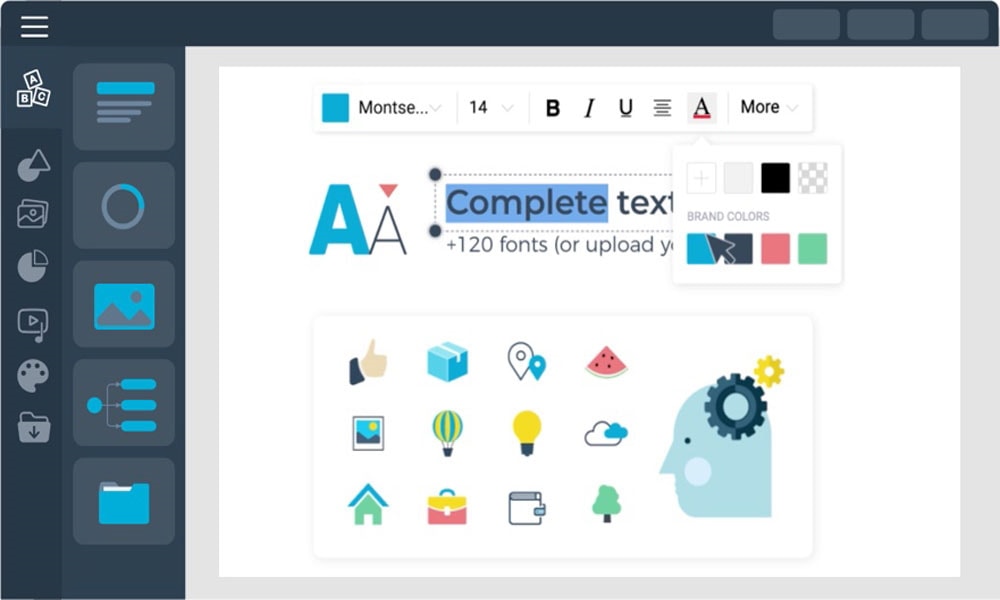 The best part of Adobe Spark is its simplistic UI, or we say user interface. The end-results of Adobe Spark look attractive and seamless. So, you may try this overwhelming application if you want.
Fix 3: Activate your Office 365 Software
You need first to make sure your office 365 subscription is active inside the application. To do so, follow the steps given below and activate your Office 365 software.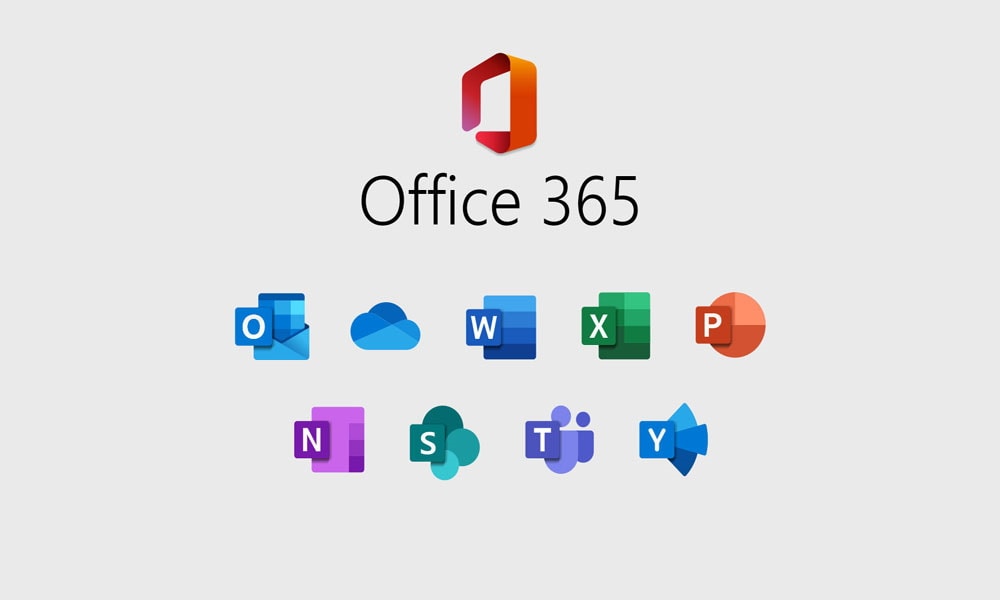 Firstly, open any browser that you have and visit the Services and Subscriptions page of Office 365.
After that, what you really need to do is simply Sign in to your Office 365 account by using the Microsoft account credentials.
Now, read the details found under the Service & Subscription option. However, if you see the circle arrow icon, it means that your subscription is set to renew automatically.
In case you won't see any subscription icon there, it means the error is occurred due to this an inactive Office 365, and you need to buy an office subscription to activate it again.
When you are done with buying a subscription, open your PowerPoint and trim your project videos.
Fix 4: Use the Set Option
Before starting with this fix, remember this fix only work only if you have the PowerPoint 2016 version. By the method mentioned below, you will able to bypass the Trim video option. So, let's see how you will use the settings option on your PowerPoint 2016.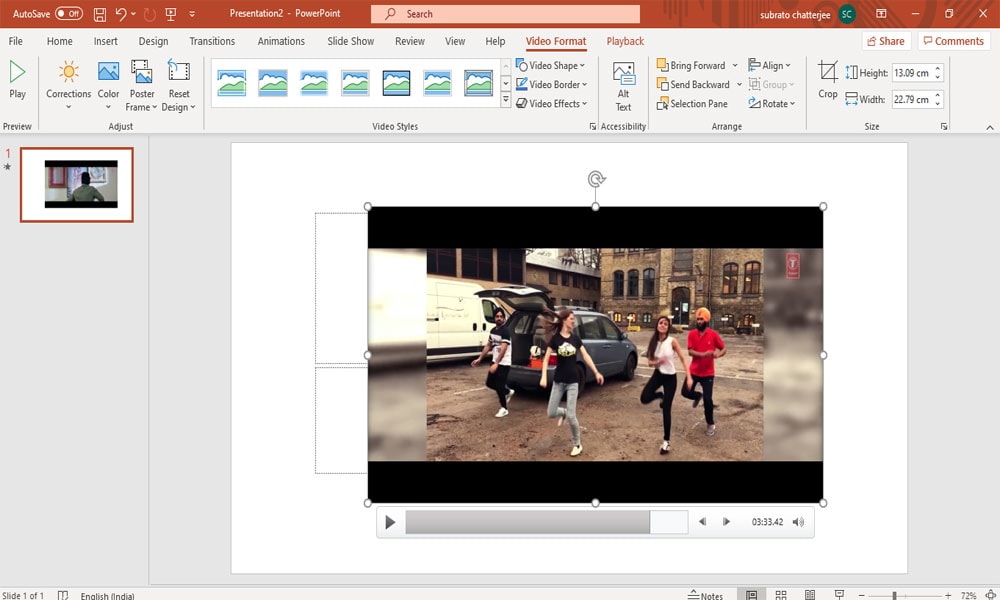 First of all, open the PowerPoint and go to Video Tool.
A new window appears. You need to tap on the Set option and drag the markers to your relished location.
Now, simply click on the Trim.
After that, you'll see your desired video file is started to trimming on your preferable size.
If none of these optimes works for you, then I recommend you to try to reinstall the software or activate it using the software key. Also, these might be a bug or some other technical difficulty which definitely will be solved by developers in an upcoming update. In such a scenario, my advice to you will be to use online video editing websites to crop the video and then import them into your ppt presentation.
Conclusion
There are many reasons causing this type of issue in PowerPoint. Sometimes just changing some of your PC settings will quickly resolve most of the problems. We recommend if you are an office person and regularly need to present a video presentation, then always use an official paid version of Office 365 instead of any unofficial or tweaked version.