Apple HomePod comes with amazing features, and can even use it to play music and access Apple music subscriptions. But it only works with Apple ID having active subscriptions, and in case all your family members use a common HomePod, it can create a mess. So here is a definitive guide to change Apple ID used by HomePod so you can enjoy all your active subscriptions without any issues.
HomePod is a smart speaker from Apple, based on the SIRI voice assistant that allows voice commands to play music and perform various valuable tasks. Nowadays, people use HomePod for daily use to make a call, read or send messages, create alarms, and play songs from Apple music store iTunes and supports other apps like Spotify. To stream music content Apple HomePod is using Apple user's subscriptions via their Apple ID, so it's important to switch between Apple ID, which has active subscriptions.
Now, if we talk about HomePod, then it uses your Apple ID to connect the Apple music official app to stream the music and podcast at the initial setup. However, if you don't have an active subscription, you cannot stream online songs. So, yes, you will only get access to limited local pre-install music. So, not what to do? Don't worry! After an update, you can use multiple Apple account to use the content on HomePod. So, let's see how.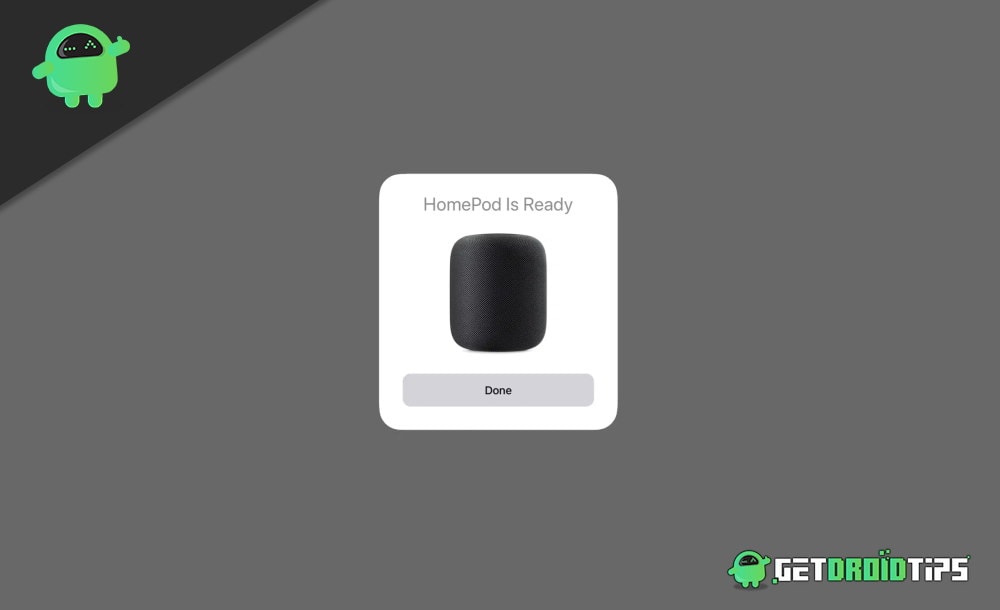 How to Change Apple ID Used by HomePod
You can change your Apple ID in Homepaod only if you are the primary user. In a nutshell, the user who set up their HomePod for the first time. They can use the process mentioned below to change the Apple ID on HomePod. However, it is quite simple as you log in to any social media platform. So, without further ado, let's get started with the steps to do so:
First of all, make sure to open the Home app on your iDevice.
After that, you need to navigate to your connected HomePod.
Now, press and hold the HomePod icon (usually under the Favorite accessaries).
Then, you will get a new tab open that is a dedicated menu to access the setting for your HomePod.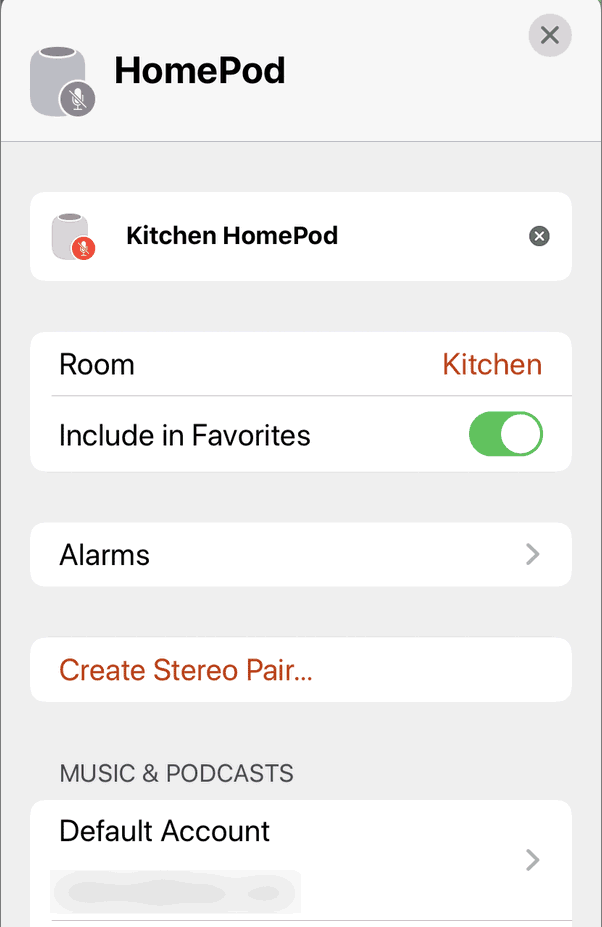 After that, navigate to Music and Podcast and tap on the default account option.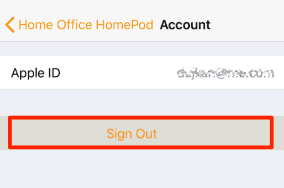 Now, you must require to tap on the sign-out button.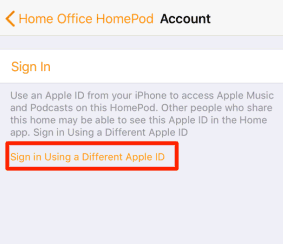 Now, finally, click on the sign-in button and log in using a different Apple ID.
Log in with your credentials and sign in.
Now, you have changed your Apple ID used by HomePod. Through this process, you are able to use multiple IDs without any compromise in your primary Apple ID. This feature adds another user through that you can stream the Apple music or podcasts in your HomePod.
Conclusion
SIRI in HomePod can recognize multiple voices that are helpful if you are using the account of family members. I hope you find this guide knowledgeable. However, if you have any further queries, reach us in the comment section. We will surely help you out. Also, stay tuned with us for daily tech updates.