After the three parts in the Mass Effect series, BioWare & Electronic Arts has developed the trilogy called Mass Effect Legendary Edition in May 2021. Although the game is quite fine and running well, players are getting affected by a lot of errors or bugs. Meanwhile, several players are unable to Change Language in Mass Effect Legendary Edition.
If you're one of them, you can follow this easy guide. Luckily, here we've shared the possible way to easily change the language in the ME Legendary Edition. Plenty of players have reported on the Mass Effect subreddit that they're unable to change the language. Additionally, players are unable to distinguish audio from subtitles.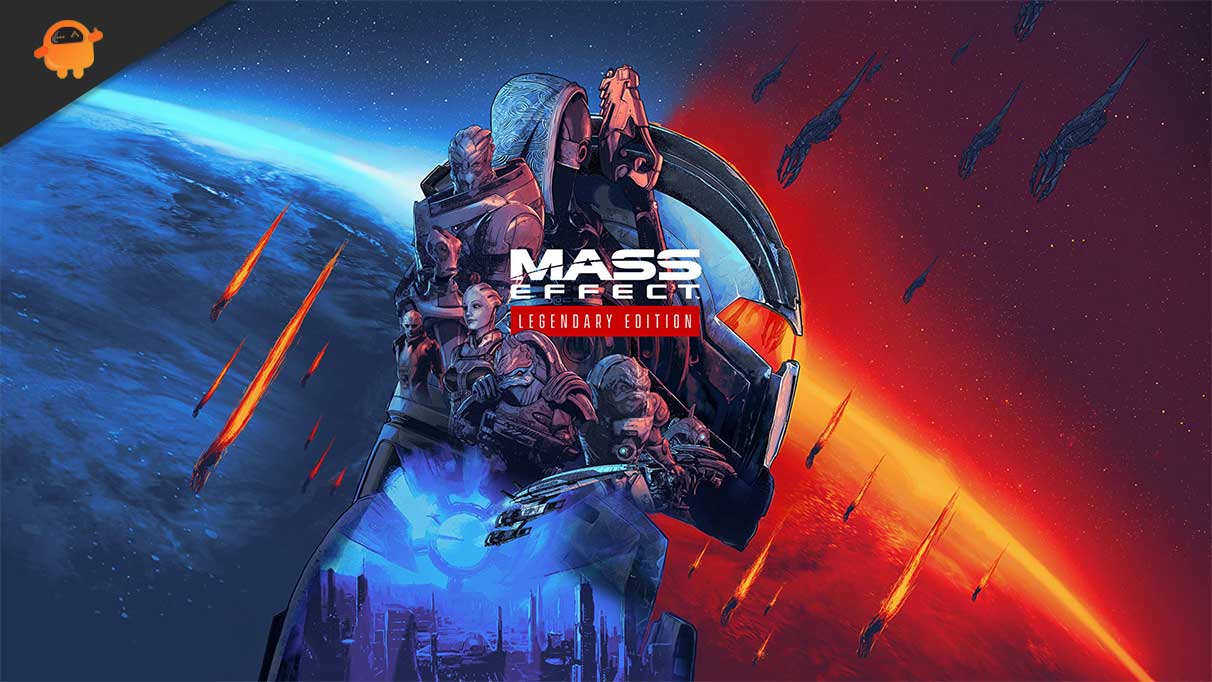 That means if a player wants to play the game with English subtitles while hearing the Spanish audio dubbing, that's not possible.
How to Change Language in Mass Effect Legendary Edition?
Now, without wasting any more time, let's get into it.
Download the script in batch file on your PC.
Now, copy the script to the 'Mass Effect Legendary Edition\Game\ME1\BioGame' location.
Once copied, run the script.
This script will automatically edit and tweak necessary files.
Run the Mass Effect Legendary Edition and select your language in the launcher. [Not English]
You're done.
That's it, guys. We assume this guide was helpful to you. Feel free to ask in the comment below.
Credit: Steam Community