If you have ever used ChatGPT or use it frequently, you probably have heard about ChatGPT Plus; it is a paid service that gives you access to the ChatGPT-4, the best AI, and even web browsing. However, many ChatGPT Plus users report issues with their subscription, can't complete the upgrading process, or don't see any difference in ChatGPT when talking to it. This can be very frustrating, especially if you have already paid for the service but can't use it. In this article, we will show you some possible issues why ChatGPT Plus is not working for you and how to fix them.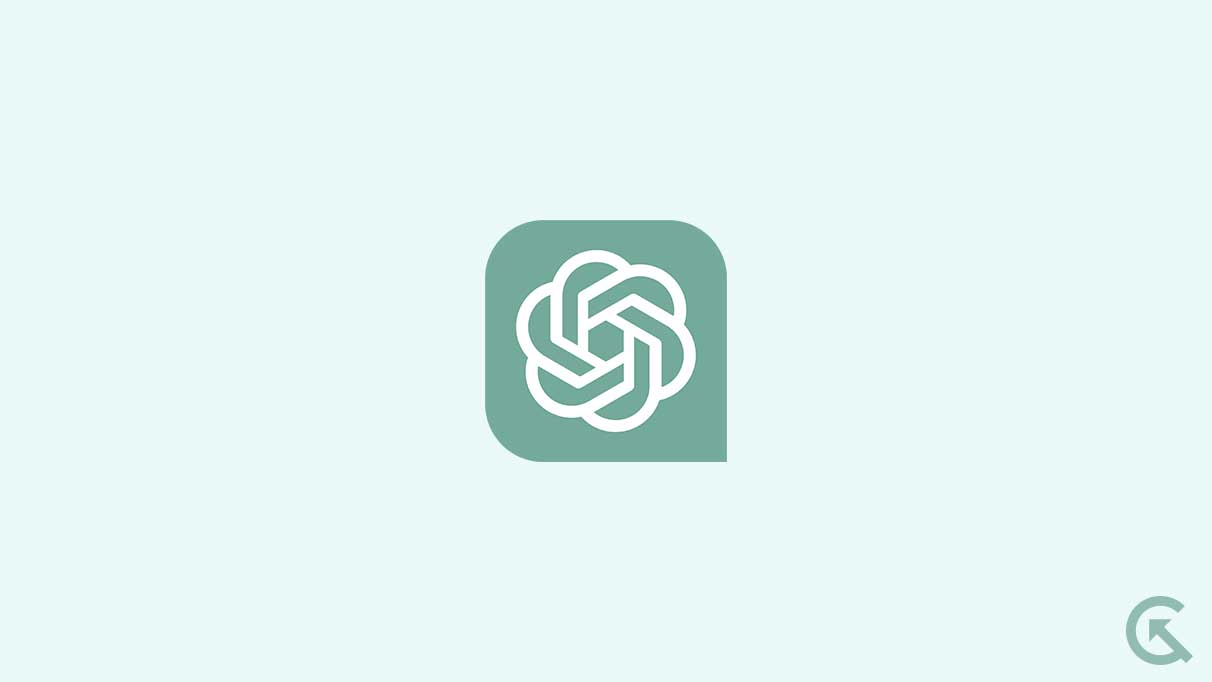 Solution 1: Check your network connection
The first thing you should check is whether you have a network connection and ensure you're connected and it is stable and fast enough. You can try using a different WiFi connection, try
restarting your router or modem, or check that your network is not blocking ChatGPT or restricting it.
Solution 2: Check your subscription status
If you encounter problems while using ChatGPT Plus, check whether your ChatGPT Plus subscription is active and valid or failed when subscribing. To verify this, visit your account page and look for the "Subscription" section. You should see a green checkmark next to "ChatGPT Plus" if your subscription is active. If not, your subscription might need to be renewed or your payment method updated.
Solution 3: Clear your browsing data
If you encounter any problems while trying to pay for ChatGPT Plus or when trying to access it after subscribing, you should try clearing your browsing data and restarting your browser. To do this, go to your browser's settings, look for the "History" section, press Ctrl+A to select all browsing data, and then press the "Delete" button.
Selecting a specific time range (say, the past hour or so). After clearing your browsing data, close and reopen your browser and try again.
Solution 4: Configure your chat settings
Maybe you want to use web browsing or plugins with ChatGPT Plus, but you will need to enable them before you can use them to do so; on your chat page, you will see the GPT-3.5 and GPT-4 icons in the middle of the screen click on it. It will open a menu with options such as "Default," "Browsing," and "Plugins." Select the one option you want to use, and that's it. You should be able to start using them now.
Solution 5: Waiting for a couple of hours
You have paid for ChatGPT Plus but still don't see a subscription appear in your account. A delay with your payment most likely causes this. To fix this, wait a couple of hours max one day, and if you don't see a subscription appear in your account, contact customer support and explain the situation.
Solution 6: Contact customer support
If the issue persists and you can not access the features of ChatGPT Plus and your subscription is active, consider contacting customer support. You can do this by going to this link and selecting the Billing section from there, select "How can I contact support about billing?" and following what is said there.