International calls used to be exceedingly overpriced once. But thanks to several apps and services, you can now make calls to your friends and relatives living abroad for very little or no cost. Earlier it was a very challenging task for people to communicate with their loved ones living in other countries. However, with the help of the internet and several alternatives today, international calls are now cheaper than ever.
Furthermore, you can even hold video conversations for long enough without worrying about the call charges. In addition to that, these calls are just a matter of a single click. But again, out of so many alternatives, it seems to be a hardship to find the ones offering a reliable service. Hence, we decided to complete this search for the cheap calling apps for making international calls at a negotiable price.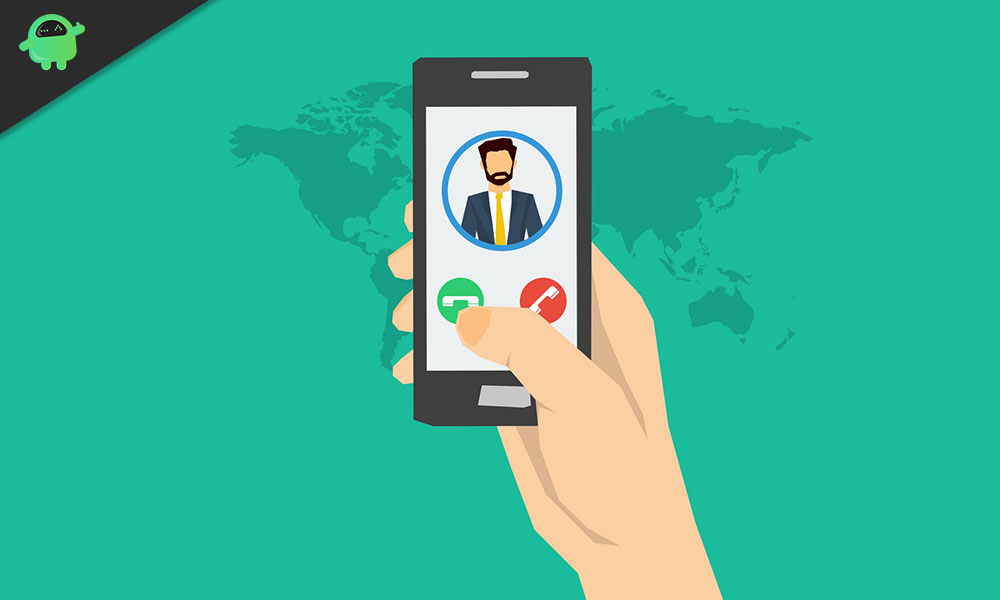 Best Cheap Calling Apps To Make International Calls
All the names mentioned below ensures a promising service along with a practicable rate. Some of them come completely free of charge, while others may ask to buy some small credits. But one common thing to remember is, your device must be connected to the internet, and that's all. So, here are some of the best cheap calling apps to make international calls:
1. WhatsApp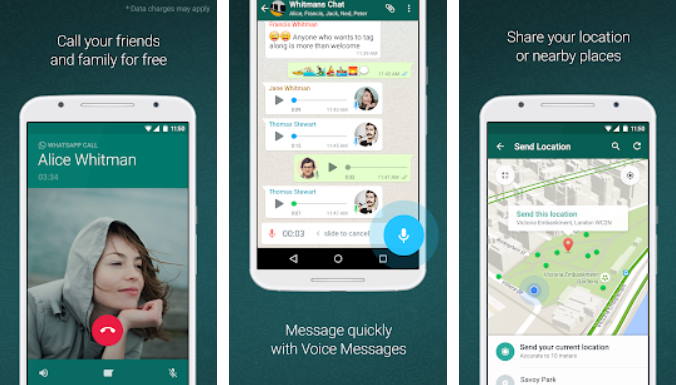 WhatsApp is one of the first names that strikes our mind, whenever it's about the best communicating app. Not actually cheap, but WhatsApp offers completely free audio/video calls overseas. Plus, it has established itself into one of the most widely used chatting apps and known for its consistency.
However, you need to be connected with cellular data or wi-fi, but its the least one could ask for. Apart from that, you can even send text messages, share images, videos, etc.
Download
2. Google Voice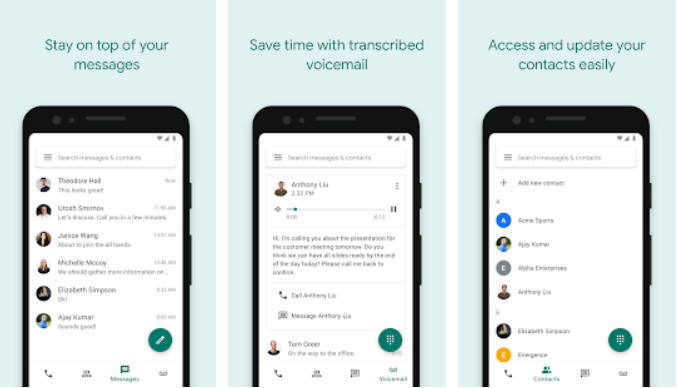 Google Voice is basically a VoIP service that is available only in the US and Canada. And you can make outgoing calls only if you are residing in the US, which is a disappointing thing about it. But other than its availability, Google Voice offers free calling service and some great features at the same time.
You can record incoming calls, and it allows free voice mail transcription. This helps you convert voicemails into text messages, which can be a very useful feature at times.
Download
3. Viber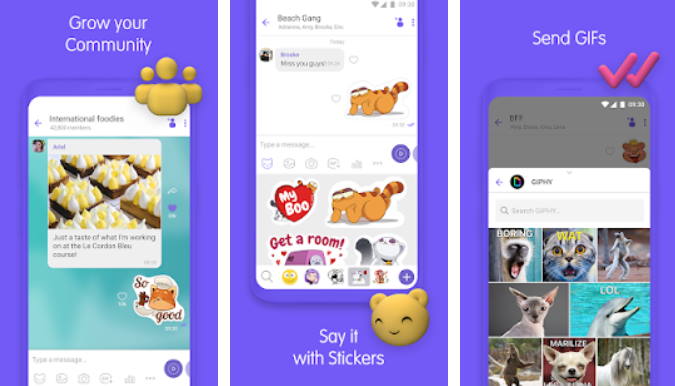 This one offers some great cheap credits for making international calls. Besides Android and iOS, Viber is also available for Windows and Blackberry phones too. It uses your contact list to verify the other users, and then you will even be able to call them for no cost at all.
Other highlights include sending text messages, easy syncing between multiple devices, sharing images, videos, etc. It also supports group video calling, so you can connect with your entire team and have a great time.
Download
4. FaceTime
Well, this could be another great pick up if you are looking for something cheaper. However, it will only fit with iOS devices, so if you are ok with that, FaceTime is a much-recommended one. Interestingly, this app offers a completely free service.
You can reach out to people abroad using their phone numbers or Apple ID. It supports both audios as well as video calling feature. And you can even make group calls with up to 32 peoples at a time. Additionally, it includes some fun stuff such as animoji, stickers, effects, and more.
Download
5. Skype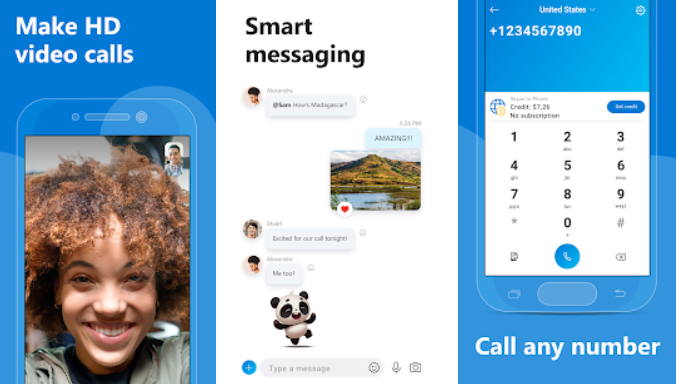 Skype comes into the list of the most popular video calling applications. It definitely provides a perfect platform to get connected with your friends and families far away. With Skype, you can experience amazing audio and HD video calling. It allows you to record calls and further use the live subtitles to see every word that is been spoken.
When it comes to making international calls, Skype offers some cheap affordable rates to make dials to mobiles and landlines. Moreover, you can even hold on private conversations, screen sharing, and smart messaging as well.
Download
6. imo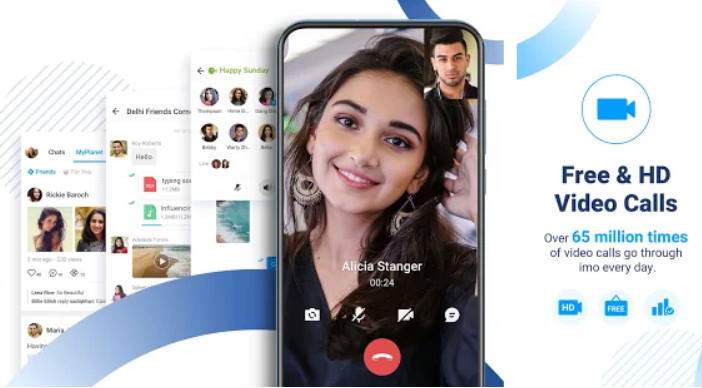 imo is another name in this list that claims to offer their best service even with an upset internet connection. They provide free audio and video calls, no matter whatever the distance maybe. You can also send typed messages to your friends and families and share some cool emoticons.
The best part about imo is, you can place calls even with a 2G connection, and it still works fine. Overall, it offers a great featured-pack calling service at no cost for Android and iOS users.
Download
7. Voxofon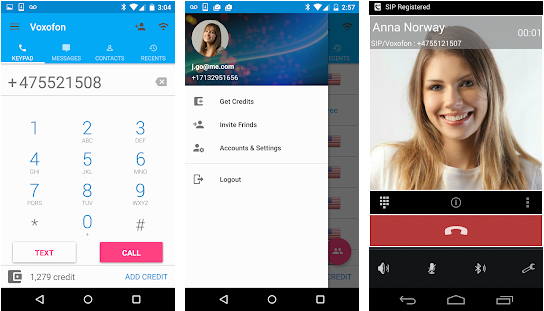 Voxofon is an inexpensive option for making calls to any destination across the world. They are well-known for offering friendly rates on international calls and one of the best services. You can place calls to anyone and anywhere despite they are using a landline or mobile.
Besides, it is available for Android, iOS, and even for Desktop as well. Voxofon has been serving since 2008. They are committed to the quality of service and is trusted by millions of users today.
Download
8. LINE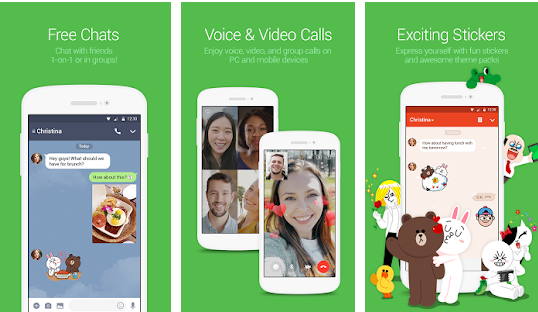 LINE is considered as the world's largest avatar network. The app is totally free to use and enables free messaging, voice and video calling feature. You can use numerous exciting stickers to add spice to your conversations. It also lets you share pictures, videos, and voice records with others.
Additionally, it also features face filters and effects, face play, timeline, open chat, and a lot of other facilities. It is a feature-rich app that provides you with some amazing and unique features to use on your go.
Download
Conclusion
An alternative like these must be a good way to keep connected to the one's fae away, that too, without spending too much on buying any kind of plan. If you are inhabiting in the US, we recommend you to try Google Voice. Rest others can go with any of the above that suits your needs. Let us know which one you chose and how does it satisfy your requirements.