Everyone is familiar with JPG, PNG image files. These are types of raster image files. A raster image is used by the computer to convert the data into pixels into the display. Therefore, when you zoom an image enough, you will notice that the image gets blurry. This is because when we zoom enough an image, the pixels get distorted, and the blank space is filled with blurs. And this is where the Vector image comes into the picture.
Vector Image is a high-resolution mathematical image which you can scale up or down based on your requirements. There are multiple Vector Image editing tools available for Windows 10 PC, which we will discuss down below. The one major benefit of using Vector images is that they do not pixelate no matter how much you stretch the. That is the primary reason why they are used most in the advertising industry.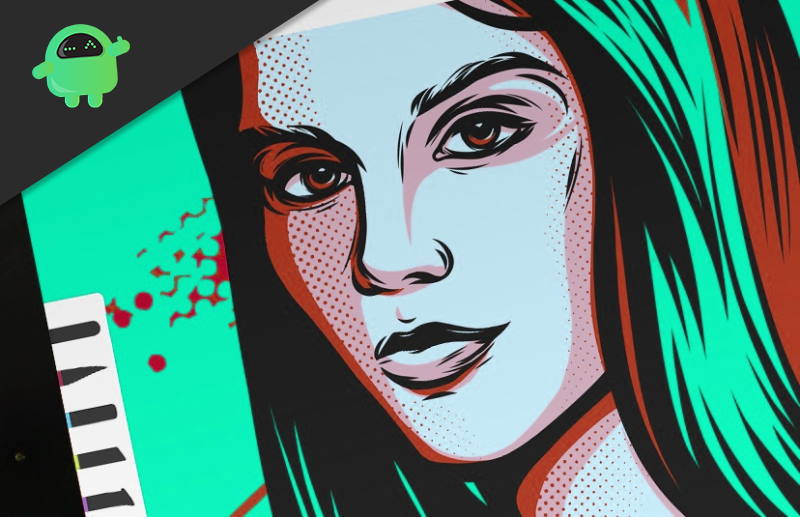 What Is a Vector Image and Which Tool To Use in Windows 10?
There is plenty of pain and freeware applications for Vector Graphic design for Windows. Even more, there are web-based tools that you can utilize to create or convert a vector image.
We have selected a few tools which are free to use and will give you all the feature that you will need for vector graphic design. The list of vector image tools for Windows 10 will be given below.
Inkspace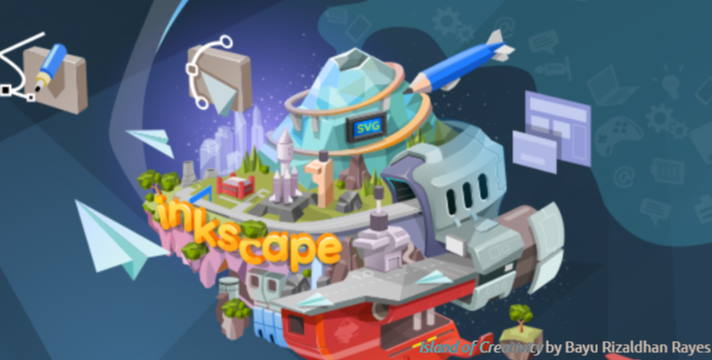 Inkspace is an open-source application for vector editing on Windows 10. It provides all the necessary features for object creation and manipulation like Shape tools and Layers. However, the application will be a little complicated for someone who is using it for the first time, but the learning curve is pretty simple.
So you will get used to it after some time. The developed updates the application frequently, so if you are facing any global bug, it will be fixed very soon. The rendering supports anti-alias display and alpha transparency.
Download
Adobe Illustrator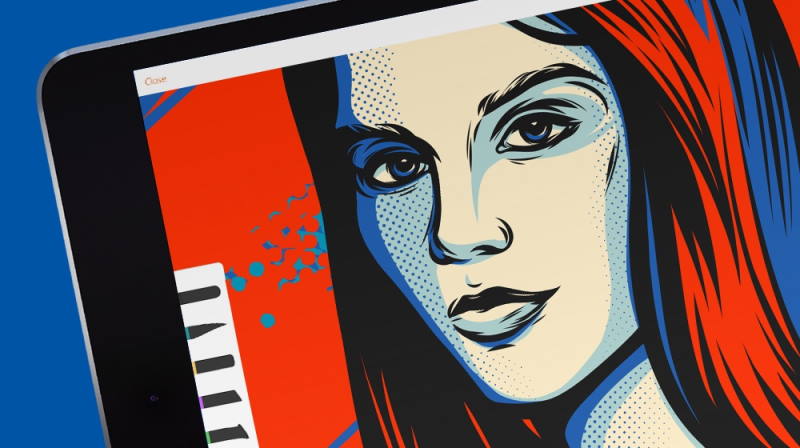 Developed by Adobe, Adobe Illustrator is a professional application for graphic design. Although you can get the application for a free trial, it is a paid application. It is one of the best vector designing software. It comes with a detailed tutorial, that will make it easy for you to understand the software for the first time.
Adobe Illustrator is connected with the Adobe cloud, which means you can save and open files from your cloud. The beautiful topography of the application makes users more productive than usual. Adobe Illustrator charges $20.99 per month, so if you are a professional graphic designer, it is the perfect tool.
Download
Adobe Photoshop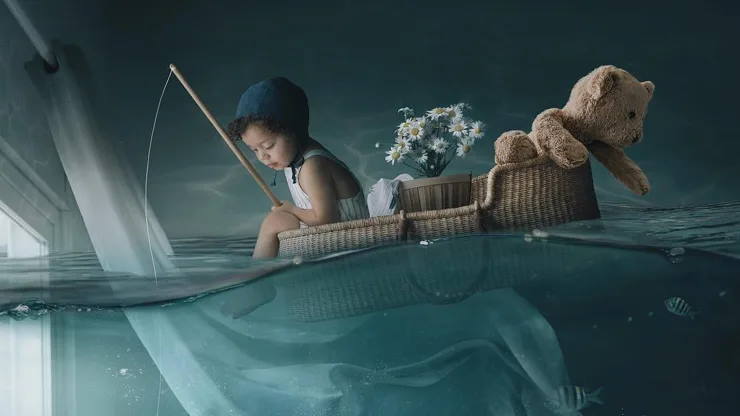 Adobe Photoshop is one of the best photo editing software out there. Similarly, like Adobe Illustrator, it also gives you a free trial. With unlimited colors, effects, layers, and masks, it makes the perfect choice for the beginner. Even more, a collection of preset brushes and other customization options are available.
You can also use photoshop to convert the raster image into a vector image file in PSD extension. Useful features like crop, remove objects, object selection tools, retouch, etc. are all available. Adobe Photoshop charges the same as Adobe Illustrator.
Download
CorelDraw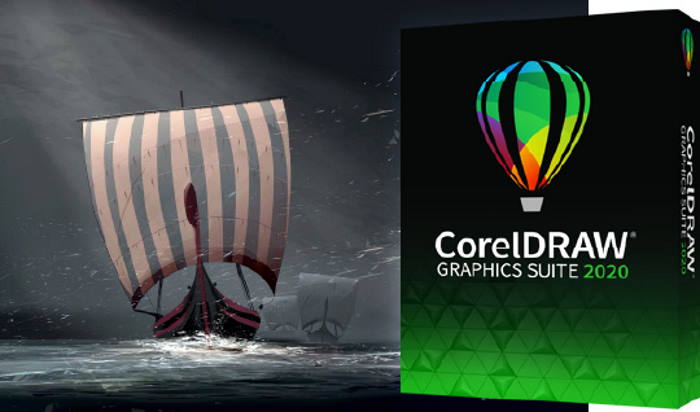 CorelDraw is another professional graphic design tool that provides various features include an AI-powered image solution that can be used for machine-learning effects in a vector image. Moreover, with editing tools like filters, effects, masks, lenses, Replace Color, and more, it has very impressive editing toolset.
To accelerate your workflow, it also enables you to customize the user interface. It enables you to create Hight Dynamic range photos by utilizing the AfterShot3 feature. It charges $33.25 per month, and you can use the free version for a trial.
Download
Conclusion
Vector image files use AI, EPS, and SVG extensions. Rather than using square shape pixels for the image, a vector image uses lines, curves, points, and other smooth vectors, utilizing mathematical equations. Thus, you won't get any jagged lines or pixilated look to your image print. This will give you a smooth print. Therefore it is used logo design and in other crisps, sharp graphic designs.