The Apple iPhone shows you how much battery is left in the top right corner. What if you want to check the battery status of Bluetooth-connected devices? Apple has already provided this feature in iOS 9 updates. All Apple Bluetooth products and third-party Bluetooth devices provide support in iPhone devices for the battery status.
This feature allows you to keep your battery checked with one swipe. You get to know which Bluetooth-connected devices need to recharge. This feature did not come default on your iPhone. You can check the battery left in your Bluetooth-connected devices through a battery widget on your iPhone.
Let's see how we can enable the battery widget settings in your iPhone to view the battery status in Bluetooth-connected devices.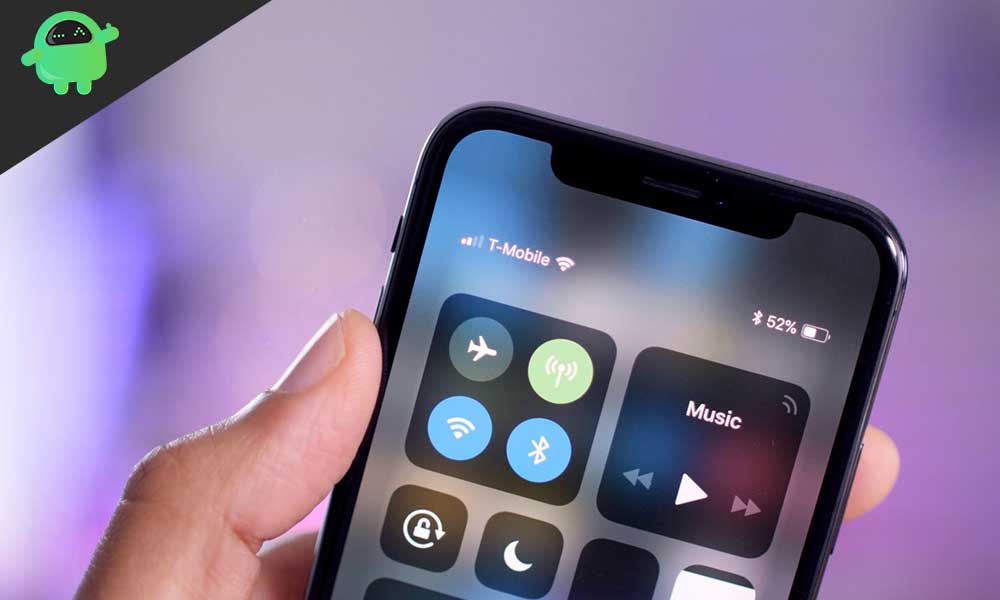 How to Check Battery Percentage of Game Controllers on iPad or iPhone?
Unlock your iPhone. Swipe right from your home screen to view Today's view screen.
Scroll down Today's view till you see an edit button.
Tap on the edit button. You will see the Add Widgets screen on your screen.
There is a list of widgets on your screen appears, out of which add Battery widget by tapping on green (+) sign. If already added, then it will show the red (-) sign on the left side of the widget.
Arrange the order of active widget by shifting a Battery widget on the first position.
Now check your iPhone and paired device's battery status on today's view window with a swipe.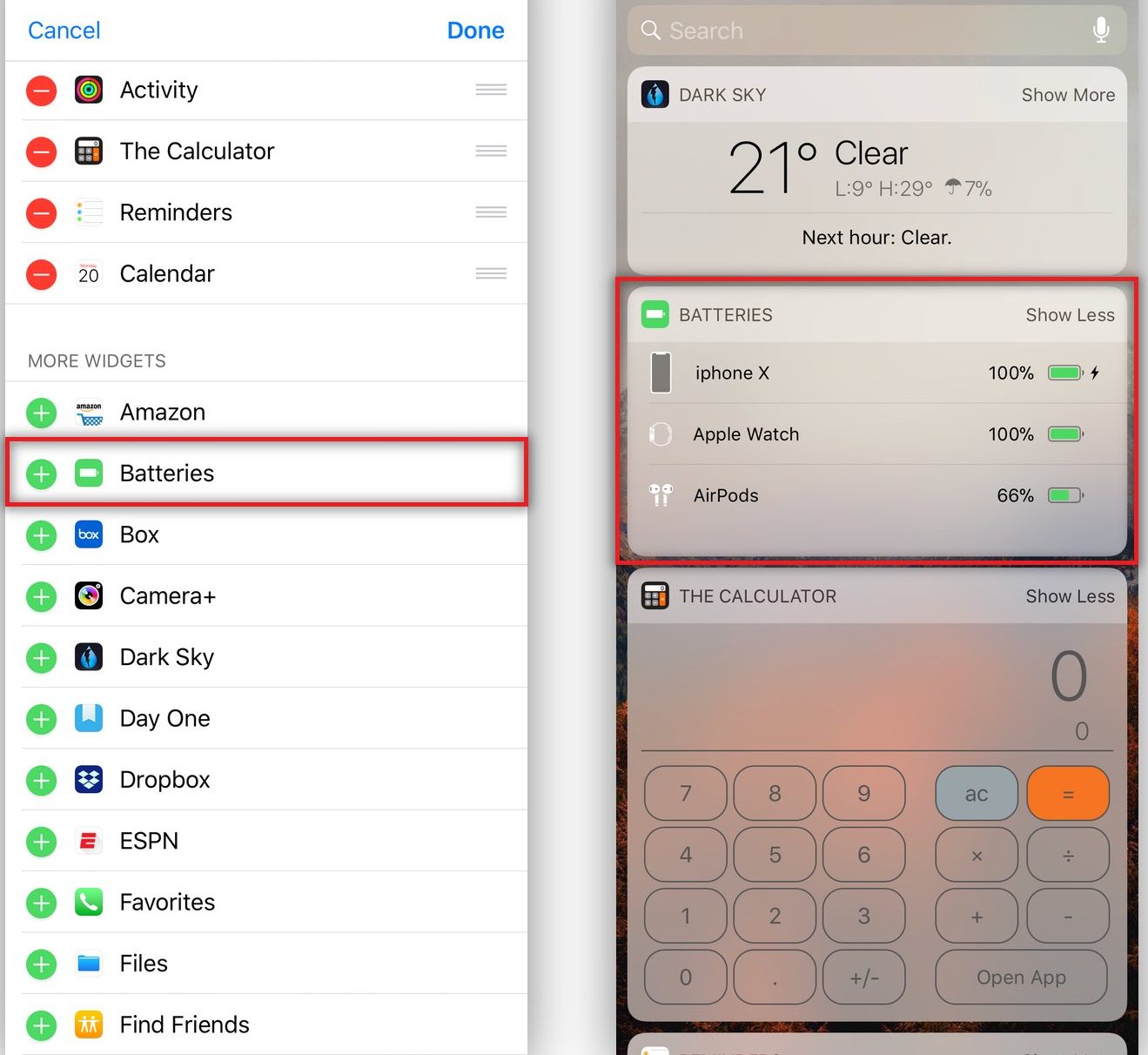 The feature will show you connected devices and battery status. It will show you the name of connected devices and the percentage of battery available in devices. It's easy for you to check the battery and which devices need a charge.
You can see the battery status of the numbers of devices paired in your widget. It is easy to shorten the list by tapping on "Show Less" and will show you the first two devices. You cannot remove any devices to from your battery widget unless you haven't paired it.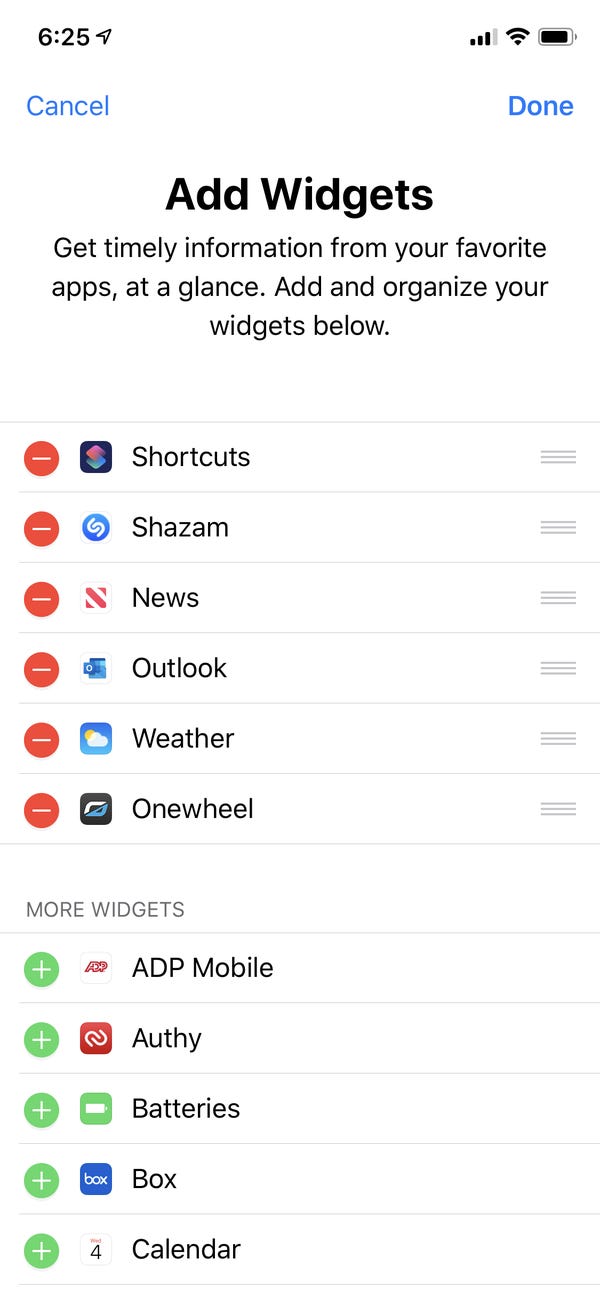 It is easy to remove the battery widget if you do not want. Go to today's view screen by swiping right. The list of widgets will appear; tap on a red (-) button beside the battery widget. You will see that it moved to the non-active list of widgets and you will not see the battery widget on today's screen.
If there are no devices connected, the widget shows your iPhone battery status. You cannot remove any paired devices from the widget. The only way available to remove is to disable the widget.
Are you aware of this feature? How do you use it? Let us know in the comment section down below.