When you are going to attend a Google Meet call you need to check with two things. Your web camera and microphone must be on and working properly. You cannot enter a meeting randomly and realize your camera and mic are not connected. This is an undesirable situation and also gives an unprofessional vibe. Even if they may be connected they could be facing some snag. So, to ensure that you have set up your camera and microphone correctly, Google Meet offers a new feature called Green Room.
Greenroom is that space where you can check for internet, microphone, and web camera connectivity. Also, you can set the video quality so that you are visible to other participants. Once you ensure everything is alright then you can move on to the main meeting room. In this guide, I will explain to you how you can use the green room. Greenroom works irrespective of whether you are creating a meeting or joining one.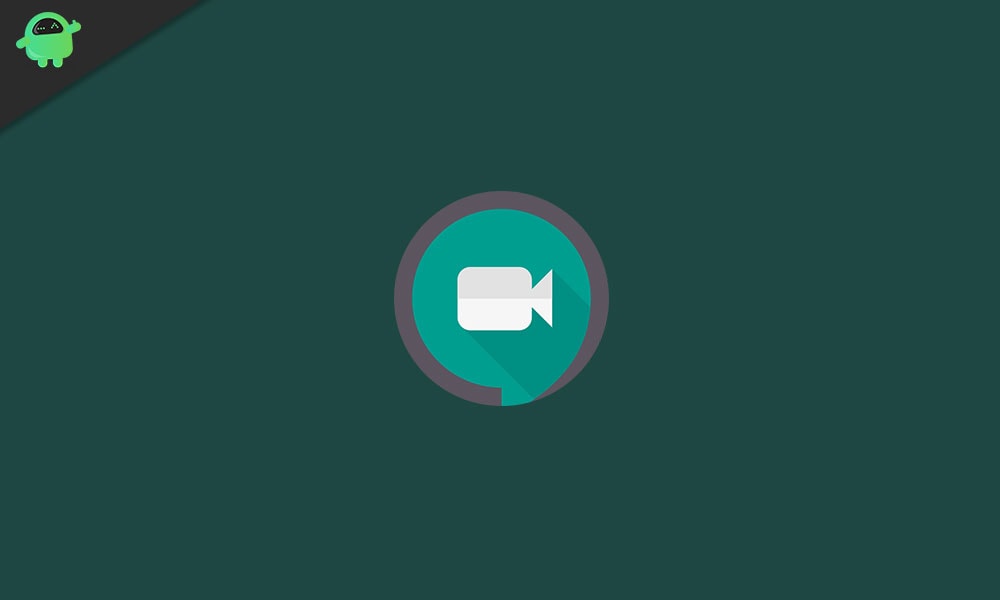 Check Video Quality on Google Meet Call Using Green Room Feature
If you are the creator or moderator of a meeting on Google Meet, then you can get to the green room after you create a new meeting session. Otherwise, if you have received a link as an invitation to any Google Meet conference, then click on the link. It will redirect you to the green room.
Launch Google Meet [or accept invitation link if you are a meeting participant]
Click on New Meeting > from the drop-down menu select Start an Instant Meeting
On the left-hand bottom corner, you will see an option Check your audio and video
Click on it
It will redirect you to the next screen with three individual segments for speaker, microphone, and camera
If you have multiple cameras installed for your device, then instead of the stock web camera you have on the PC you can use the secondary camera for your Google Meet
By clicking on the Microphone section, you can also change the microphone from the stock one to another such as a Bluetooth headset or wired headset.
Click Next after setting up your desired camera and microphone for the current session of the Google Meet call
Check the Video Quality and Mic Setting by Recording A Sample Stream
You can set the live stream quality of your video. Go for the highest setting if you have stable internet connectivity. Otherwise, test with various other resolutions and check what works smoothly for you without causing stutter or loss in the picture quality of the video.
You can even record a mini video clip to test the video quality. Don't worry for no one will see this video except you and it won't be saved anywhere.
Not only video you can also test the microphone as well and see whether it's working or not. If one microphone is not working, then you can set the auxiliary mic before starting or joining your Google Meet call
Conclusion
The green room is not available yet for everyone that is using Google Meet for conducting video calls. At least as of this writing, neither on my Android nor on my Windows Google Meet client I'm seeing the green room feature. I believe by the next few weeks, this new feature will completely roll out to everyone around the globe. If you are a G-Suite user then you can see the Google Meet green room feature on the meeting screen now itself.
It's always a good idea to check the mic settings, camera, and video quality before joining any online meeting. If you use Google Meet for your online conference calls, then do use the green room to have your peripheral for video meeting all-set before you begin.