A majority of the corporate world is now working from home due to the pandemic. But the home environment is going to be different from the office environment. Let's assume you are to begin a video meeting with teammates or managers. Sure you do not wish them to see a messy bed or a dining table in the background. For that, video conferencing apps come with features to replace the actual background with a custom background. While doing a video call, you can use these backgrounds to create a formal working atmosphere.
In this guide, I will tell you how to customize the meeting background on Google Meet. Interestingly, unlike Zoom, Google Meet doesn't have a dedicated feature to create an artificial background. I know you are wondering how exactly then are we going to implement a virtual backdrop.? Well, we will use a Google Chrome extension for this.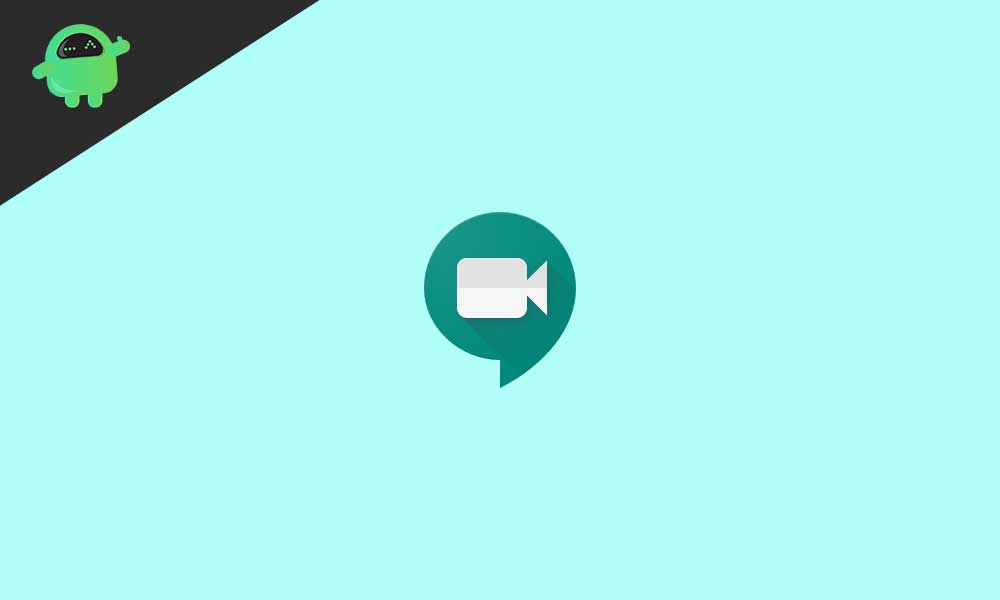 Related | How to Share Your Screen in Google Meet on iPhone/iPad
Customize Meeting Background in Google Meets
First, you have to download the extension from the Chrome Webstore. Keep in mind to install it from the official web store only. Never install any extension from any third-party websites or links. That may install malware on your device.
Download Visual Effects for Google Meet
Browser Extension Download Link
This extension offers several effects including AI effects, 2D, and 3D effects. You can blur your background, or create a virtual green screen. Also, you can pixelate your background.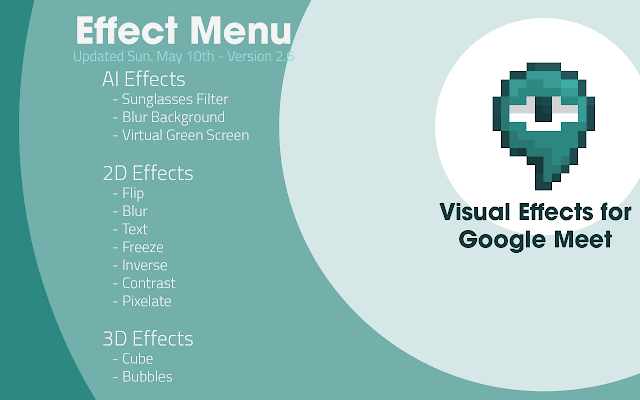 Just follow the link I have put up above.
Then click on Add to Chrome.

Confirm your action by clicking on Add Extension. It will show as pinned on the URL bar right side.
You may have to restart your browser to integrate the plugin with it.
Customizing Meeting Background
Go to Google Meet
Start a new meeting by clicking Join Now
You will see the message Plugins being installed
Wait for a few minutes or you can refresh the browser
Then on the meeting screen move your cursor to the left-hand side.
You will see a sidebar that mentions the effects.
Click on the checkbox beside the required effect you wish to use.
Also, below the effect name, there is a slider to adjust how much of that effect you want to implement in the video. For example, you can adjust the background blur as per your requirement.
You can add a green screen as mentioned earlier which uses a custom image that replaces the actual backdrop. Set the green screen to Virtual.
Upload the replacement image first and then apply the effect by clicking on the checkbox
I suggest using a custom image that looks formal and is not too distracting for others who are meeting with you over the conference.
So, that's it. To make your official online meetings more formal you can use the extension to customize the meeting background. we can only hope that Google will soon follow up with its market competitors and officially introduce means to create the virtual background for online meetings.
Read Next,