Chronicle of Infinity is a popular multiplayer role-playing game on Android and IOS devices. When you play this game, you must act as a Guardian who aims to fight off the Obsidian Army and explore other galaxies. But, the player's journey will not be easy; they will encounter different deadly boss fights in their journey. So, it would be best if you were well-equipped and had all the required upgrades. But if you have just started playing the game or running low on resources, you are at the right place. Here you would find all the Chronicle of Infinity gift codes, using which you would get free diamonds, coins, and other upgrades.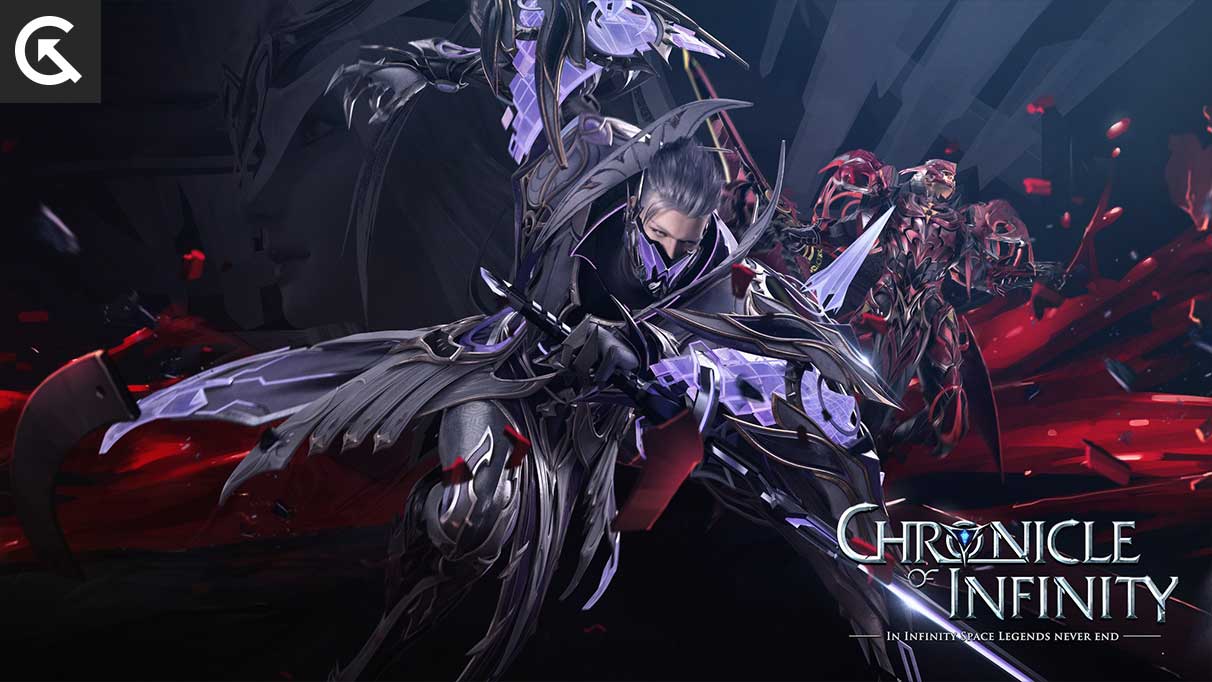 Active Codes For Chronicle Of Infinity (September 2023)
Before mentioning the codes, it is important to know that they are checked below.
EPNOrrwZs
8YhgEP7ZS
bluestacks999
COI2022
COI888
EBy7DnNZS
Ndu4xCEDT
nJm7RHhZs
RgWDZBbZS
ZS1verSary
ZsF6fMaUn
ZSFR5TNJn
ZShL6vbht
ZsJBFdqxY
ZsMmtykZv
ZsMx5MAY5
Updated on 10 September: There are no new updates. We will update the post once there are any information about it. Make sure to check the website regularly for the new updates.
While using the codes, make sure you enter them as they are, or else the codes might not work.
How To Redeem Chronicle Of Infinity Codes?
Below are the steps that you need to follow to redeem active or working codes quickly.
Firstly, open the Chronicle of Infinity game on your device.
After that, if you are a new player, you must complete the tutorial and reach at least level 10.
In the next step, click on the Perks button, which is located on the top right of your screen.
Then select the Pack Code tab.
Enter the working codes in the provided blank places and click on Confirm.
In the last step, go to your in-game mail to claim rewards.
How To Get More Chronicle of Infinity Codes?
Players can get more new active codes by following the developer's official Facebook and Twitter pages. That is the place where you will get all the new codes whenever the developers release them. So, do not forget to follow the social media pages of the developers if you want to get new active codes that would help you in your game.
Final Words
So, the current post covers all information about the Chronicle of Infinity Gift Codes. If you are a new player or have just started playing the game of Chronicle of Infinity, then the gift codes will help to get more resources and upgrades.
So, that's all for today. To get more gaming guides, follow GetDroidTips!