There have been multiple attempts to create a Nintendo 3DS emulator for Android. However, the emulators suffered from performance issues and other bugs. Previously, an unofficial port for Citra was made available on Android. And now, thanks to a team of dedicated developers, the official Citra 3DS Emulator for Android is now available.
In Citra's official blog post, they do specify that the application is still in beta. "So, while we have tried to squash the bugs we've come across, you may still run into the occasional glitch. If you run into any major problems, please report them to us on our Discord server or forum and we will try to organise them."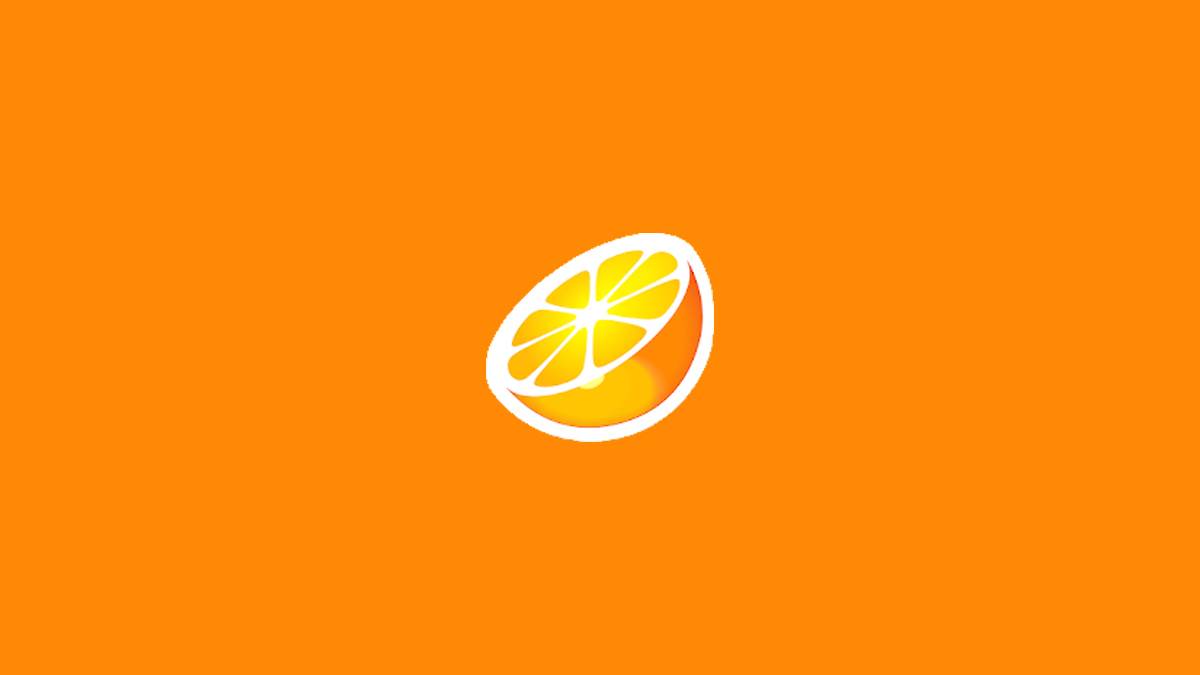 Therefore, players might come across some bugs or glitches. However, with the help of user reports and further testing, the team will try and fix the remaining issues. Citra's minimum requirements are a device that runs 64-bit Android Oreo and supports OpenGL ES 3.2. The team recommends using a device with the Qualcomm Snapdragon 835 SoC or better. Thus, any flagship smartphone released in the past couple of years should be able to run Citra 3DS emulator for Android without any hiccups.
In the video, you can see that Citra can make use of the phone's gyroscope to enable motion gameplay. Hence, players will find it easy to play racing games on the emulator.
According to the developers, "Your experience may vary greatly depending on the quality of your device's GPU drivers." It's most likely that Citra would run better on Snapdragon-powered smartphones. Users with devices that have the Exynos or Mediatek processors might experience more issues. According to early testing, most popular games seem to be working fine on Citra 3DS emulator for Android.
As icing on the cake, Citra is free to download from the Google Play Store. Users also have an option to make an in-app purchase to unlock premium features. These features include a dark mode, and texture filtering feature which will theoretically improve the graphics quality in games. In the coming weeks and months, we can expect the app to be updated with new fixes and features. Nonetheless, the wait is finally over for those who are looking for an official Nintendo 3DS emulator for Android.
[googleplay url="https://play.google.com/store/apps/details?id=org.citra.citra_emu"]