Xbox 360 was launched back in the year 2005 by Microsoft to compete against the likes of Sony Play Station 3. Due to direct competition from the Play Station. Xbox was unable to gain the fame it deserved. The reason behind the Xbox 360 being infamous may be the wrong marketing strategy of Microsoft. Or the incorrect launching time of the product. Whatever the reason might be. Due to the infamousness of Xbox 360, the developers were not able to emulate games accurately for PC. But as time passed by and the technology came ahead. There were many ways developed to emulate Xbox 360 games directly on computers.
Xbox 360 games are relatively difficult to emulate due to the fact of Xbox 360s extremely complex hardware. And no proper documentation was released by Microsoft. There are many emulators available on the internet, but the problem is most of them don't work. So if you want an emulator to play Xbox 360 games directly onto your PC then probably you've landed into a perfect place. As today we will discuss the best emulators available on the internet to play Xbox 360 games on PC. So without further ado, let's get started.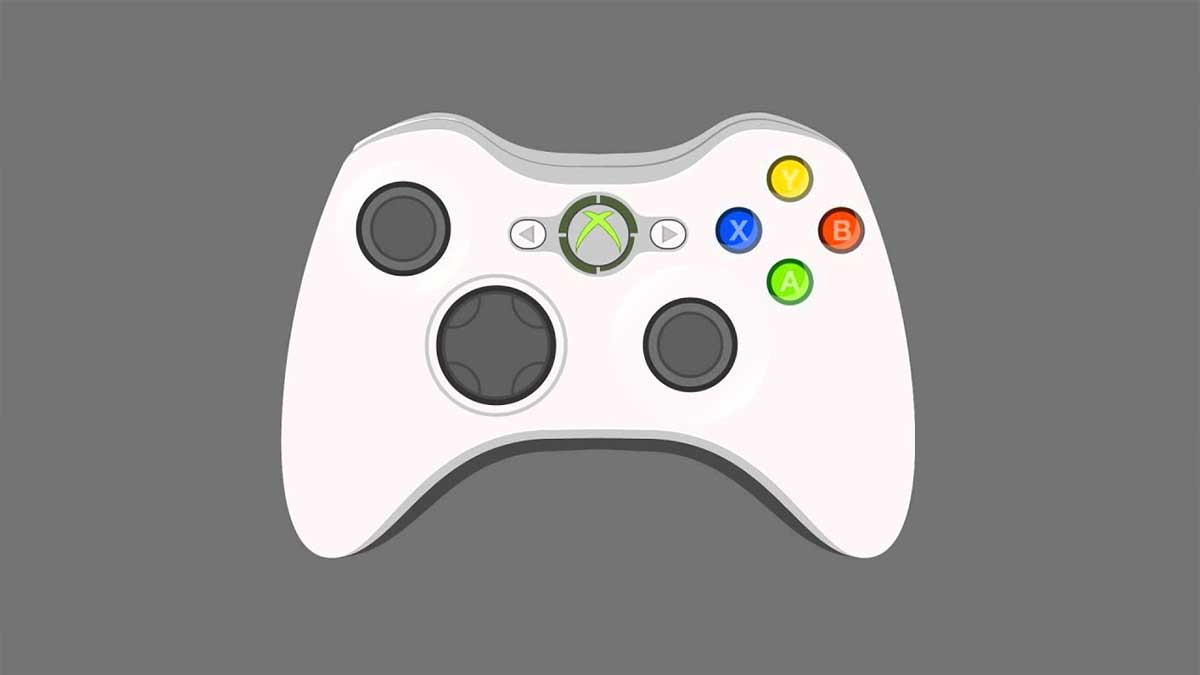 What Is Xbox 360 Emulator?
The Xbox 360 emulator is a software which allows users to run Xbox 360 game titles on their computer. The computer then acts as a console to the game. An emulator is made using game metadata that pretends to be a console in the eyes of the Xbox games and thus runs them without any issues. Using Xbox 360 emulators allows you to play Xbox games on your PC without spending a high premium to buy gaming consoles. You just need to download the emulator from the given link below and start playing. That's all.
Follow our guide below for the best emulators available on the internet that will allow you to play Xbox games on your PC.
Top 5 Xbox 360 Emulators for PC in 2020
Now we will discuss the top 5 best Xbox 360 emulators that you can play games on your PC in 2020. However there might be some occasional lags and stutters in the beginning, but after a certain period of time, everything will be fine. At the time of writing this, we found out these 5 to be the best and were able to play all the games perfectly. So let's begin.
1. Xenia Emulator
Xenia Emulator is an open-source project which is developed only for this purpose. Being an open-source program, it is entirely free to use. Currently, Xenia is available for Windows 10 and Windows 8 PC, however, the developers are now doing their job Linux systems as well. This emulator is simple and really ideal for the purpose. While using Xenia, you don't even require the Xbox 360 system files. You just need to download the emulator and extract the .zip archive file and run that as an administrator, and that is an easy task for most of the geeks here. Moreover, this emulator supports more than 90 Xbox 360 games. Due to the simplicity of usage and no lags and stutters were noticed during our testing, we have kept this emulator in top position.
Download Xenia Emulator
2. CXBX Emulator
We have kept this emulator on the second number. CXBX emulator is a very powerful emulator because to run games you don't need .zip archive files. It is able to convert Xbox game files into executable .exe format and run them effortlessly on PC. Currently, CXBX Emulator is available only for Windows 10 PCs and no plans are there for release on other operating systems. The most exciting thing about CXBX emulator is that you don't need to worry about any system lags or occasional stutters. It is well optimized and suits the purpose. The only thing we think limiting its emulator is the extensive system resource requirement. This emulator demands a lot of system resources, so it is a preferable choice for those who have a high-end PC with at least 8GB of RAM and 4GB of Graphics card.
Download CXBX Emulator
3. DXBX Xbox 360 Emulator
This DXBX is a very well known emulator in its own terms for that reason we have kept it in the third place. Moreover, it is compatible with most of the Xbox 360 as well as Xbox One games too. This sounds interesting as this emulator is equipped with Direct3D8 engine and this makes it the perfect Xbox emulator. The only trouble we found on this emulator that it requires a 32-bit system. But to acknowledge the fact that most of the gaming PC builds are 64 bit, this makes it a big problem. But anyways you can use the compatibility mode to run this emulator and believe you will love this one.
Download DXBX Xbox 360 Emulator
4. VR Xbox 360 PC Emulator
Probably the most popular and most used Xbox 360 Emulator on the internet today. This emulator gives the feel of real Xbox gaming while you're gaming on your computer screens. The most astonishing feature of this emulator is that it provides continuous high frames per second. That is adequate for long gaming sessions as well as you can stream the games online with your friends. VR Xbox 360 PC Emulator supports Nvidea as well as Radeon graphics card, and so there are no compatibility issues yet. And most importantly, the project developers continuously provide updates for their emulator as well.
Download VR Xbox 360 PC Emulator
5. Xeon Emulator
Xeon Emulator is a famous emulator as the name sounds. This emulator hosts a lot of compatibility with all the Windows systems, whether it be a 32 bit or a 64 bit. Xeon plays on all. The interface on the Xeon Emulator is relatively stable than other emulators, and it also provides a guide for first-time users. The only bad thing we noticed with this emulator is that the developer has stopped providing the updates. But who cares as the Xbox 360 games are quite old and seriously speaking you don't need regular updates to play them.
Download Xeon Emulator
This guide shows you the best Xbox 360 emulators available on the internet. We hope this guide was helpful to you. If you have any queries or feedback, feel free to comment down below with your Name and E-mail ID. Likewise, check out our iPhone Tips and Tricks, PC tips and tricks, and Android Tips and Tricks for more such tips and tricks. Thank You.