Google My Business has been changing the style of the business's outlook since time immemorial. Moreover, nowadays, approximately 88% of small consumer business searches on the smart device and not by telephone or visiting them personal personally on the business site for at least within 24 hours. Google My Business is a group of the products designed primarily to make it easier for local companies and brand name that you can generally find on Google.
Do you have a Google account? If not, then don't worry! You can use Google My Business without having a Google account. This feature is launched by Google back in 2014, aiming to grow the local business. However, you require to Claiming your business on Google. Nevertheless, users aren't quite familiar with Google My Business. This brings us to the conclusion of bringing up a guide that will help users claim their business on Google My Business. So without wasting your valuable time, let's get started with our complete guide.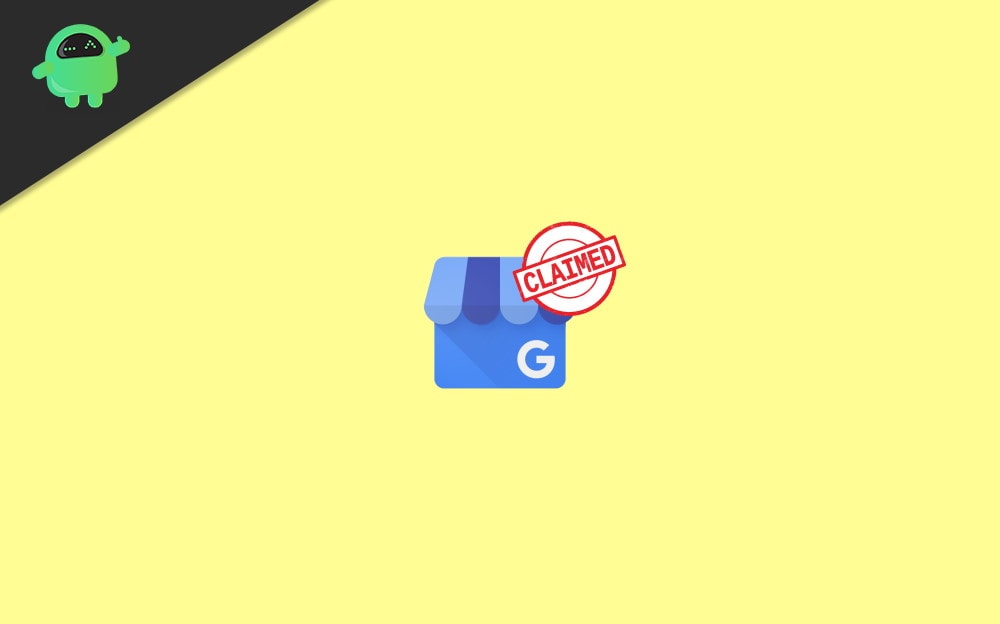 How to Claim Your Business on Google My Business
Claiming your business on Google My Business isn't rocket science. You require to follow the easy steps given below:
First of all, you need to go to "google.com/business."
There you need to create a Google account first for your business.
After that, open the Google search engine and type your business name along with the city.
Then hit the enter button.
After that, select the Maps option to search for it on Google Maps.
However, you'll see your region map, and simultaneously if your business isn't a pop-up, that means it hasn't been added on Google My Business.
In case, if you wish to add your business, you have to tap on the three-line located at the search left side of the search bar.

Then navigate through the menu, and you'll get an option. Now, add a missing place option and click on it.

Now you will see a box that will be prompted and asking you to fill in black space of the details of your business, such as name, contact, category, website, opening date and many more.

After filling in all the details, you simply have to click on the Claim this business option on the screen.
Now, you'll see that your business will be added to Google's listing instantly.
Any update to such details can take up to 24 hours to show up. You'll also get a confirmation email regarding your business listing activation, along with a link.
Conclusion
If you are also want to grow your business reach instantly than you should definitely need to try the Google My Business feature provided by Google Inc. Moreover, it doesn't matter whether you have a small business or business with more extensive scale. Google My Business is familiar with all type of business.
As Google keeps on adding new details time to time, it is possible that Google has already added your business via some third-party tools, so you just need to claim ownership and enjoy the services and reach google has to provide you. So what are you waiting for, simply go on and claim your business on Google? Well, that's all we have for you with how you can claim businesses on Google my business. For info lookout for our other guides and blogs. We wish you a great day and business ahead.