You may have noticed that after prolonged usage, many junk files accumulate on your PC, which needs to be cleaned. If you are using your PC constantly, it creates caches and temporary files in order to work smoothly. These files, if left unclean, will cause significant loss in storage as well as performance. So in this article, we are about to mention some of the best PC cleanup tools / Software available out there. Although some features are free and some come with premium features that require a paid subscription.
As you know, there are plenty of options available in the market. But most of them are not at all useful. We can simply say that it's just a scam. However, there are many useful programs that do some amazing job of cleaning and maintaining your PC. Hence we are going to breakdown some of the best tools both free and paid to aid them in choosing the right PC cleanup software for you.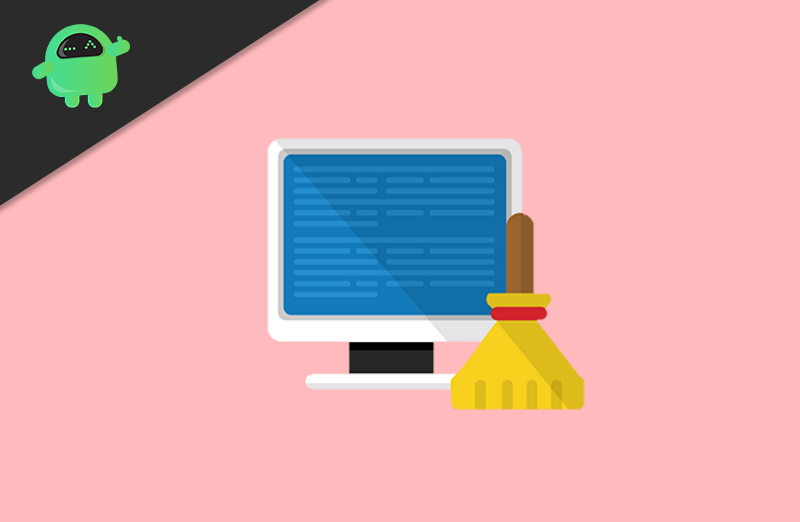 Best cleanup tools for your PC
Windows Disk cleanup
No list is complete without the built-in options available with your Windows installation. Many people don't realize that Windows comes with many interesting tools that almost eliminate the requirements of any third-party PC cleanup software, from browser to antivirus program.
Hence Windows comes with a tool called "Disk cleanup". It can be accessed by right-clicking on the drive, in the explorer, select properties, and click on Disk Cleanup under the General tab. As you can see, this feature can alone clean tremendous data without wrecking your files and OS. But, keep an eye on what you select for cleaning.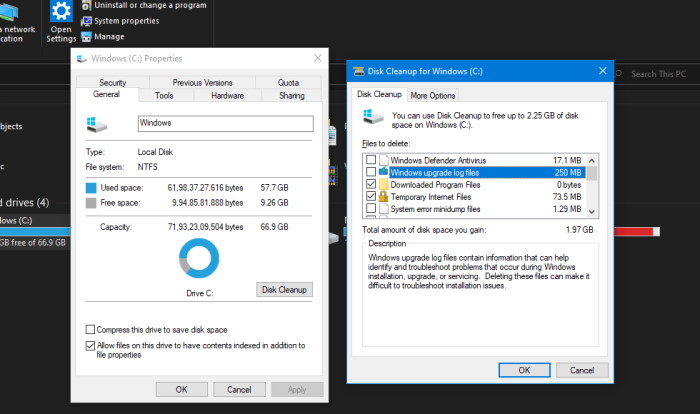 Cons
1. No advanced options.
2. No ease of access and requires manually selecting each disk and performing cleanup.
CC Cleaner
The Piriform's CC Cleaner is the cleaning and optimizing aka cleanup tool for Windows. Many people use it since it has been in the market for a long time. Firstly, the UI is simple but effective. It comes with a variety of features like PC optimizer, defragmentation tool, and cleanup tools.
This software scans for temporary files and clears them. Although all of the features could only be used only in premium paid versions, the free version holds up sufficient tools. The paid version is priced around $20. Visit their site for the latest pricing and downloads.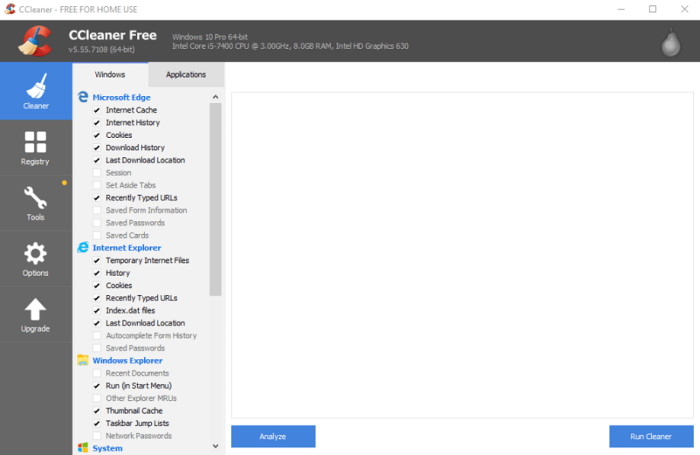 features
1. Cleaner app for cleaning residual files such as internet caches and cookies.
2. Registry cleaner for removing and fixing broken registry files.
3. Other tools like Uninstaller, Disk analyzer, and startup item management.
Cons
1. Most options are available within windows itself. But it gives a single place to access them.
2. Runs on the background with a bit more resource usage.
IObit Advanced System Care
This PC cleanup tool has some interesting and useful features. It comes with another software, that is IObit uninstaller. Also, the UI itself looks sleek and optimal that helps those newer users to get around quickly. It comes with two main versions one is free another one is a pass.
Although the free version is sufficient for PC cleanup and other uninstallation needs. But to unlock all premium features, you need to have a paid version. It costs around $20 for a year and can be installed on up to 3 PCs.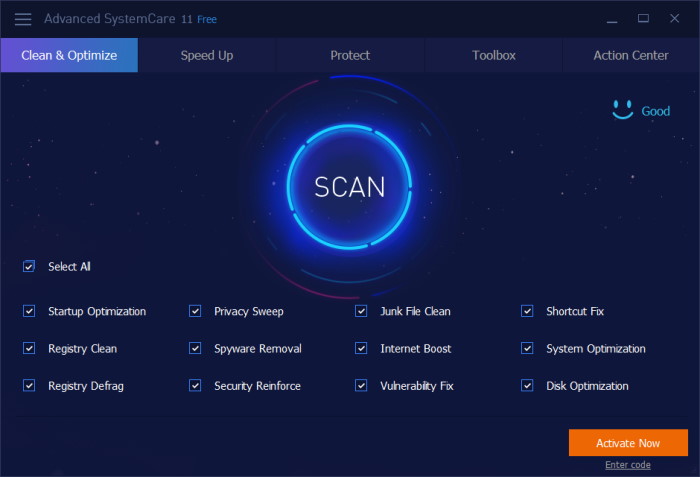 Features
1. Quick and custom scans that scan PC for issues and fixes them by a single click.
2. Deep registry scanning and fix.
3. Internet speed boosting and privacy protection.
4. Scan and remove unwanted files and folders.
5. The uninstaller can remove software, leftover folders, and registries that left behind for complete removal.
Cons
1. Installs additional software.
2. Asks to scan frequently.
Conclusion
To conclude this article, these were some tools that can be used to cleanup your PC. If it comes to recommending, I would rather use some tools that are already available within windows. But it doesn't hurt to give other options a look around. Although at the end of the day, it's your money and your decision to get the desired software.
Hence we've informed you with some options that you can choose from. Choose wisely, the software that suits your needs, and avoid wasting your money and time on scams and other Software that claim to fasten your PC.