Normally, everyone these days uses two Google accounts. One for personal use and another one for official use. Everyone receives lots of emails almost every single day. It is not possible for a person to sit and check every single email that comes into the inbox unless it's related to work. I mean there are a lot of emails regarding marketing which are unnecessary. Once we see the sender seeing the notification, we ignore it.
However, in the long run, all the unread emails pile up and we have had hundreds or thousands of such emails. So, it may get confusing and amidst all that unwanted junk we may miss out on some important email. So, is there any way by which we can mark all emails as read at once in Gmail.? It is not possible to sit and check these mails out which will probably take hours as these are hundreds in numbers. So, here is a simple trick to do this.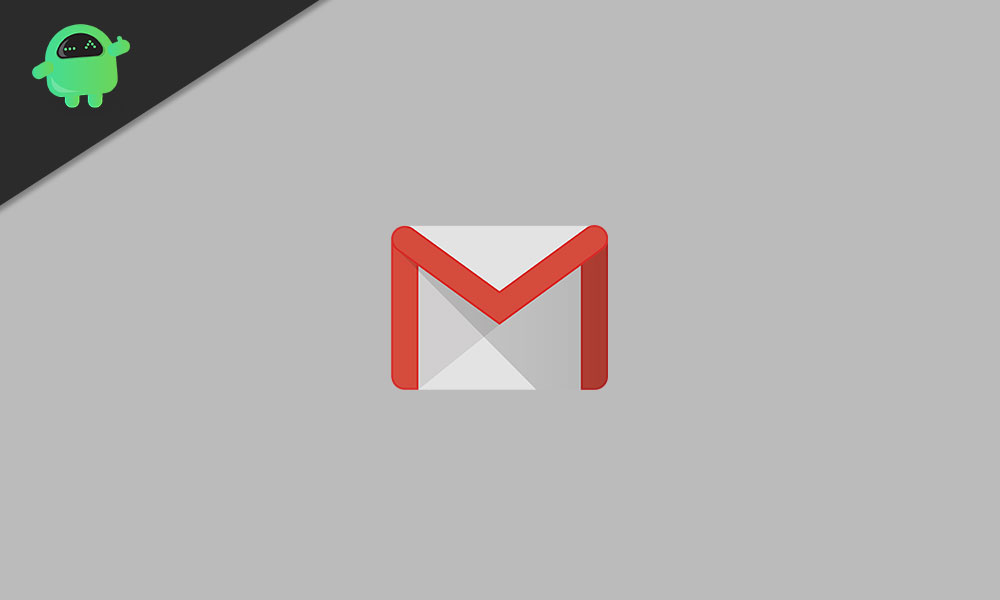 Related | How to Add An Image on Top of Another Image in Google Docs
Mark All Emails As Read in Gmail
Here's what you have to do.
Log in to your Gmail account
Right above the inbox, you should see a square checkbox with a drop-down menu arrow beside it.
Click on that checkbox to select all the emails in that particular page

Then you will see an option that asks you to Select All Conversations in Primary. Click on it
Then all the email conversations in the Primary tab will be selected at once.
Click on the button with vertical 3-dots as you see in the screenshot below.

From the menu, select Mark As Read. All the emails in your Primary section will be read.
Then a Confirm Bulk Action dialog box will pop-up stating that the action will affect all the x number of emails/conversations in the Primary tab. Confirm by clicking on OK.

You may also click on the Mark As Read Shortcut action icon that I have highlighted in the screenshot. It will do the same task as the above step.
That's it. If you did not know about how to clear the clutter of unread emails on your Gmail, then follow this guide. Mark all emails as read using this easy trick I mentioned.
Read Next,