In this guide, I have discussed clearing out the history of recently viewed products from the Wish App. This app has been creating a lot of hype for the crazy discount it provides on various products. A lot of us like to do online window shopping. It means we just check the product and then switch to some other item. It is not practically possible that we buy everything we see on the online sales portal. On Wish, the list of products that you view remains on the Recently Viewed tab.
Most people may not like the idea that someone visits their profile on Wish and get to know what items they viewed. Naturally, one will try that his/her privacy is not breached. However, Wish doesn't care about that. The reason is it wants to improve your purchase experience. In your subsequent visit to the website, it will refer to or suggest similar products to the one you have in your recently viewed section.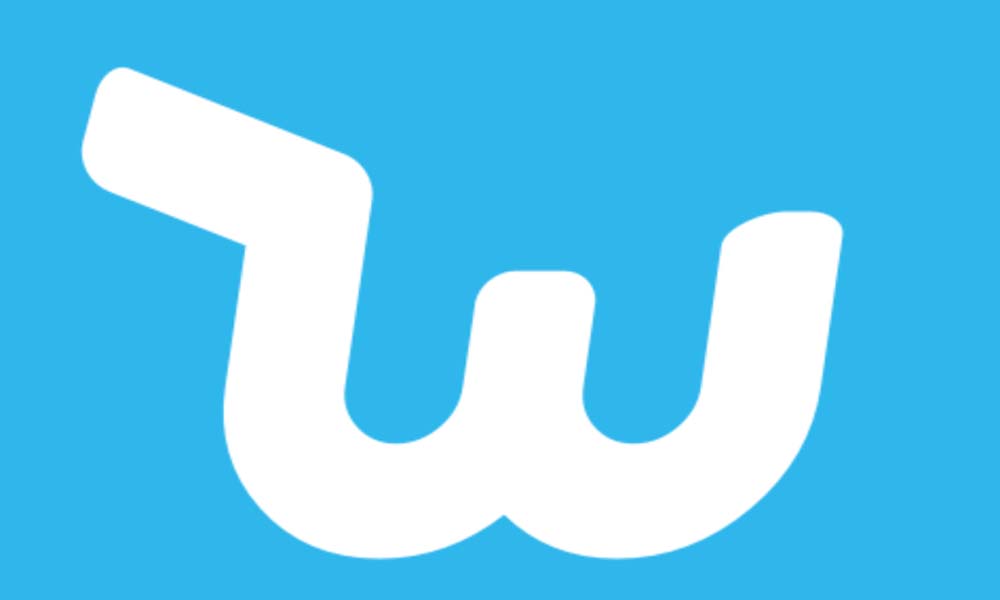 Related | How to Use the Wish Shopping App on a PC
How To Clear Recently Viewed History On The Wish App
Let me clear it from the start that there is no official method to get rid of the history of your product views on Wish. Though you can view new products and then that will replace the list of older products in the Recently Viewed tab.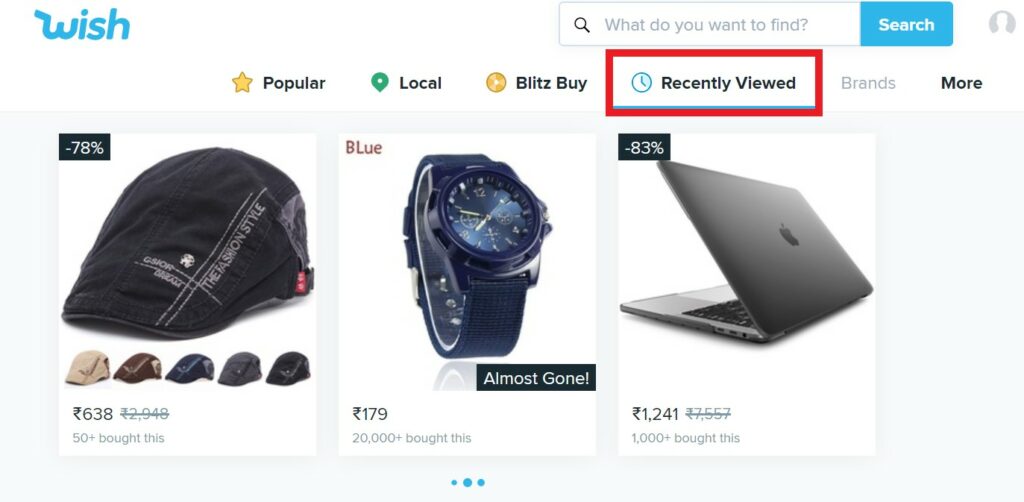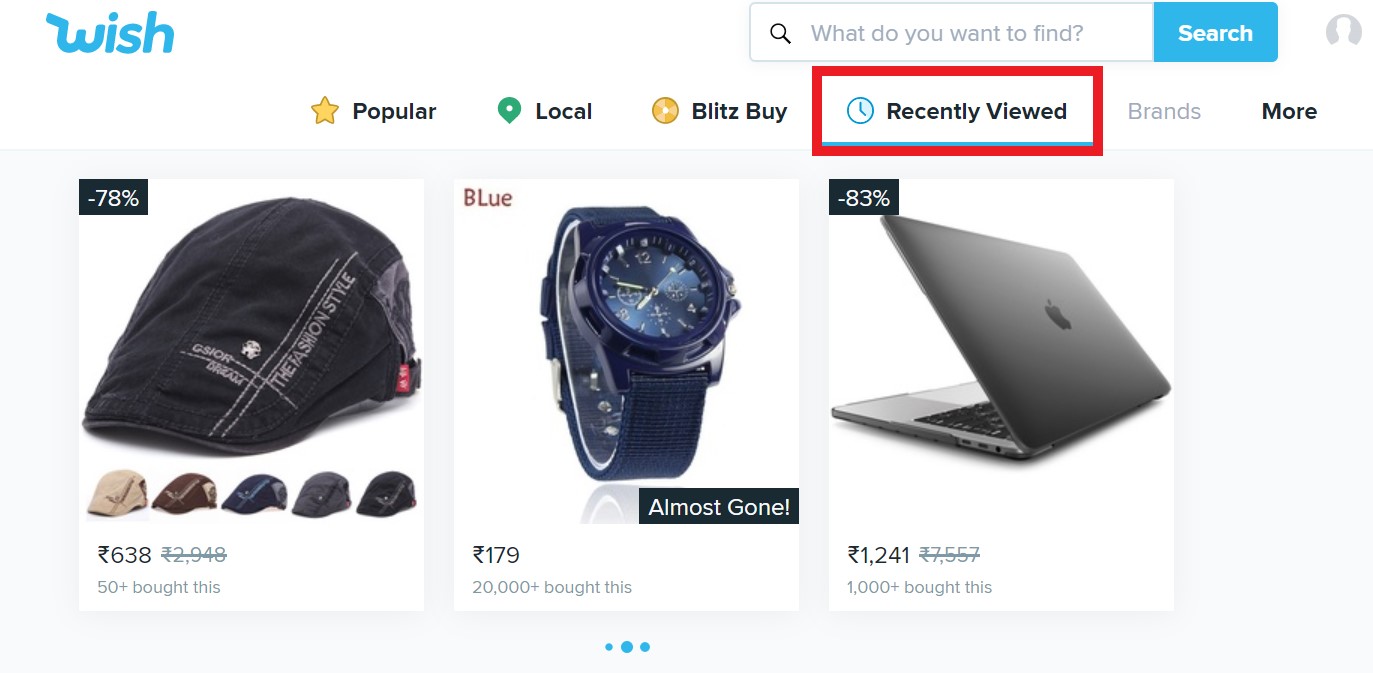 To be precise, the Recent Viewed can list up to 15 products that you have searched for. To remove the current list, you can search for 15 other new products, and eventually, the list will be replaced. I know its pretty unconventional. There may be some folks who have got a single PC at their home. They would not want their family member or parents to know of their product search history. So, they can use this technique to remove items from the recently viewed section.
Do You Know | How to Add Quick Disappear Effect to An Instagram Story
Deleting An Item from the Wish List
If while looking for various products on Wish, you clicked on the heart button, then that item will be saved to your wishlist. Normally, to keep about the product in mind for future purchases, people add it to the wishlist. Here is how you can remove them from the wishlist.
Go to Wish
Hover the mouse on profile. A menu will show up
From that select Wishlist

You will see the items that you have saved in the wishlist.
Click on the item you wish to remove.
You should see an option Delete Wishlist. Click on it.

To confirm click Yes
Downloads | Instagram Plus APK v10.20
Cancelling Order on Wish App
I know a lot of people who buy things out of compulsion. However, they soon realize their mistake and then they try to undo it. This means canceling their purchase. Of course, you can cancel your order on the Wish App but within 7 hours of making the purchase. Like any other eCommerce portal, simply go to the customer support and they will sort it for you.
So, that's all about clearing the recently viewed history on Wish App and info on other related aspects to your order on the eCommerce site. I hope this guide was informative.
Read Next,