Social media is the place where you can learn something new or unique everyday. Today I will tell you how you can animate your Instagram stories. Let's try to create an Instagram story that has texts that appear and disappear quickly. Now, officially, there is no such effect available for this popular social media app. So, we will make use of a third-party app for this.
Rest assure for the app we will use is present on Play Store and has a good rating. So, you are not downloading anything dubious. The basic idea behind the effect is to create something appealing and unique. You may post ten other stories on Insta using the regular features. However, for any special story, you may use this disappearing effect. Also, the app we will use is called Hype Text and it is free to download.
For this guide, I have used the app present on the Play Store for Android OS. A similar app called Hype Type is also present on the App Store for the iOS users. Both serve the same purpose. Though there are many such similar apps, I will suggest that you should try out those apps that have a good rating and positive reviews from real users.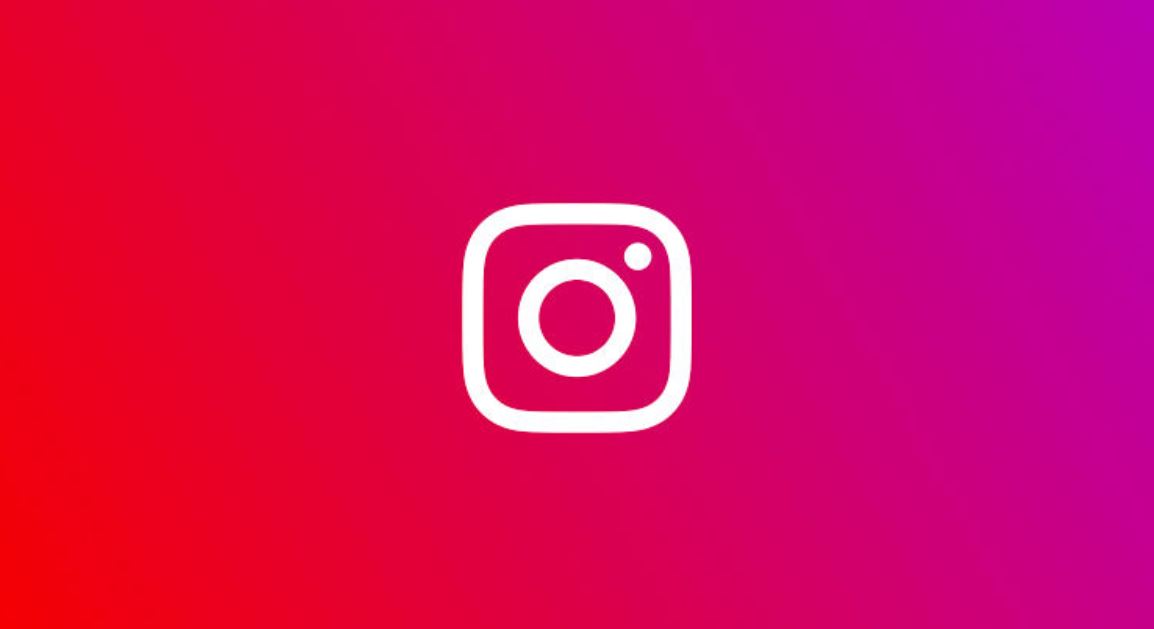 Related | Instagram Challenge Required Error Explained
How To Add Quick Disappear Effect To An Instagram Story
We all are familiar with texts accompanying an Instagram story. So, with the app, this text will appear and disappear in quick succession. First, you have to download the third-party app. Then you need to create the text on the app instead of creating it on Instagram.
Disclaimer
GetDroidTips will not be responsible for any technical mishap if you choose to experiment by using third party apps and integrating them with your social media apps. Third-party apps may require some amount of user data to function. Do not use the app if you are not comfortable in sharing your data.
Download Hype Text
Here is the official Play store download link for the Hype Text app.
Guide | How to Post Photos On Instagram From A PC/Laptop
Creating the Story with Quick Disappearing Text Effect
Launch Hype Text
Tap on Album to select an Image

Then tap on right arrow mark on the top-right to go into adding effects and text
Double-tap on the image to add text
You can add custom text on your own or also add motivational quotes, lyrics, etc.

Tap on the Effects button
Choose an effect. Then tap on the image to see its preview. There are some PRO effects that you can only use when you have bought the app.
Here is a screen record of the story edit I did on Hype Text. See how the text appears and then disappears.

Then either you can save it or share directly to Instagram. Your Instagram story should look the same as how it looks right now in my demonstration.

So, that's it. Go try this out and have fun in creating your Instagram story with special effects. I hope that you found this guide interesting.
Next,