The latest addition to CoD Warzone 2, the Icebreaker mission, comes with the much-anticipated Season 4 update. The inaugural objective in this mission requires players to "Retrieve the introductory letter and tracker from the Vondel Zoo dead drop." With Vondel being an entirely new map and the Zoo spanning a sizable area, the task might not be straightforward, especially if you're unaware of the dead drop location. This guide aims to ease your mission by pinpointing the exact location of the Vondel Zoo dead drop, enabling a swift completion of the Icebreaker DMZ mission.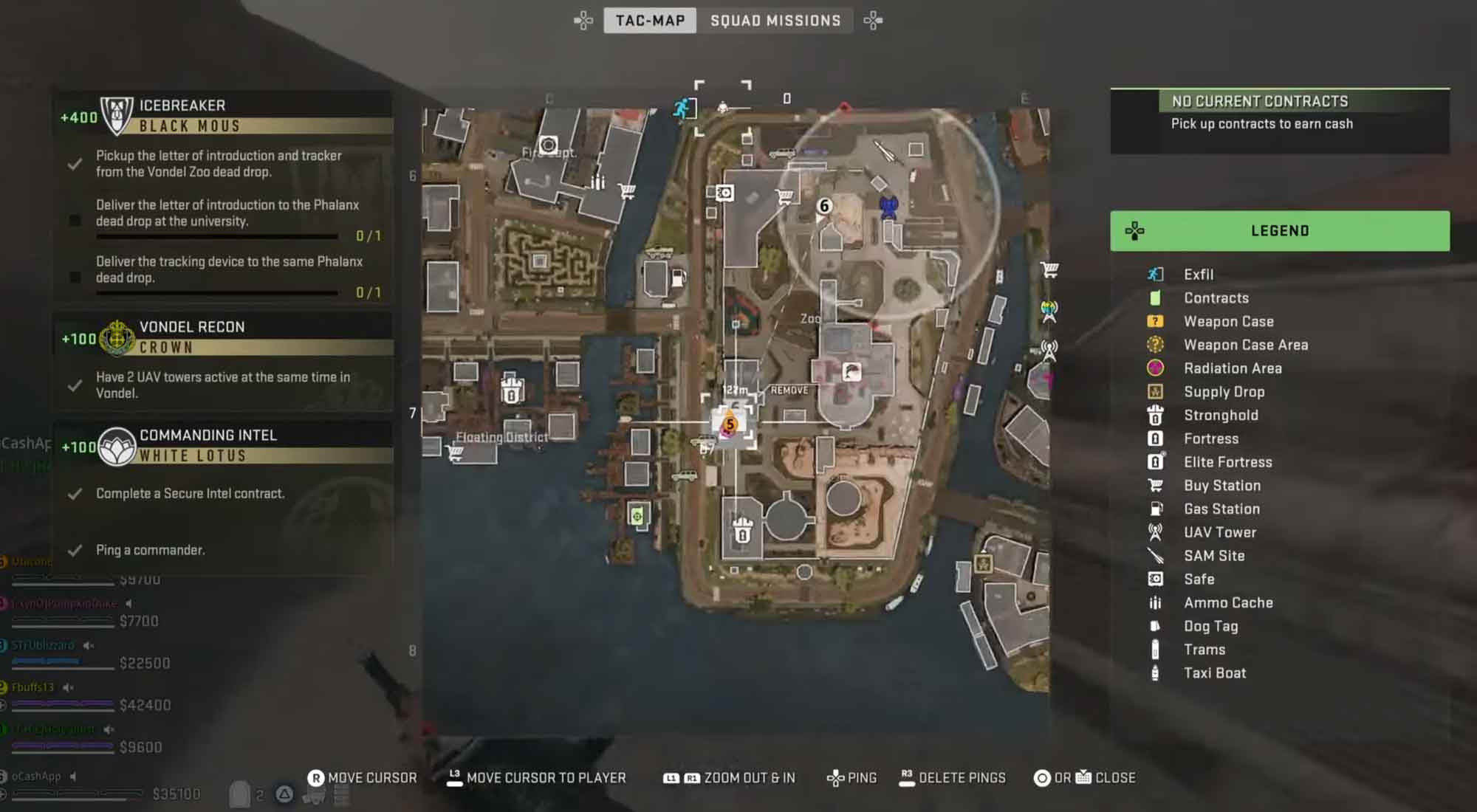 Pick the Letter of Introduction From the Vondel Zoo Dead Drop: DMZ Icebreaker
The journey commences at the Vondel Zoo, nestled in the southern region of the Vondel map, to the west of the Stadium and east of the Floating District. Exercise caution as you traverse this area because it is a high-risk zone teeming with formidable enemies.
Your target is a building situated at the western edge of the zoo. For your convenience, we have highlighted the precise location in the screenshot gallery below.
Upon reaching the designated spot, navigate your way to the back of the building. Here, you'll encounter the sought-after dead drop dumpster. Rummage through its contents to discover the Introductory Letter and Tracker.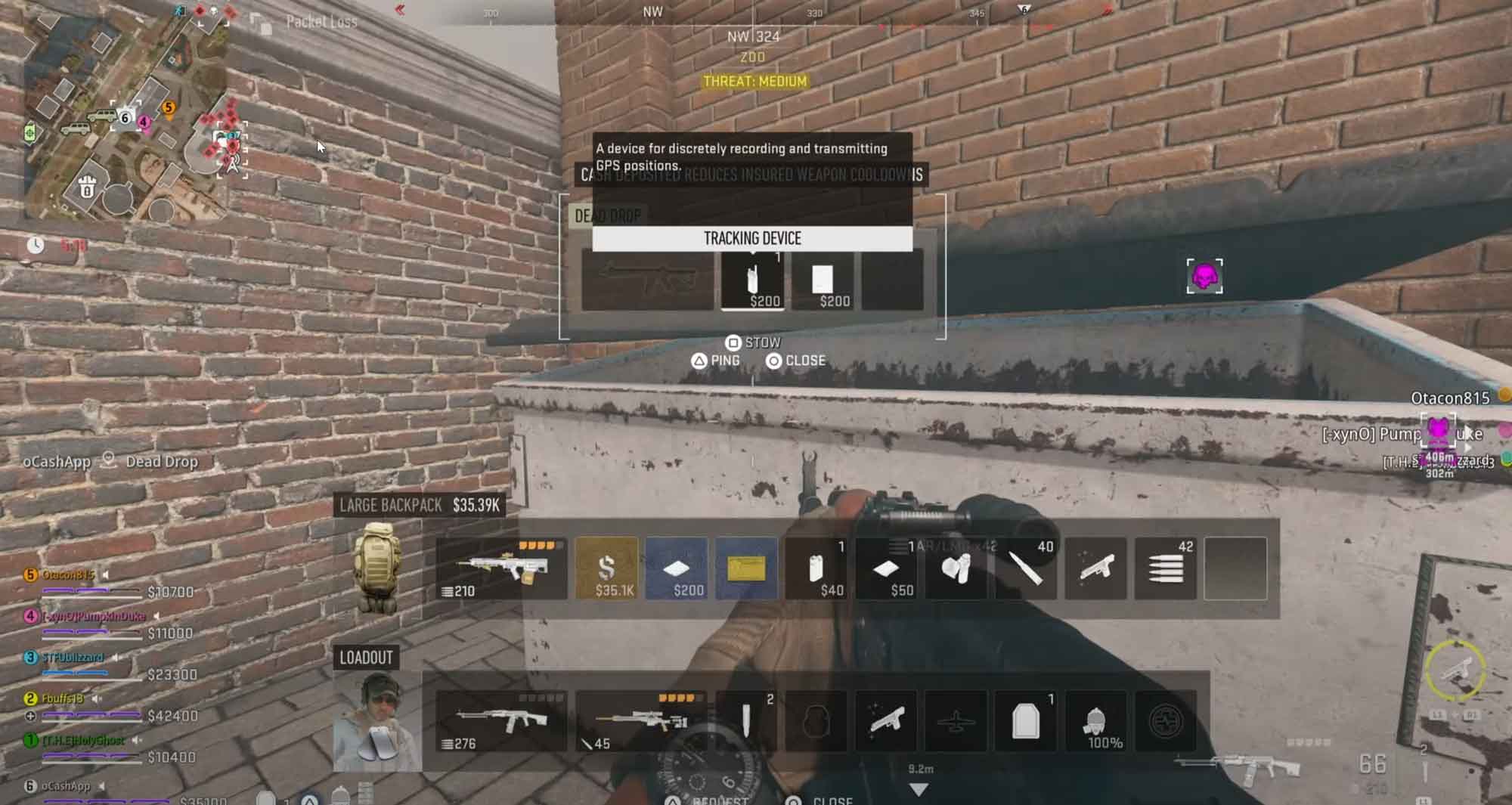 Having successfully secured these items, your final task is their delivery. You'll have to take them to the Phalanx dead drop located at the University, which is situated at the northernmost fringe of the map.
We hope this guide brings ease and efficiency to your Icebreaker mission experience in Warzone 2. Stay safe and enjoy the game!