The online battle royale fight 'Call of Duty: Warzone 2' goes hard and spreads globally that comes with new weapons, new maps, operators, and more with every season. At the time of writing this article, Warzone 2 Season 4 is live that offers the free-to-play gaming experience by Infinity Ward and Raven Software. As a sequel to 2020's Call of Duty: Warzone, it seems Warzone 2.0 includes so many bugs and errors that frustrate players. Warzone 2 DMZ Can't Access Backpack After Wallet Unlock issue is one of them.
Now, if you're also facing the same issue in Warzone 2 then make sure to follow this troubleshooting guide to resolve it. As Call of Duty: Warzone 2 eventually gets updated with every release of a new season or patch updates, not only it brings more features or improvements but also unexpected bugs that we can't deny. Though it's been quite easy to buy supplies and drops, several players can't access their backpacks after the wallet unlock in Warzone 2.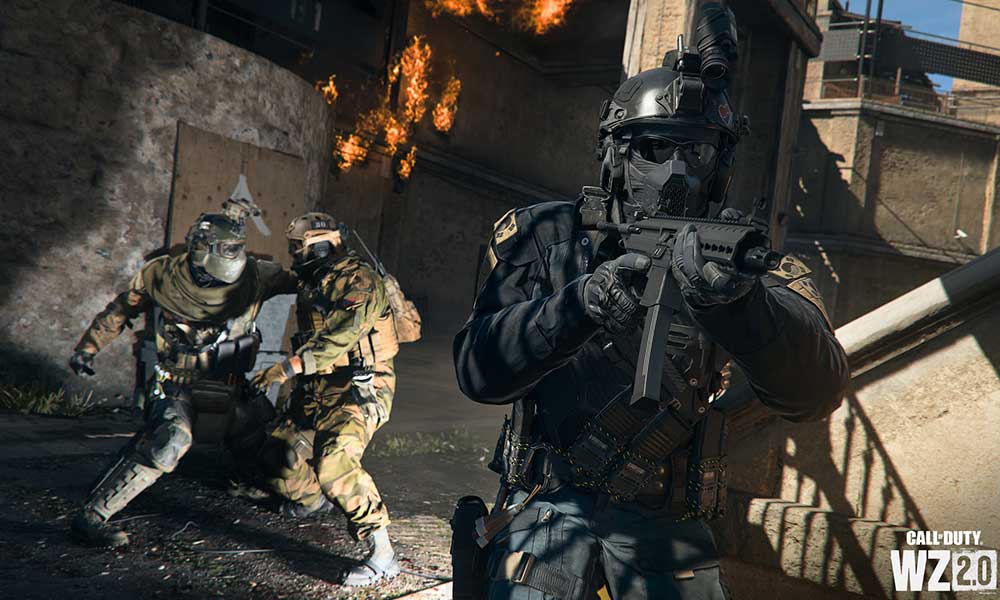 Fix: Warzone 2 DMZ Can't Access Backpack After Wallet Unlock
It's worth mentioning that this specific issue happens outside of the gameplay and is prone to occur on the consoles. Multiple reports claim that using the controller is most probably conflicting with this issue. It just stuck out the cursor over the wallet and prevents players from using backpacks. Fortunately, here we've shared with you possible workarounds that should come in handy. Make sure to check out all methods one by one until the problem has been fixed. So, without wasting any more time, let's jump into it.
1. Reboot the Console
It's highly recommended to restart the gaming console at your end to ensure there is no temporary system glitch or cache data issue that bothers you.
2. Use Mouse Keyboard Instead
You should use a mouse and keyboard peripheral with the gaming console to cross-check whether the problem has been fixed. Some reports claim that using a mouse and keyboard basically fixes this issue.
3. Update COD Warzone 2
Another thing you should do is update the Warzone 2.0 game on your gaming console by following the steps below. An outdated game version might trouble you a lot when it comes to game launching or gameplay issues.
Xbox:
Go to Warzone 2 on the Xbox dashboard.
Hit the Start button and select Manage Game and Add-ons.
Now, you'll check if there is an update available or not.
If available, select Update All.
Once done, re-launch the game.
PlayStation:
Select Warzone 2 on your PlayStation home screen.
Next, hit the Start button and select Check for Updates.
If an update is available, select OK.
4. Check Activision Online Services
You can also check for Activision Online Services here to ensure whether there is an issue with the server or not. Sometimes issues with the servers or online services might trouble you to get into the game or gameplay issues in COD titles. You're good to go if the online status is active or operational for all platforms. Otherwise, you can wait for a couple of hours and try again.
5. Power Cycle the Console
You can try performing the power cycle method on the gaming device to avoid system glitches or cache issues. To do that:
Shut down your console completely.
Once turned off, unplug the power cable from the console.
Now, wait for around 30 seconds, and then plug the cord back in.
Turn on the gaming console and check for the issue again.
6. Switch Current Operators
The chances are high that switching your operator in Warzone 2 can easily remove the wallet and backpack glitch for DMZ. You can try it out as a last resort.
That's it, guys. We assume this guide was helpful to you. For additional queries, you can comment below.