Treyarch has done a really good job by releasing the next-gen first-person shooter video game called 'Call of Duty: Black Ops Cold War'. As this is the newly released title from the Call of Duty franchise, it has plenty of modes to play with like zombies, battle royale, etc. Coming to the topic, COD Black Ops Cold War features a lot of Operator Missions but somehow Operator Challenges Not Working for several players which is really frustrating. If you're one of them, check this guide.
It's needless to say that the Operator Missions simply help players to rank up and achieving new unlocks quite effectively. But the multiple reports are coming out that the particular bug is preventing players to complete operator challenges. Although patch updates are including quite often, the issue remains the same. Most importantly, this issue is happening for all the platforms like PlayStation, Xbox, and PC. So, without wasting any more time, let's get into it.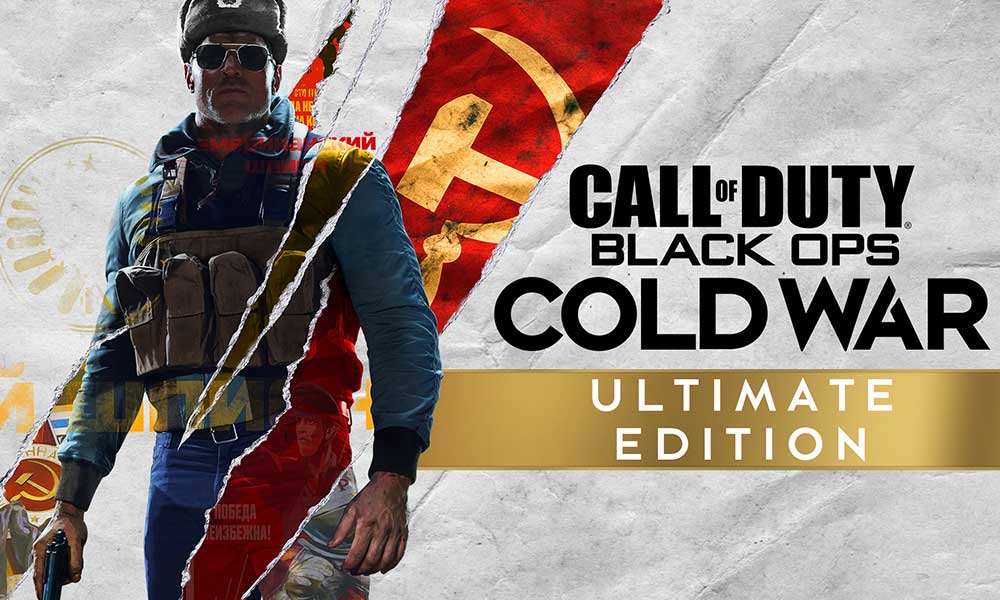 Fix: COD Black Ops Cold War Operator Challenges Not Working
Well, game progress issues are one of the most frustrating things for hardcore players because they spend too much time and effort to achieve points or unlocks. Especially, the Call of Duty: Black Ops Cold War players may experience such an issue quite heavily.
At the time of writing this article, Black Ops Cold War players are storming the online forums regarding this issue. From the starting of the game release, Cold War players are continuously experiencing several issues with the game launching or gameplay for several reasons. Now, the operator challenges not working bug is unacceptable.
In terms of the possible workarounds temporarily, whenever you as a Call of Duty: Black Ops Cold War player experiences issues with the operator challenges and the task won't get completed, make sure to switch to a different character. It's worth mentioning that affected players can still make progress on different Operator Missions.
As of now, there is no permanent solution available to fix the COD Black Ops Cold War Operator Challenges Not Working issue. You just need to wait for the patch update to get it fixed completely. Till then players can't unlock Operator skin variants or any other in-game rewards which are connected to the specific problematic character challenges. Keep an eye on Activision for further updates on it.
That's it, guys. For additional queries, you can comment below.