Android phones have become a daily utilization tool as you include them to watch videos, movie etc. Viewing your phone, tablet on a larger TV screen is called screencasting or the screen mirroring. Does this work on Realme U1? This surely does! Realme U1 has the biggest screen with all the advanced features. With that said, there are a few users who would want to go bigger and watch the same video in the monitor, projector or a television. Here we will guide on how to connect Realme U1 to a smart TV.
Yes! You can watch the same video by connecting your phone to the TV in your Realme U1. One of the advantages is that you don't need to pay for any channels to your TV operator. There are a few TV apps that can be downloaded on your phone that are very cheaper than the normal TV operators. Follow the below guide and know how to connect your phone to the smart TV.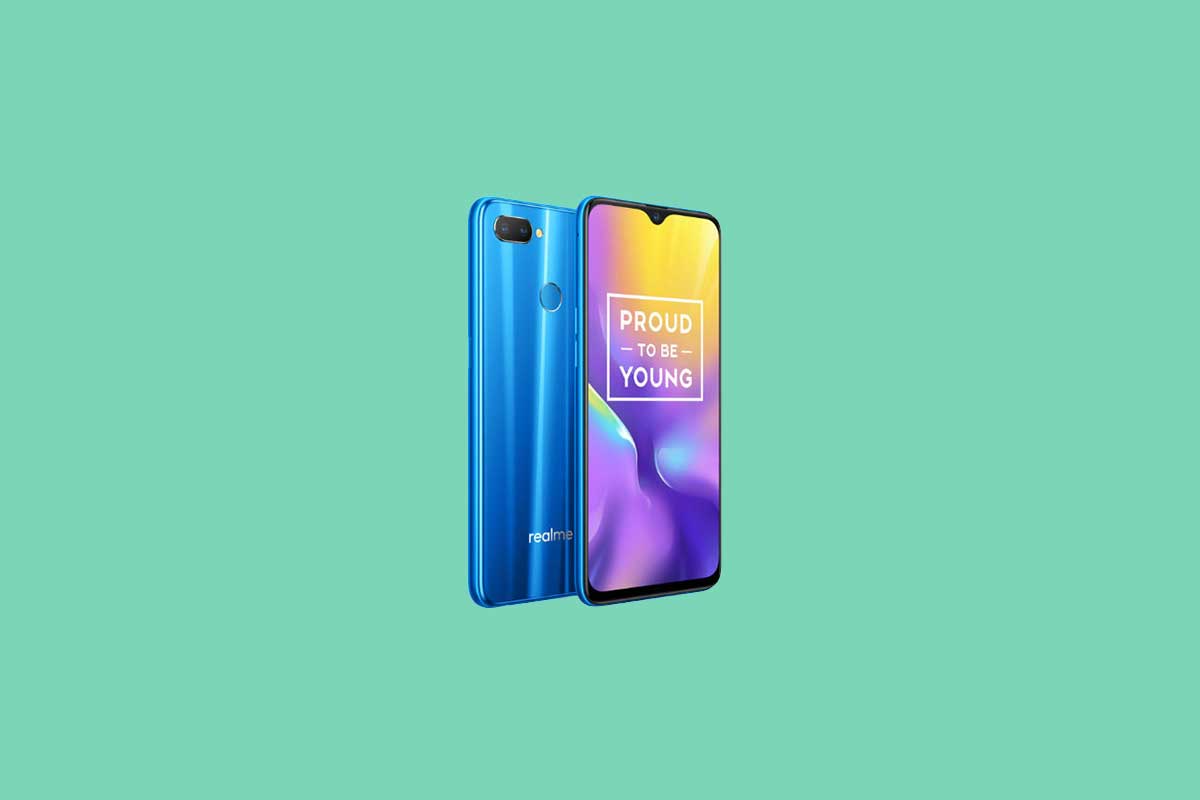 Steps to connect Realme U1 to a smart TV
At first, the user is required to have Chromecast. Follow the steps to cast your screen.
Before you begin to Cast
Ensure you have connected your phone to the Wi-Fi network
The phone that you are using to cast should be connected on the same Wi-Fi network as your Chromecast
Make sure that you run the latest version of the Chromecast enabled app. You may double check if you are on the latest version by visiting the Google Play Store
Cast from your Chromecast enabled app to your TV
Make sure the phone that you are using to cast is on the same Wi-Fi network as your Chromecast or the TV that would have a Built-in Chromecast
Open a Chromecast enabled app
Click on the cast button with inactive cast extension.
Note that the cast button is not located in the same place on all the Chromecast enabled apps
Now select the required device
When you are connected the cast button will turn to color
You can now select the app such as Browser, YouTube, Google Music etc
You may also cast the videos, movies or the TV serials directly to your TV from the mobile phone device
Click on the cast button again if you want to disconnect or stop casting
Now enjoy connecting your phone to the TV and watch the shows on the bigger screen. Let us know if the above article has helped you. Also, leave a comment in the below comment section for any queries and we will make sure to respond as soon as possible.