Sometimes while watching YouTube have you noticed a person in the video is speaking quite fast? Not everyone may follow at once what the speaker is trying to convey. Most users drag back the slider to watch the video again. Instead of doing that, why not simply control the speed? I mean slow down the video so that there will be clarity in the speech of the person speaking on YouTube. Watching a clip again may waste your time. So, why not slow it down a bit(not too much) for better understanding? It is very much possible to control playback speed on YouTube. In this guide, I will show you how to do it.
Again, if it is an online lesson video that is thirty minutes long and you are already feeling bored, then you can increase the speed of the video. Different speed levels are there for both slowing down and speeding up. Slowing down starts with 0.75x followed by 0.5, and the slowest speed is 0.25x. Similarly, for fast playback, there 1.25x, 1.5x, 1.75x, and 2x speed. Normally the first option for each speed factor does the work for most users. Let's check out where to find the settings for this and how to set your choice of speed.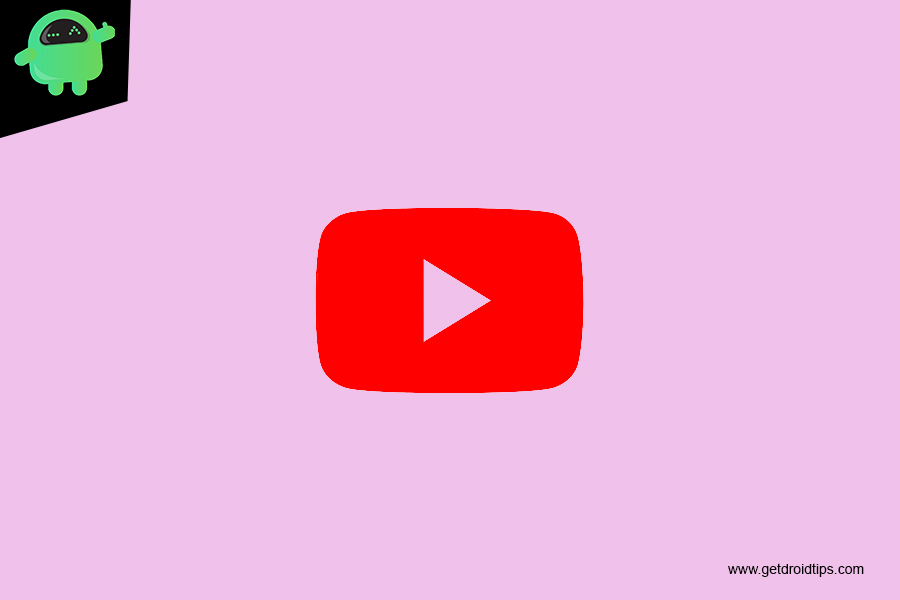 Control Playback Speed in YouTube App [Android/iOS]
As most users enjoy YouTube on their smartphones these days, I will talk about controlling playback on the Android and iOS apps for YouTube. There is not much difference between tweaking playback speed on both platforms.
Launch the YouTube app on Android or iOS
Then search and open any video of your choice.
Let's say I opened this video in the screenshot below to know the recipe for a food item.
Now, the playback is set to normal speed which is termed as 1x speed.
When you tap on the video screen it will be shadowed by several icons.
On the top right corner, you see a vertical 3-dot button. Tap on it
At the bottom of the display, you will see a small menu pop-up with various options.
Tap on Playback Speed which you will see is set to Normal as I mentioned earlier.
Then you will see the various slow speed and fast speed options show up on the menu.

Let's say I want to slow down the video a little bit to understand what the person in the video is saying and how he is doing any action, I will select 0.75x speed.
Similarly, if you want to speed the video up, then select 1.25x or whatever speed suits you.
This process I outlined is just the same on both iOS and Android OS.
Note
If you make the playback speed of a video too slow or too fast, you won't be able to understand what the person in the video is speaking. Also, too much slowing down or speeding up will kind of make a video look senseless. So, 0.75x for slow and 1.25x speed for fast playback is the most ideal setup.
So, that's all about how you can control the playback speed of YouTube videos on your smartphone applications. I hope that you found the guide useful.