Are you running out of space on your PC, even though you haven't installed any new software on your hard disk? If you are under this situation and are looking for a fix for this issue then you are at the right place. Basically, many Windows users do not know that whenever you install an update to the already installed application on your PC, the previous version is saved in the hard disk itself. These previous versions of the software, over time, could pile up and eat the hard disk space and make you wonder why your hard disk is getting smaller, often.
Applications on PC, create temporary files and cache in order for them to work properly and on-demand by the user. All these files, then get stored in a particular disk drive and continuously grow in size and fill up the free space. Fortunately, in this post, we will give you a complete guide with all the best methods that you can make use of to delete app backup files in Windows 10. You can easily delete all the app backup files and free up your disk space. With that being said, let us get straight into the article itself: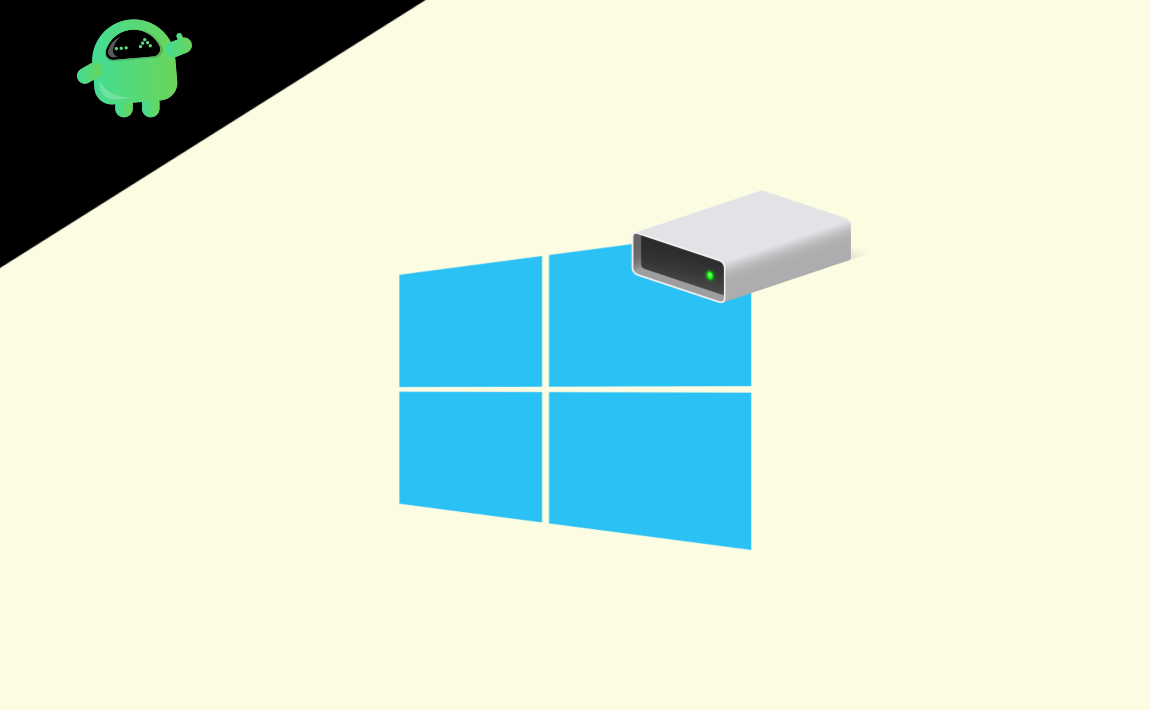 How to Delete App Backup Files in Windows 10
Basically what we will be doing is simply clearing or deleting out the old versions of the app backup. Notably, as newer versions are released, apps need newer files to run properly on a Windows 10 PC or any PC for that matter. So, it is wise to delete the unnecessary old versions of the software and free up your space. Moreover, Windows 10 allows the users to backup all pictures, downloads, documents along with the music and other data. And as the days pass by, the backup folder will increase in size as more data gets packed up in that folder. In order to delete these app backup files from Windows 10 PC, let us take a look at the different methods that you can make use of to free up your Windows 10 disk space:
Remove Files Manually
Press Win+R keys on your keyboard to open the Run dialog.
Enter the below command:

%localappdata%

Head over to the Temp folder.

Select all files by pressing Ctrl+A.

Press the Delete button to remove all these unnecessary temporary app files.
Note that these all files are safe to remove as these are merely temporary files created by your applications or software installed on your PC. These files don't contain important information that would make your software crash. However, note that some of the software hold their data in the below-mentioned directory:
These are usually configuration files and you can delete them to free up some space from your hard disk. All the software have their very own dedicated folder. So, it will be easy for you to find the exact folders that you want to delete.
Use Disk Cleanup
Press the Windows key on your keyboard.
Search for disk cleanup.

Select C drive and click OK.

The application will start scanning your PC.
Make sure to select all the unwanted files and folders that you want to delete. Make sure that you select the Temporary files and then click OK.

That's it!
Use File History
This is the best way that you can clean up the old versions or app history of software installed on Windows 10. Follow the steps below:
Open Control Panel.
Select the File History option. Note that you have to change the View by option to Large Icons.

Head to the left side pane and select Advanced Settings.

There you will see an option called Clean up versions.

As per your convenience, you can delete the app backups on any folder right from older than 1 month to older than 2 years.

Select the option and press the Clean up button.
Wrap Up!
So, there you have it from my side in this post. I hope you guys liked this post and were able to clean up the disk space on your Windows 10 PC by removing the unwanted app backup files. Note that the methods mentioned above are safe to go ahead with as it will not clear out any important files required to run the PC smoothly. Let us know in the comments below which of the above methods worked for you.
In the meantime, if you liked this content and want to read more content, for more such awesome coverage, you can head over to our check out our Windows Guides, Gaming Guides, Social Media Guides, iPhone, and Android Guides to read more. Make sure to subscribe to our YouTube Channel for awesome videos related to Android, iOS, and Gaming. Until the next post…Cheers!