Apple has developed a really thoughtful and self-caring Health app, which has proved to be helpful to many until now. But the data that the app ends up collecting may sometimes prove to be bothersome to the user. Suppose the data has accumulated to Gigabytes and is now a concern for storage for the user, or maybe the data is too old, and the user is having difficulty in managing the older and newer ones, or maybe the data belongs to some other person entirely. Whatever may be the case, from time to time, a clear up on health is needed by many iPhone users. And this article is going to guide you through the process of clearing it out.
The Health app basically keeps track of walking and running by keeping count of the steps taken or distance covered and even manages an emergency medical ID. When paired with an Apple watch, it can do wonders by keeping track of the heart rate of the user via the heart rate monitor present in the watch. And with appropriate accessories, this app can keep tabs on glucose level, body fat percentage, weight, blood pressure, and much more. So the information stored via this app can sometimes prove to be too much and to take care of that, we will guide you through the health app data clearing steps in this section mentioned below.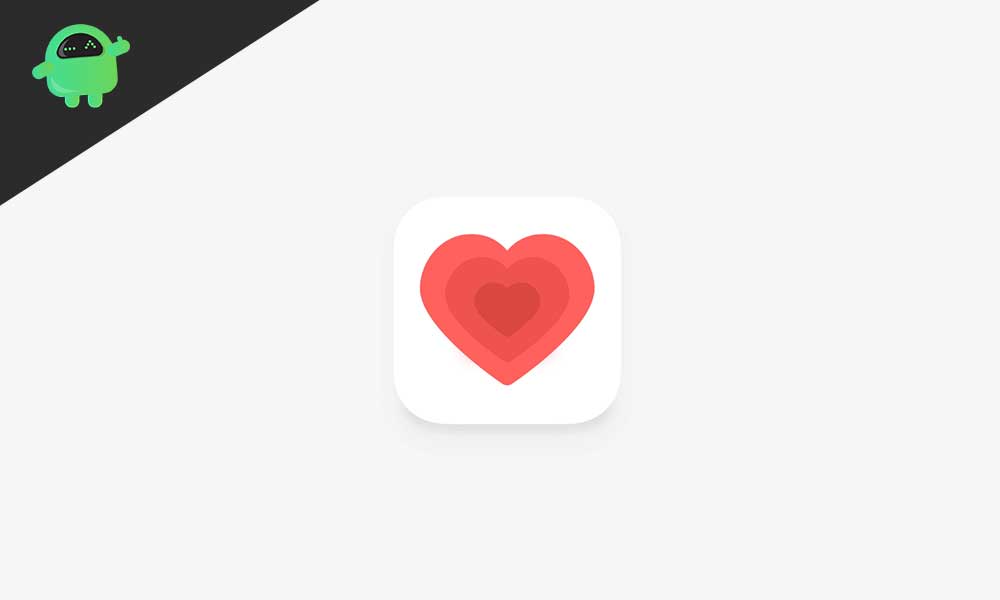 Steps to Delete Health Data from iPhone?
Open the Health App.
Select the category whose data you would like to remove, for e.g., heart rate, nutrition, sleep, etc.
After selecting any one of the categories, you will see a new menu with a tab down below that says, "Show all data." Simply tap on it.
Now tap on the "Edit" button up top and select "Delete all."
A confirmation prompt will pop up now, so just tap on delete all again.
Repeat this step for all those categories whose data you want to remove.
Without any fitness tracker or Apple watch, iPhone users only need to clear out the mileage tracker and step counter information. But with the Apple Watch and fitness trackers, there will be additional data regarding heart rate monitoring, like a pedometer, standing reminders, breathing breaks, and much more. For all the other categories, though, the process will remain the same as there is no option to clear out all the data from all the categories in a single tap or swoop.
Now, if you don't want your iPhone to record any sort of health information at all, then you can simply tweak the settings and turn off motion and fitness tracking on your iPhone completely. You can even uninstall the Health App from your device. The Health App does come as a default app from Apple, but iOS gives you the liberty to remove the default apps too. So removing the app completely won't be an issue at all.