In this guide, we have explained how you can access or use the desktop mode on your Steam computer flawlessly. Steam comes with a standalone Linux-based desktop OS. This might seem very difficult, but it's way too simple. Almost every video game player is aware that Steam is a very popular platform for playing and purchasing games.
Steam deck offers multiple games to download and play, but it offers something more. You may be unaware that Steam deck also allows you to seamlessly access desktop mode. Well, that's a pretty fantastic thing. In February 2022, Valve took the Steam platform's capabilities to new heights by providing nearly the same experience that users would forget they were not on a PC.
It is much more beneficial for the players who are used to playing games on PC, and when they are out of their residence, they can still play those games on the Steam platform. This is possible with the steam deck's portability. Many people have recently been perplexed about how to use or access the desktop mode on their Steam account.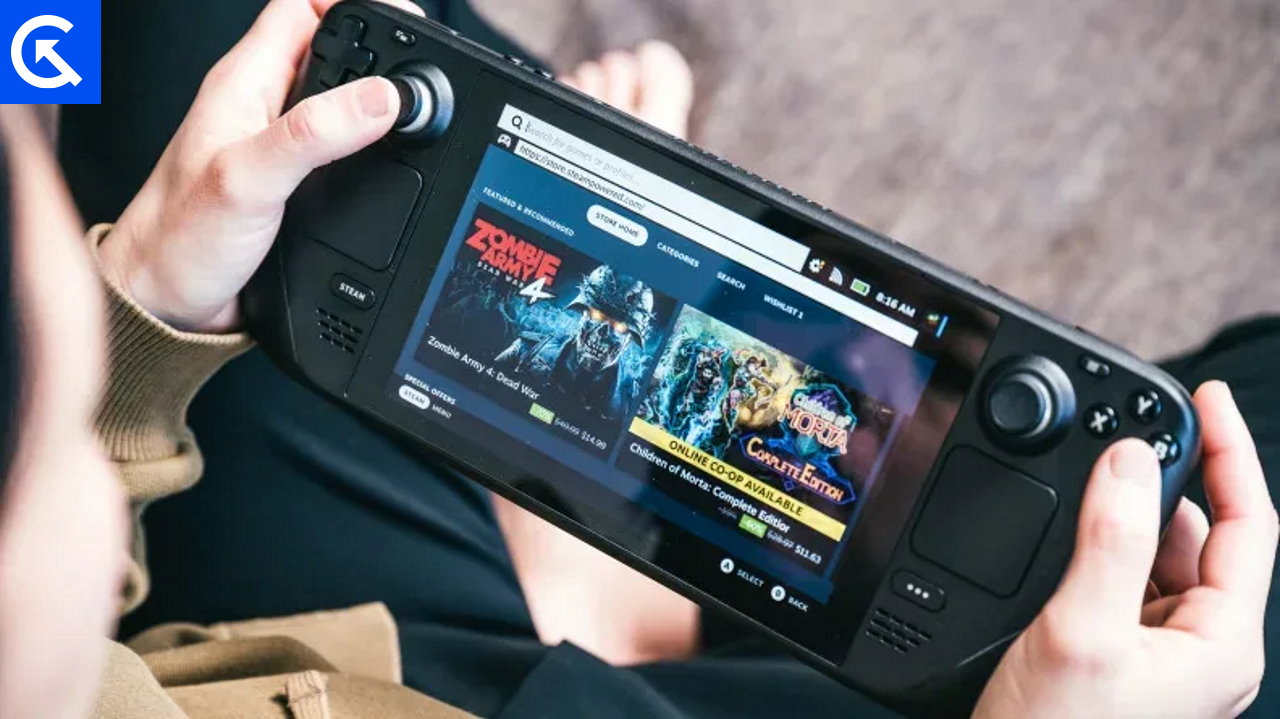 How to Use the Desktop Mode on Steam Deck?
Fortunately, you can use desktop mode on your Steam deck from the day you purchased it. It's all because of the valve. You can access the desktop mode without any issues or glitches. To get started with the desktop mode, here are the steps to follow:
Press the left-side button on your Steam deck to open the sidebar menu.
When the sidebar menu appears, select the option "Power."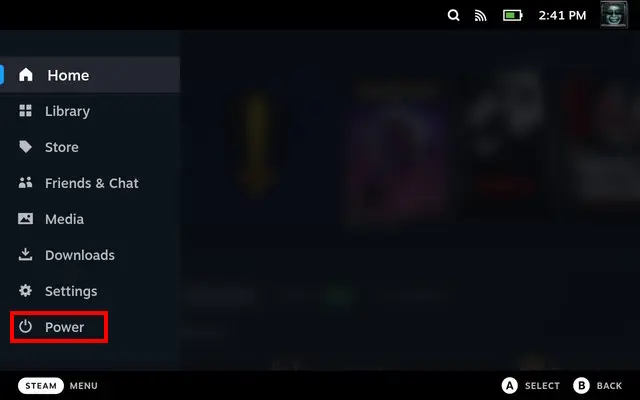 A new box will pop up; now select "Switch to Desktop."
You can also quickly access the power menu by holding down the power button for a few seconds. When the power menu appears, just select "Switch to Desktop."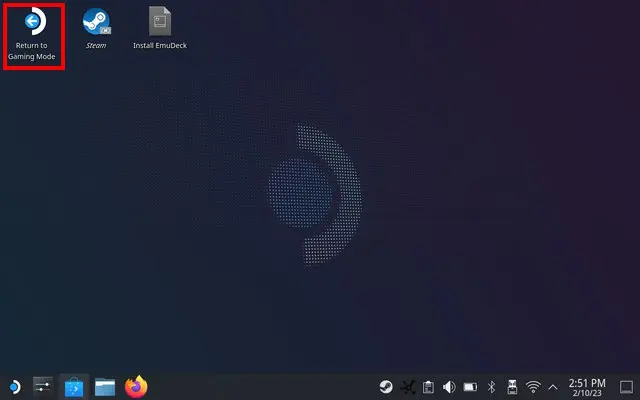 After selecting "Switch to Desktop," Steam will now boot up into the full KDE Linux OS/Environment. You will witness the same Linux OS on a normal PC running Linux.
Note: When desktop mode is successfully booted up, launch the Steam application so that we can access the on-screen keyboard in the background for searching stuff.
All thanks to Valve, you can quickly and easily exit or switch from desktop mode to Steam OS. You do not have to dig out several settings, as you do have to return to gaming mode on the home screen to exit desktop mode.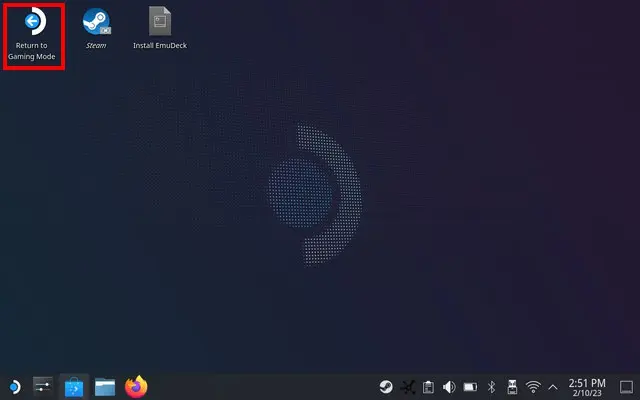 Just tap or click on "Return to Gaming Mode" and wait a few seconds. The steam deck will restart in a while and boot up into Steam OS. Now, you are back in gaming mode.