Devil May Cry fans have been waiting eagerly for a new title. DMC5 has recently surpassed 5 Million Global Sales, which is why fans feel excited about a new title. There is no way the developers would let their fans down after the grand success of DMC5. DMC5 is a treat to play on PS4 and Xbox One, and almost anyone with a decent console or PC can enjoy every bit of the title right now.
But for the following title, what can we expect regarding platforms and release date? That is what we will discuss here in this article. We do not have anything concrete as no official is out about Devil May Cry 6. But numerous famous leakers have shared a few words on the development, and based on that, we can certainly make an assumption here. So without any further ado, let's get into it.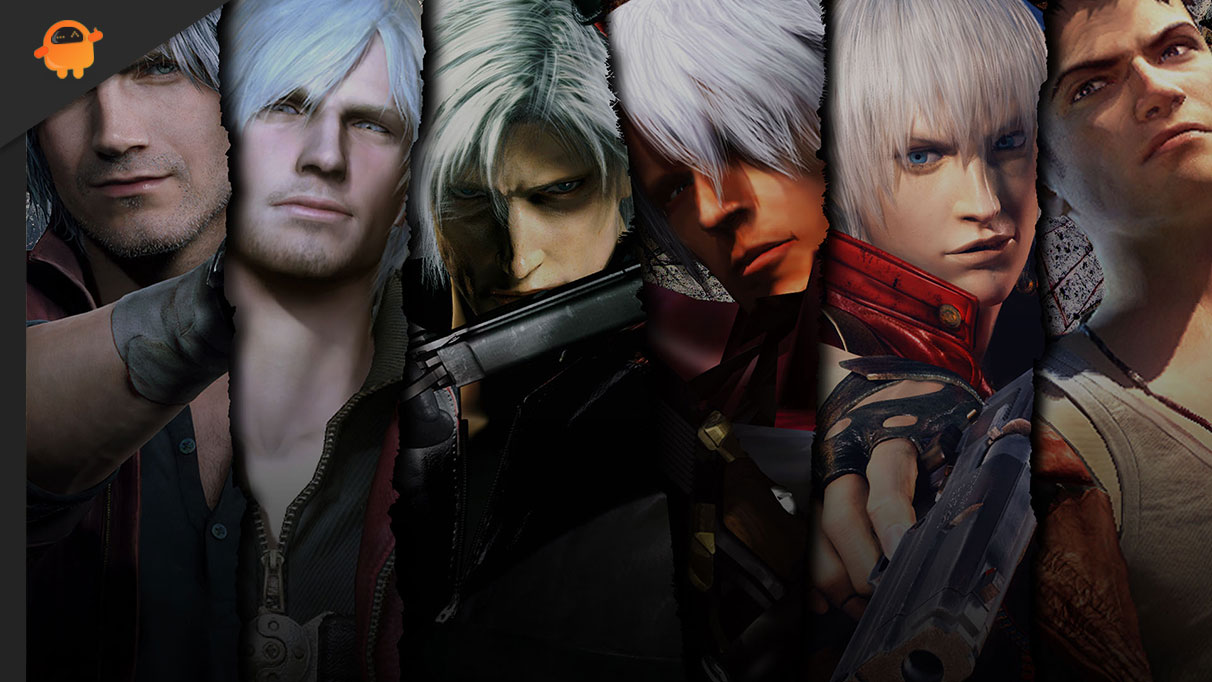 Devil May Cry 6 Release Date: PC, PS4, PS5, Xbox, Switch
It will be hard to live up to the expectations that current fans of DMC5 have for DMC6. Capcom did a commendable job with the last title, only setting a pretty high bar for themselves.
A Devil May Cry leaker, Dusk Golem, recently tweeted that people will have to wait a few years to see Devil May Cry 6 on the market. Thus hinting that the game is definitely in its early development phase. Making out the entire title could take close to three or four years for Capcom, especially considering the gameplay Devil May Cry titles usually carry.
So counting up from now, we can expect a 2025 or 2026 release year for Devil May Cry 6. Indeed, this is not a concrete number as we have no official word from Capcom on this. And we probably won't receive any word on this until the game is only a few months away from release. So, for now, take this release information with a pinch of salt.
DMC5 is currently available for PlayStation 4, Xbox One, and Microsoft Windows. And for DMC6, we can expect it to come to PC, PlayStation 5(possibly six if it releases by then), and Xbox S|X. DMC5 was too demanding for Nintendo Switch, and with Devil May Cry 6, the case will be the same. If Nintendo releases a bumped-up version of Switch, only then might we see DMC 6 on a Switch.
So this is all we have on the release Devil May Cry 6. If you have any questions or queries about this article, comment below, and we will get back to you. Also, check out our other articles on iPhone tips and tricks, Android tips and tricks, PC tips and tricks, and much more for more helpful information.