Diablo II is an action role-playing hack-and-slash video game developed by Blizzard North and published by Blizzard Entertainment back in 2000. At the same time, the Resurrected edition offers a timeless RPG that has been upgraded and remastered now. There were already a couple of errors players were experiencing on PC, and now the Diablo 2 Resurrected Queue Position Not Moving Error has debuted.
Some affected players have started reporting that there are several connectivity issues with Diablo II Resurrected. Activision Blizzard has limited the number of active players online, which can help players to improve stability and gameplay. But it's also getting a long queue in the server to get connected and play for players, which is frustrating because it's stuck somewhere else and doesn't connect at all.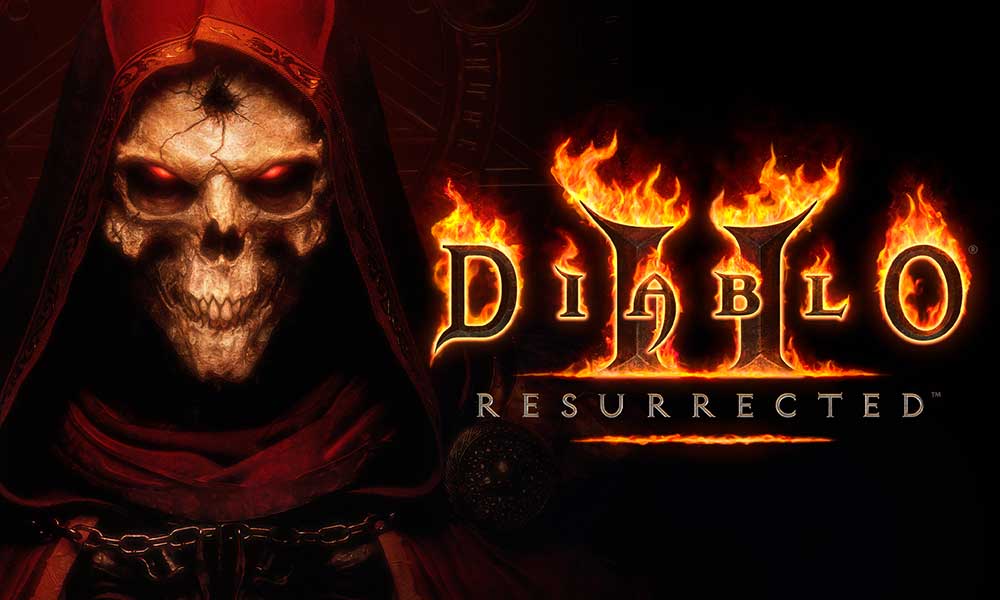 Fix: Diablo 2 Resurrected Queue Position Not Moving Error
Now, the queue position isn't moving at all error is happening to most Diablo 2 Resurrected players on every platform like PC, PlayStation, and Xbox. So, you may ask what's this error and how to resolve it? Well, not to worry, as this can't be considered a significant issue.
It seems that there is a visual error that we're basically getting initially. You'll have to wait and nothing else. Diablo 2 Resurrected queue position moves in the background but doesn't display the queue status on the screen to the players. D2R developers have mentioned the solution:
"We should note that the higher your queue number appears, the slower the number will refresh in the prompt. The number is still refreshing in the background, so we do not recommend leaving queue as this will create further delays to you entering the game during these high traffic windows."
So, it's highly recommended to wait in the queue until you get into the server because if you leave the queue and retry again, you'll eventually get into the delay due to the higher number of active or in-queue players whatsoever. It's also recommended to avoid the overloaded number of traffic in peak hours.
That means you should try joining the server and play the game during off-peak timing according to your region. This is how you can easily avoid the long waiting queue for the game. Meanwhile, you should also check your internet connection or DNS server properly so that nothing can conflict with the game server connectivity whenever it's needed most.
Having issues with the game installation or missing/corrupted game files can also be one of the reasons to encounter issues while connecting to the game server online.
That's it, guys. We assume this guide was helpful to you. For further queries, you can comment below.