Today let's discuss two important and popular cloud hosting tools from Amazon. These are the Amazon EC2 and the Lightsail. EC2 provides pay-as-you-go cloud computing capacity. The abbreviation stands for Elastic Compute Cloud. On the other hand, Lightsail is a virtual server for private individuals. Anyone having access to the tool can create, compute, store their project, and the inclusive data on these servers.
Amazon EC2 is quite older as compared to Lightsail. Prominent firms such as Airbnb, Netflix make use of EC2. Lightsail can come very handy if you have a website for commercial purposes. It can be a stand-alone e-commerce platform or any WordPress based content catering website. Instead of running after separate solutions for handling DNS, the database it's better to go for Lightsail. It provides all the professional help you need in one place. Now, let's check how these cloud service tools are different and upon what factors.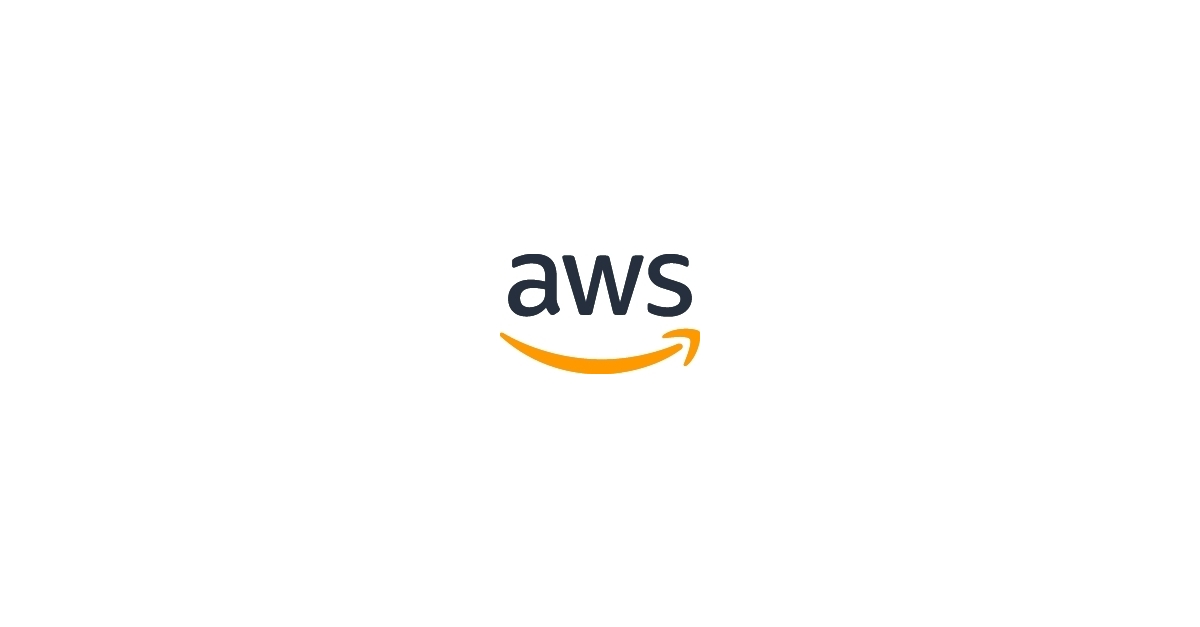 Major Difference between Amazon EC2 and Lightsail
Though both the services are from Amazon, there are several differences between both based on certain parameters. Let's check that out.
Who Should Use Which Tool
Lightsail is mostly for smaller to moderate projects that don't utilize a lot of CPU power. If you have a project that requires high-end system requirements then Lightsail may not be the ideal service to prefer.
On the other hand, if you have a large enterprise that requires cloud services with intensive use of the CPU and other computing parameters, then Amazon EC2 is the right choice.
API Integration
Lightsail doesn't offer API integration directly via the AWS management console. Whereas, EC2 instances are virtual machines with a web service interface.
Pricing of Amazon EC2 and Lightsail
Lightsail pricing starts from $5 per month and goes up to $80 per month. It depends upon how much CPU intense your service is. In simple terms, the pricing is dependent upon your RAM, CPU, and SSD usage.
At the same time, EC2 has a variable structure of pricing based on purpose, memory optimization, GPU instances on an enterprise scale. Here is a link to the current pricing structure of Amazon EC2. All the prices are on a per-hour basis. Overall, being the enterprise application EC2 is more expensive than Lightsail that has a lesser and individual firm/developer use.
So, that's basically the differentiation between Amazon EC2 and the Lightsail virtual private server. I hope this sheds some light on the two most prominent cloud hosting tools based on AWS.
Read Next,