Gone are the days of the traditional means of consuming media on our TVs using a cable subscription. The rise of streaming services such as Netflix, Hulu, Amazon Prime Video, and others have given greater access to the end-user to select just the subscription they have been looking for based on the movies and TV shows they find interesting. While the overpopulation of streaming services has also given way to annoyances like exclusive shows and movies, the bigger platforms like Netflix and Prime Video have an impressive catalog nonetheless.
Disney+ is one such streaming platform that goes head to head against the likes of Netflix and Prime Video. It offers a huge library of movies, TV shows, and cartoons for a very compelling subscription fee that undercuts that of Netflix. On top of all the existing movies and TV shows, Disney+ has collaborations with major studios like Pixar and Marvel. There is no better place to find an entire series of movies and TV shows than on Disney+.
Like most other streaming platforms, Disney+ is available for a wide range of devices including Android, iOS, Windows, Mac, Android TV, and Apple TV. Many users have been complaining about Disney+ audio not working issues, and if you are one of them, this is just the right guide for you! Read on to discover some of the easiest ways you can follow to fix Disney+ sound not working, cutting out, or volume low issues.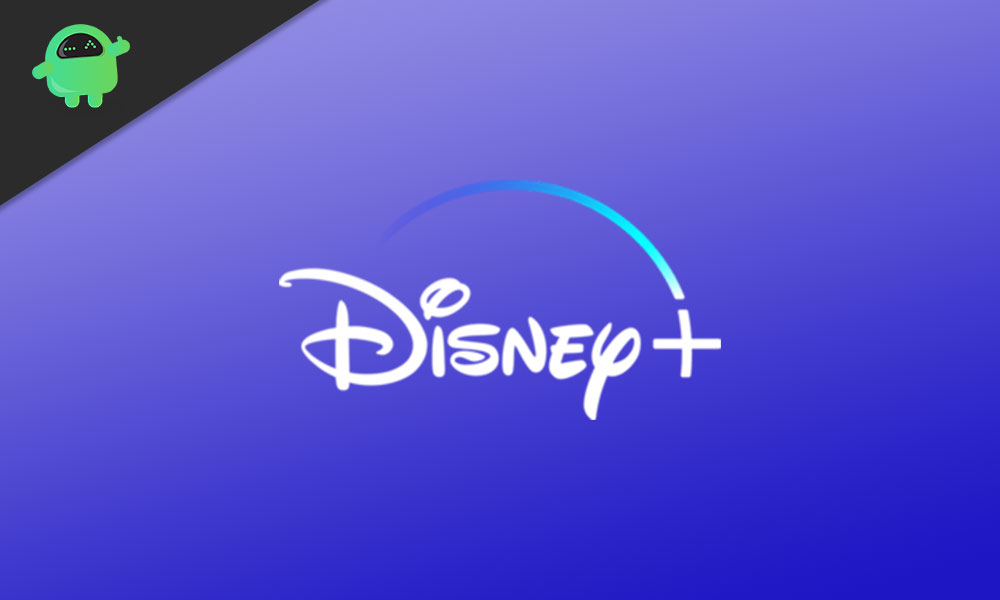 How to Fix Disney+ Audio Not Working Issue
You might be facing this issue due to a multitude of different reasons. We will thus be going over some of the most common troubleshooting fixes that should solve the issue for you.
1. Confirm the Issue
The first thing you would want to check is to see if only the Disney+ app on your device is facing issues playing sound. You can do this by launching any other app like YouTube or Netflix and playing something. If you are unable to get any sound output from other apps too, then the issue is with your device itself. This mostly happens on Android TV boxes and can be easily fixed by going into the Settings app and reconfiguring the audio output options. Make sure you have the correct output device set as default.
2. Reinstall the Disney+ App
If you've confirmed that only the Disney+ app has been giving you sound issues, then the easiest way to fix any corrupted files is to uninstall the app and reinstall it. Alternatively, you can also go to the App Data section and clear the data and cache of the app.
3. Update the Disney+ App
Head over to the Google Play Store, or the default app store on your device to see if Disney+ has any updates. If the sound issue was a known bug, then there's a good chance that an update has been rolled out to fix it.
4. Update your Phone/TV/Fire Stick
It may also be entirely possible that an older version of your device's operating system might be causing sound issues on certain apps like Disney+. If there are any updates available for your device, we advise you to upgrade it and see if that fixes the issue.
5. Reset your Device
If all else fails, you can factory reset your device itself. If it's a phone, make sure you back everything up before resetting it. Factory resetting a device will restore all settings to factory defaults and will squish any bugs that may have been caused due to a faulty system update. Do note that you will lose all data stored on your device and will have to log into your Google/Apple account once again.
Conclusion
We hope our guide on how to fix Disney+ Sound not working or cutting out issues was helpful to you. If you have any tips other than what we've mentioned, do let the other readers know in the comments below! If you have any queries regarding the guide, feel free to contact us, we'd be happy to help!