It's only been a couple of days since Google announced the new Android 12 update. But anyways, at the Google IO event just after the announcement of Android 12, tons of other devices that weren't pixels are already started rolling out Andoird 12 updates. Yes, we're talking Asus, Realme, Vivo, and even Oneplus phones is in the race to give the latest OS update first.
In the meantime, the users of other smartphone brands like Doogee phones are in trouble if they get the Android 12 update or not? It is fair enough that they are concerned about this because Doogee phones are yet to release the Android 11 update for their smartphones.
It is very disheartening to see where other smartphone brands are already rolling out the Android 12 beta updates for their users. Whereas Doogee users are yet to get the Android 11 update. However, we have some news regarding the Doogee phones Android 12 update in this article. So, stay tuned with the article till the end to get all the related information regarding Doogee latest OS update.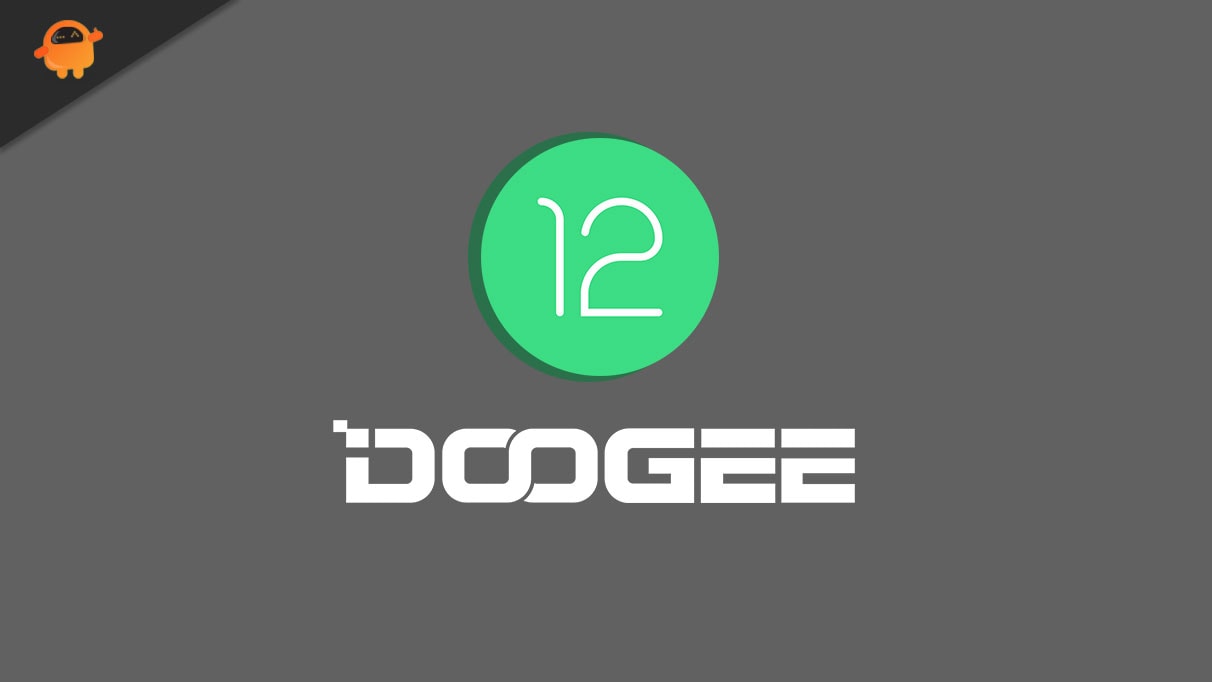 Doogee Android 12 Update Tracker | Supported Device List
Ever you heard about this smartphone brand? Tell us in the comment section, however, for those who don't know about this brand. Then, let me tell you Doogee smartphones are considered the world leading rugged phone brand. Founded and established in March 2013, the brand is keen to provide QUALITY EXPERIENCE. There is a time when the Doogee phone brand is growing at the rate of 20%. But now, it seems like people don't want to buy Doogee phones as they fail to provide OS updates time-to-time. Their mid-range smartphones are still running on Android 10 that was launched in 2020.
Anyway, let's take a look at some news coming out from the official about the latest Android patch update for their users."
Supported Device List
There is no official confirmation regarding the Android 12 release on their smartphones. These are just speculations according to different sources and device compatibility. So, in the future, the given list might get changed.
Doogee S35T
Doogee X96
Doogee V10
Doogee N40 Pro
Doogee S35
Doogee S97 Pro
Doogee S96 Pro
Doogee S88 Pro
Doogee S88 Pro
Doogee S90 Pro
Doogee S59 Pro
Doogee S86 (not released)
Doogee Android 12 Update Tracker
In the Doogee community forum, officials clearly mentioned that currently, they have no plans to update the mobile phone system to Android 11. Then, how can we expect that they will roll out the latest OS update on their smartphone? For more info, click here.
If you own a Doogee smartphone and want to track Android 12 updates for your smartphone. Then bookmark this page as whenever we get any official, we will update it right here on this page.