In this guide, we will tell you how to download the playlist into Fitbit watch from any PC running on the Windows OS. It's quite natural that having a cool smartwatch we would leverage on all its exciting features. On your compact little Fitbit wearable, you can listen to your favorite music.
However, to be able to listen to songs and podcasts you need to create and download a playlist of songs first of all. If you have got playlists on your PC(in this case one running on Windows OS) then you just need to download them to your smartwatch. Then you have to connect to a good Wi-Fi network, install Fitbit connect and download the playlist. We have put up the complete process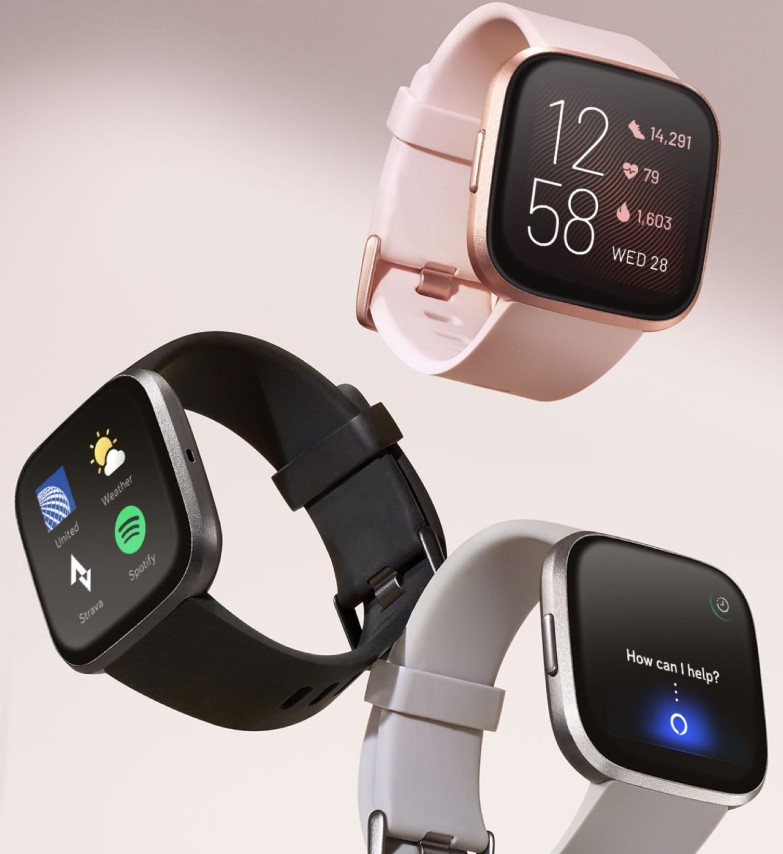 Related | How to Listen to Music and Podcasts on A Fitbit Smartwatch
How to Download Playlist into Fitbit Watch from a Windows PC
Let's check out the steps one-by-one. We begin by searching and connecting to the Wi-Fi network.
How to Connect to Wi-Fi.?
Connect your Fitbit watch and the Windows PC are connected over the same stable network.
Go to the Fitbit app > tap on Today
tap on your profile picture > tap your device image
go to the Wi-Fi Settings > tap on Add Network to add your respective Wi-Fi network
Then tap on the network name > hit Connect
On your watch, there should be a Wi-Fi symbol. Tap on it to know which network your device is running on.
To see which network your computer is on, click the Wi-Fi symbol on your screen. Connect to the same Wi-Fi network as your watch.
Note
Do check if the network is already listed, then there is no need to add it again. So, check carefully.
Read Now | How to Transfer Music into Fitbit Smartwatch from a PC running on macOS
Installing Fitbit Connect
Fitbit Connect is free software. Using this one can download his favorite songs and podcasts from the iTunes Library.
Using the web browser on your Windows OS PC, go Fitbit Setup.
On that page, you should see an option Download for Windows.

After you click on Download, the installer Install Fitbit Connect.pkg will begin to download.
Click Continue on the installer wizard to continue through all the steps and install Fitbit Connect.
Fitbit connect Windows should now appear up
Now you have to sync your wearable with the Fitbit app.
Put the Fitbit watch on charge
Go to the Fitbit Connect Window on your PC. Click on the option Manage My Music
Log into your Fitbit account
Open up the Music App on your Watch > tap on the Transfer Music button.

The watch may take some time to connect.
Next, you have to select the playlists that you wish to download (the download will begin automatically)
Note
If you see that the Wi-Fi has disconnected, then tap on the Transfer Music button to reconnect and re-elect the playlist of your choice.
So, this is how you have to Download Playlist into Fitbit Watch from a PC/laptop running on the Windows OS. We hope that this guide was helpful to you.
You May Also Like,