In this guide, we will tell you how to transfer music into FitBit Watch from a macOS based PC. Basically, you have to make use of the Fitbit Connect app to download music and podcasts. We have covered in this guide regarding connecting to the Wi-Fi, installing the Fitbit Connect app. These aspects are important factors that will allow you to select and download your choice of playlists.
Almost everyone that uses a smartphone or a wearable happens to be music enthusiasts. Commonly speaking, everyone listens to music every single day. So, having the songs on the smartwatch would make the process of listening to your favorite playlist easier. Hence, this guide will help you out in fixing things up.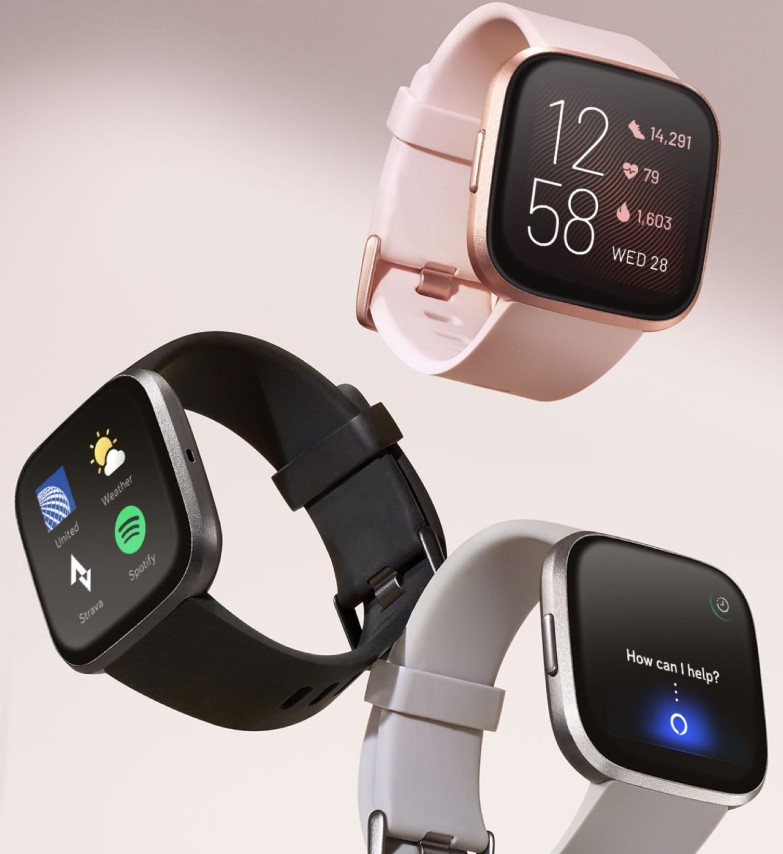 Related | How to Listen to Music and Podcasts on A Fitbit Watch
How to Transfer Music into Fitbit Watch from a PC Running on macOS
We follow the process step-by-step.
Connecting Wi-Fi
Ensure that your Fitbit watch and the macOS PC are connected over the same stable network.
Go to the Fitbit app > tap on Today > tap on your profile picture > tap your device image
Next hit the Wi-FI Settings > tap on Add Network
In the next screen add your respective Wi-Fi network
If the network is already listed, then there is no need to add it again. So, check carefully.
Then tap on the network name > hit Connect
On your watch, there should be a Wi-Fi symbol. Tap on it to know which network your device is running on.
To see which network your computer is on, click the Wi-Fi symbol on your screen. Connect to the same Wi-Fi network as your watch.
Read Now | How to Check Heart Rate Recovery Rate on Apple Watch
How to Install Fitbit Connect.?
Fitbit Connect is free software that enables the user to download various music and podcasts from the iTunes Library.
Using the web browser on your macOS PC, go Fitbit Setup.
On that page, you should see an option Download for Mac.

The installer by the name Install Fitbit Connect.pkg will open up. Double click on it.
Click Continue
Fitbit connect Windows should now appear up
Now you have to sync your wearable with the Fitbit app. [make sure to disable Bluetooth on your phone & PC temporarily]
Set your Fitbit watch for charging
Go to the Fitbit Connect Window on the mac. Click on the option Manage My Music
You may have to log into your Fitbit account
Open up the Music App on your Watch > tap on Transfer Music button.

Your watch may take a few minutes to connect.
You will be prompted to select the playlists that you wish to download
The download begins automatically after you choose the playlist
Sometimes for power saving purposes, Wi-Fi may disconnect.
Tap on the Transfer Music button to reconnect and re-elect the playlist of your choice.
To get a practical overview of the process of adding music to the Fitbit wearable, here is a YouTube video that you can watch.
So, that's it, guys. This was all about how to Transfer Music into Fitbit Watch from a PC running on the macOS. We hope that you found this guide informative.
You May Also Like,