Facebook, the social media tech giant, was founded by Mark Zuckerberg back in 2004, and till then, it hasn't looked back. Surprisingly, on Facebook, about 350 million posts are done by users worldwide in a single day. But what if you need to delete all your previously uploaded photos? Well, you know how to do this, right?
But, if I ask you how you restore them or create a backup of those pictures you have uploaded before? Don't worry if you are not familiar with how to download all photos from Facebook, as we got your back here in this article. But, for this you must continue reading this article.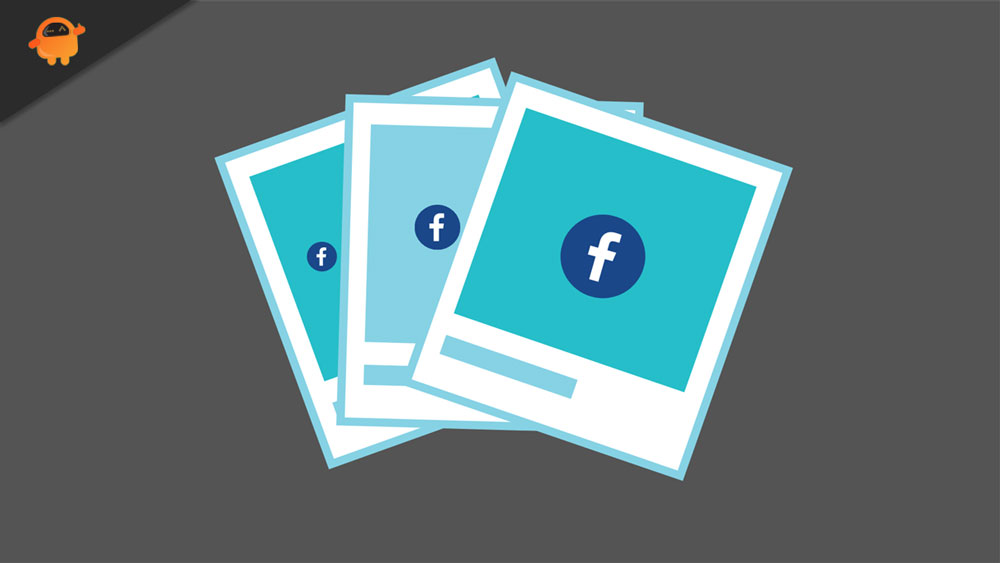 How To Download All Photos From Facebook
Every year Facebook set a new record when it comes to numbers of active users. In the financial year 2021, it has around 2.70 billion active users.
These numbers say all about the success of Facebook. Now, without further ado, let's directly hover to the steps and see ho you will easily download all the photos.
#1. Download Facebook Albums
Here is some easy procedure that you can follow to download your Facebook albums, and guess what? You do not require any third-party application to do this. Yes, you heard it right. There's an in-built option available on Facebook to do so.
Open Facebook. Then, click on your Facebook profile picture or icon to open your profile.
Now, simply hover to the Photos. Then, click on the Albums.
After that, select the album that you wish to download.
Finally, click on the three-dot located at the top of your screen and hit the Download Album button from the drop-down context menu.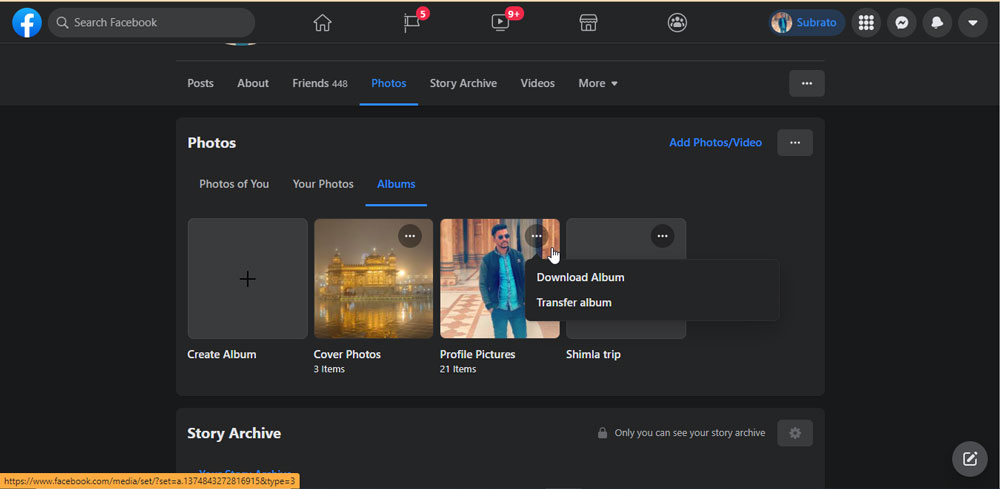 That's it. Now, just wait until it gets downloaded. It may take time, depending upon the file size. Once Facebook creates a zip file for your album, it will notify you with a message that your Download is ready.
#2. Download All of Your Facebook Photos
You have already learned how to download an album from Facebook in the first method. Now, let's see how you can download all your photos present on Facebook. So, here are the steps:
Open your Facebook on your browser, then hover to Facebook's Settings page.
Now, from the sidebar, click on your Facebook information option followed by Download your information.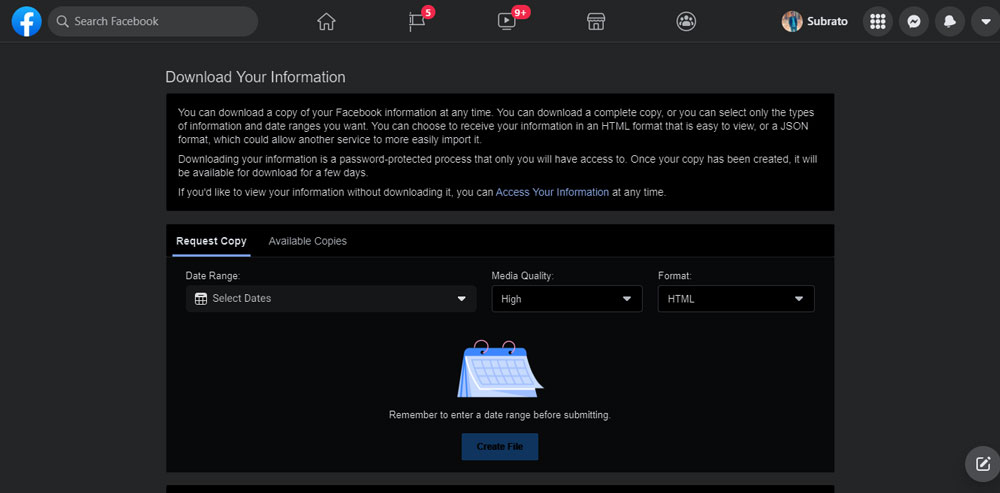 After that, in the next window, you'll get an option to deselect all. So, click on it. Now, only checkmark the box located in front of Posts.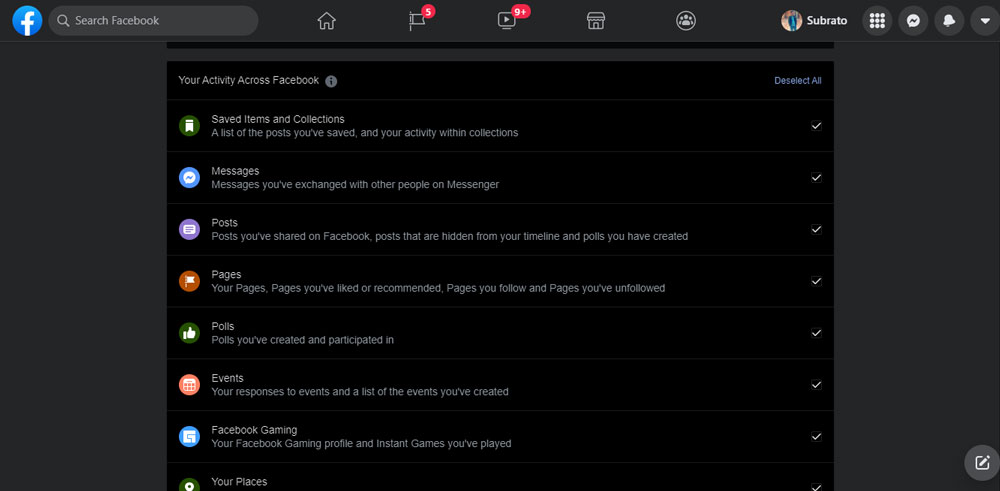 Then, you need to select the quality of the image in which you need to download them. I personally suggest you bring it on Medium as it saves your data as well as time.
Finally, hit the create file button.
Now, Facebook starts creating a zip file for all your photos on Facebook. Once it is down, you will automatically get a notification from Facebook's end that your file is ready and download it.
#3. Use a Third-Party Application
Although we do not recommend you to use any third-party application as it may harm your privacy. But, still, if you want to use it, go for it. There are numerous applications available in Google, using which you can easily download your all photos from Facebook.
So, that's how you can download all your photos from Facebook. We hope you find this guide helpful. Meanwhile, it would be appreciated if you provide us with your valuable feedback in the comment section.