It is always a better idea to download and save the Twitch clips for viewing them in the future. The Twitch developers have removed the inbuilt option, which the viewers used to download the clips. The Twitch Team claims that the removal of this button was completely unintentional.
This leaves us with no option other than using third-party applications to download and save these clips. This guide will help you to save your favorite Twitch Clips from the Streamers.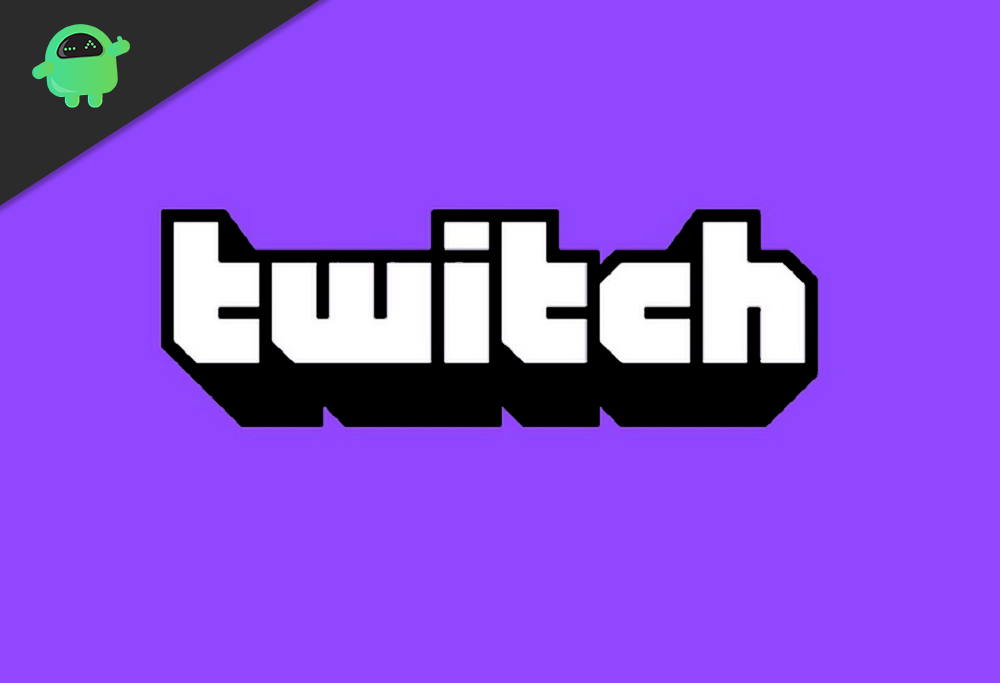 Twitch: How to Download and Save Clips from Twitch
We will use a third-party tool called Clipr for downloading the Twitch clips. 
Open the clip's page in y our browser window. Now, copy the URL.

Next, in a different tab, open the Clipr website.

Once you are on the Clipr website, you will notice a place to enter the URL. 

Paste your copied URL and press the Download button.

Now you can download the clips and save it anywhere on your PC or Smartphone.
Apart from Clipr, there are a ton of websites that allow you to download and save Twitch clips. However, the reason for using Clipr for this demonstration is the simplicity of the website. It is very easy for novice users as well. 
Well, that's all we have got for you to save clips from Twitch. If you liked this guide, remember to check out our other Windows Guides, Gaming Guides, Social Media Guides, iPhone Guides, and Android Guides to read more. If there are any queries or suggestions, comment down with your name along with the email ID, and we will reply shortly. Also, subscribe to our YouTube Channel to watch awesome videos on gaming and smartphone tips and tricks. Thank you.